Description

Don't know how to ride a bicycle, but want to learn?
Now is your chance to participate in a FREE 2-hour Learn to Bike class! It's never too late or too early.
Do you know someone who has always wanted to learn?
The purpose of the program is to provide the opportunity for children, youth, and adults of all ages and abilities to learn how to ride a bike, promote physical activity, and to empower communities to use the bike as a means of transportation. The Learn to Bike program is sponsored by Kaiser Permanente.
Who: All ages abilities are welcome! Ages 5+. Children under 14 must be accompanied by an adult.
Where: SGV Bicycle Education Center
10900 Mulhall Street, El Monte, 91731
Cost: FREE!
Registration is required
Space is limited, only one registration per person (Please do not register for multiple classes).
*Parents only register for yourself if you will be learning how to bike as well.
Why learn to bike?
Be more active
Have fun!
Improve your physical and mental health
Ride with friends and family
Join group rides
Explore your neighborhood in a new way
Learn a safe new way to get around
Be more environmentally friendly by reducing your carbon footprint
$ave money when you drive less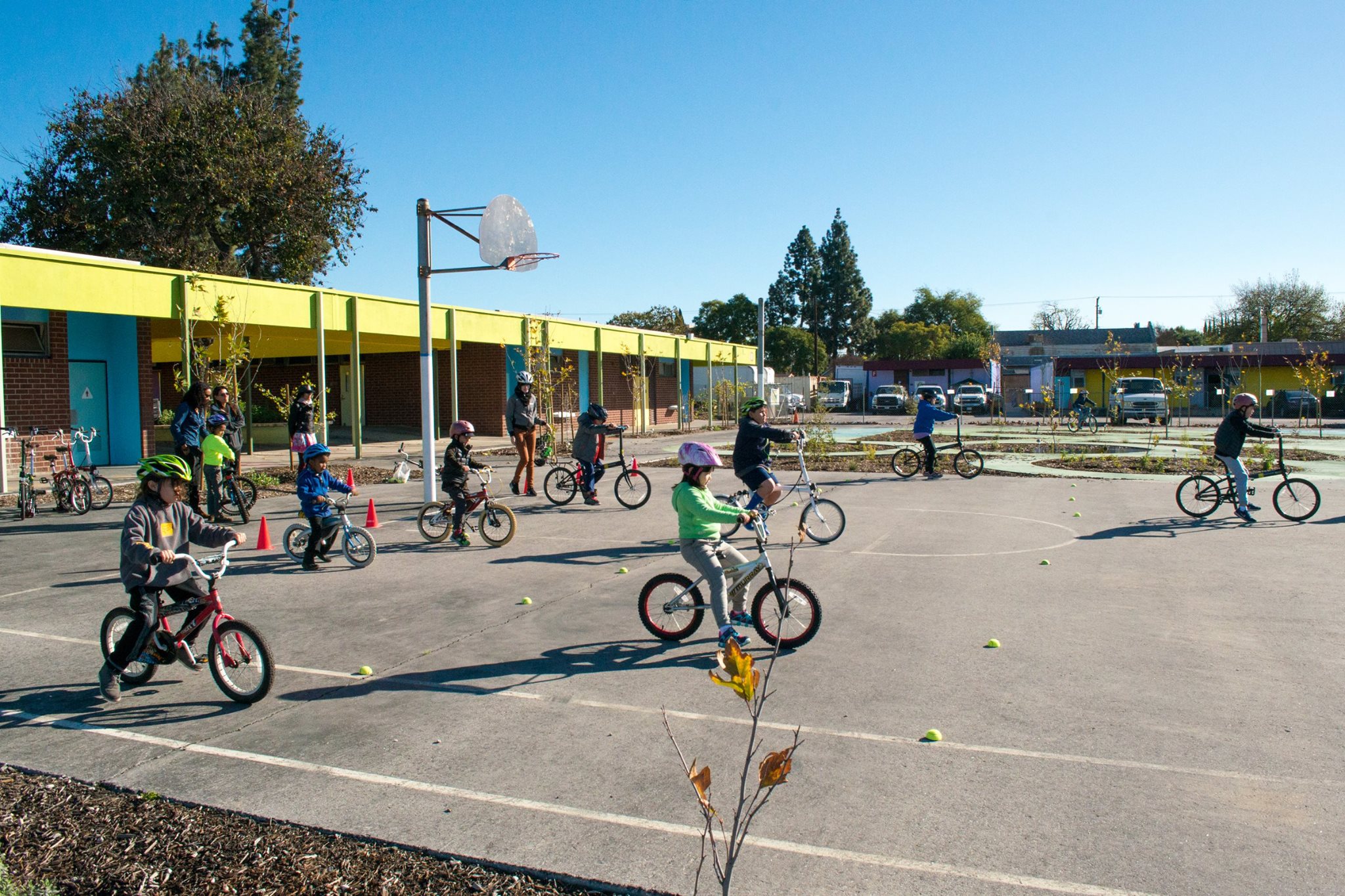 Organizer of FREE Learn to Bike Classes