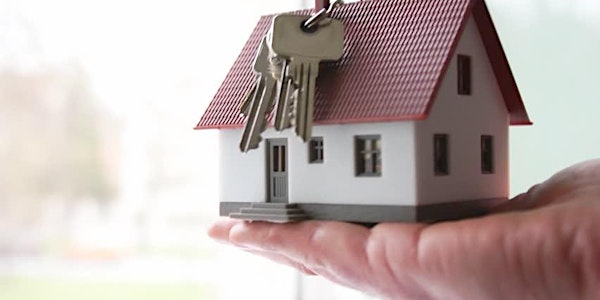 Free-Home-buyer Workshop-How to buy a house with NO money out of pocket!
Location
SPOOKED BY COVID-19! JOIN US EVERY OTHER MONTH ONLINE! DETAILS WILL BE SENT PRIOR TO THE WORKSHOP!
800 Kenilworth Drive
Towson, MD 21204
Description
Join us and learn the ins and outs of buying your first home or your second home!
INTERESTED IN LEASE PURCHASE SCHEDULE YOUR FREE BUYER'S CONSULT TODAY TO LEARN MORE!
Who should attend:
First Time Home-Buyers

Individuals curious if they can buy with their current credit score

Individuals that need time an one on one coaching on buying

Empty Nesters (looking to downsize)

Individuals seeking pre-approval or pre-qualifications

Individuals that want to learn about their credit score and how to improve it

Veterans, First Responders, Educators

First Responders, Educators-Ask about the Good Neighbor Next Door Program
What to expect:
To learn about grants, incentives, and other loan programs

Receive a FREE homebuyer tool kit

Explore whether to rent or buy

Schedule a FREE buyer consultation customized specifically for you

ARE YOU INTERESTED IN GETTING PRE-APPROVED ON THE SPOT!
ASK ABOUT RECEIVING A FREE HOME INSPECTION REPORT!