Description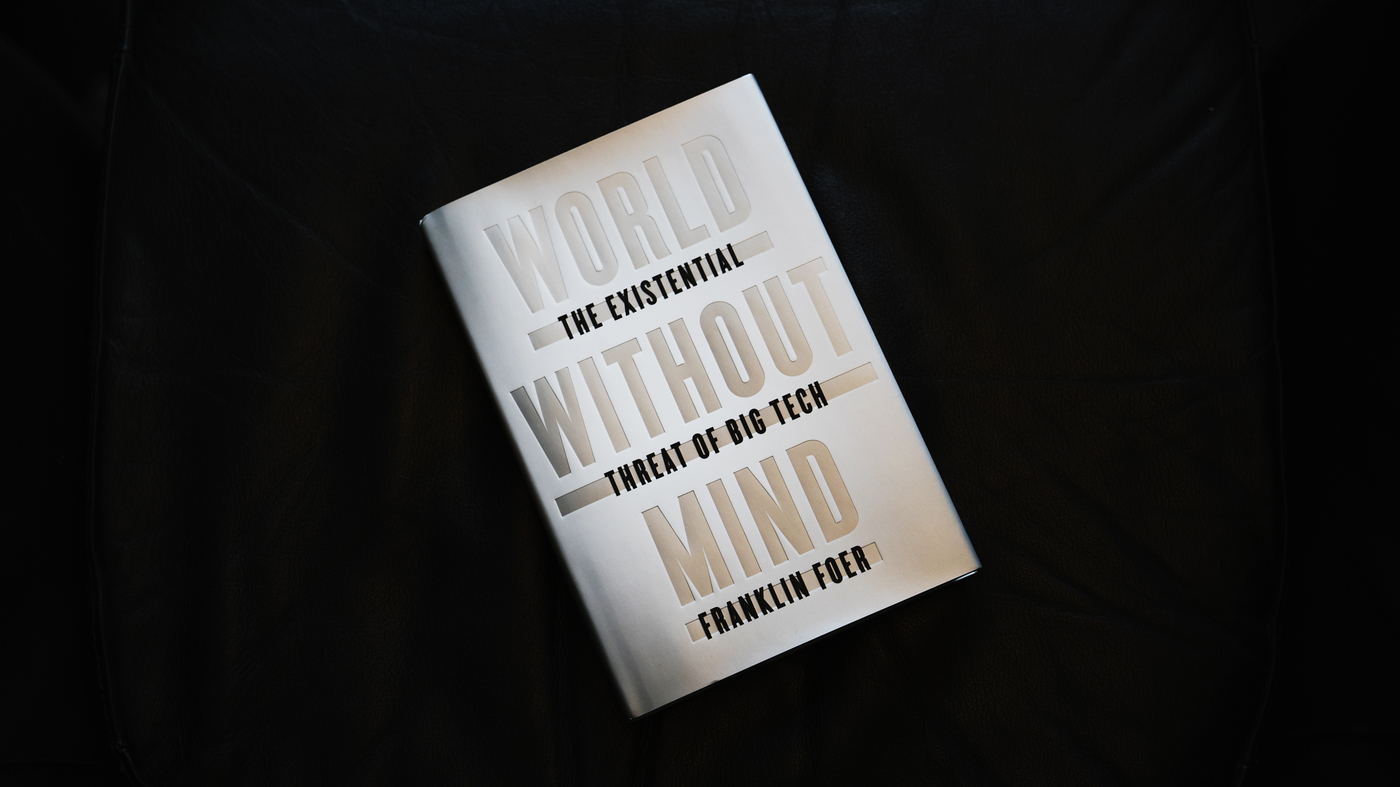 Come join the conversation this week with Franklin Foer and Zephyr Teachout about Foer's new book, World Without Mind: The Existential Threat of Big Tech.
In the early days of the Internet's rise, many of us believed that it would inevitably democratize power. And indeed, if you were an early adopter, you often gained an outsized advantage. Outsiders and insurgents frequently displaced insiders and incumbents. But now a new kind of power is rapidly concentrating: the power to determine how we connect with each other, how we communicate, and on whose terms.
If there is a silver lining, it is that a wide range of voices are rising to ask hard questions about the power of tech. Here at Civic Hall, we believe that people using technology can work to make the world more just, democratic and equitable. With that mission in mind, we're kicking off an ongoing series of talks on the topic of Tech and Power.
Copies of World Without Mind: The Existential Threat of Big Tech will be available for purchase!
Register for all three to receive a discount!
Civic Hall Members, email events@civichall.org to receive your free ticket!
For more information on other talks in this series:
November 2nd: Confronting surveillance capitalism: How to respond to our digital overlords? A conversation with Zeynep Tufekci