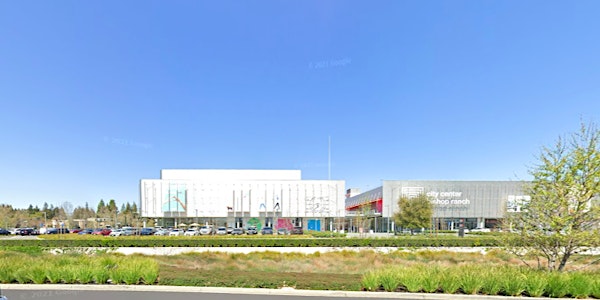 Founders Matchmaking & Networking - Engineers, Tech, Business, Startups
Location
3001 Bishop Dr
3001 Bishop Drive
San Ramon, CA 94583
Founders Matchmaking & Networking for Engineers in Tech, Business, Startups Address: 3001 Bishop Dr, San Ramon, CA 94583. Floor 1
About this event
Finding great co-founders and team members can make or break your startup. You will have the opportunity to network with others looking to connect on projects and startup projects.
The purpose of this group is to facilitate professional networking and synergy between individuals. Challenge yourself and expand your network and comfort zone. Let your hair down! Be open minded and be non-judgmental. The group is based on quality events to bring people together from positive professional interaction. Consider joining us!
Who Should Attend?
Anyone who is launching or thinking about launching a startup. Anyone looking for a co-founder and looking to learn about co-founder relationships. Anyone looking for to learn more about startups. Anyone looking to network or meeting new friends.
Address: 3001 Bishop Dr, San Ramon, CA 94583. Floor 1
Questions: Message / Call : 925-270-4932
Keywords: engineers, founders, co founders, startups, startup, startup events, find founder, co founder, quants, traders, investors, investing, trading, market, fintech, developers, engineers, networking, engineers event, engineer, engineering event, engineer meet up, engineer group, engineers group, developers event, developers networking, machine learning event, data science event, developers, engineers events, ML group, data engineers event, data scientists events, networking event, social event, meet up bay area meet up, meet up, friend making, make new friends, professional networking, social networking, business networking, meet up, meet up near me, social events, social gathering, friends, friend making, engineers, developers, quants, business events, popular events, co founders, co founder, startups