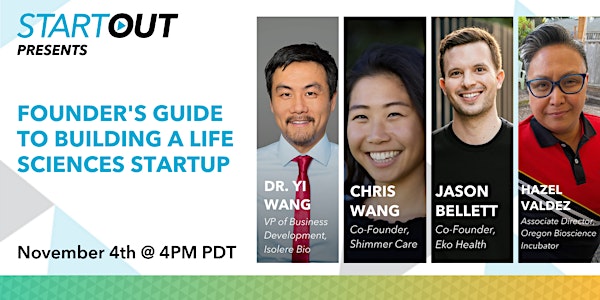 Founder's Guide to Building a Life Sciences Startup
Building a Life Sciences company can be tricky, but these entrepreneurial experts know how to navigate the roads to success.
About this event
What does it take to get a tech or science-driven startup in healthcare and life-sciences off the ground?
Our panel of experts will provide an overview of the mission-critical aspects of founding a life sciences startup - and why it's different.
The panel will cover sourcing technology, finding co-founders and partners, continued mentorship resources, and creating an advisory board.
Bring your questions and hear our experts speak to their experiences fundraising, managing IP, growth, and marketing.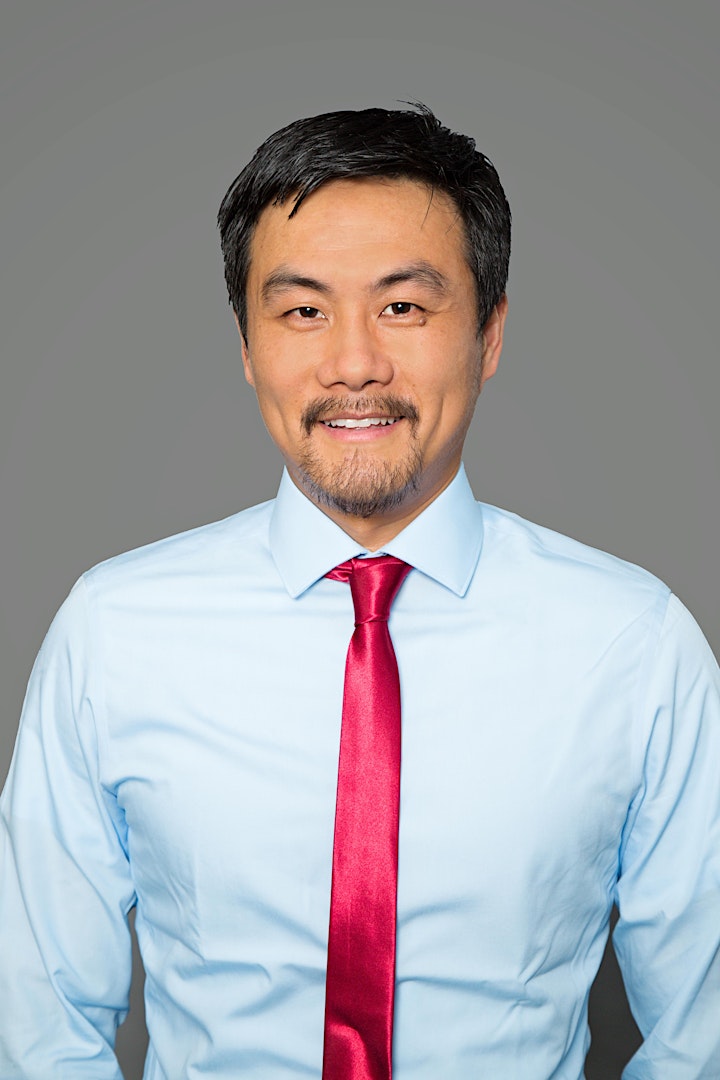 Moderator: Dr. Yi Wang (He/Him) - VP of Business Development at Isolere Bio
Yi Wang is the VP of Business Development at a gene therapy biotechnology startup in Durham, NC. He worked at Eli Lilly R&D Strategy and was a tenured professor at Indiana University. He is an active angel investor for healthcare/life sciences startups and on the Board for his portfolio companies. He is also an advocate in building healthy and equitable local communities and was recognized as 40 Under 40 by the de Beaumont Foundation for this work on health equity.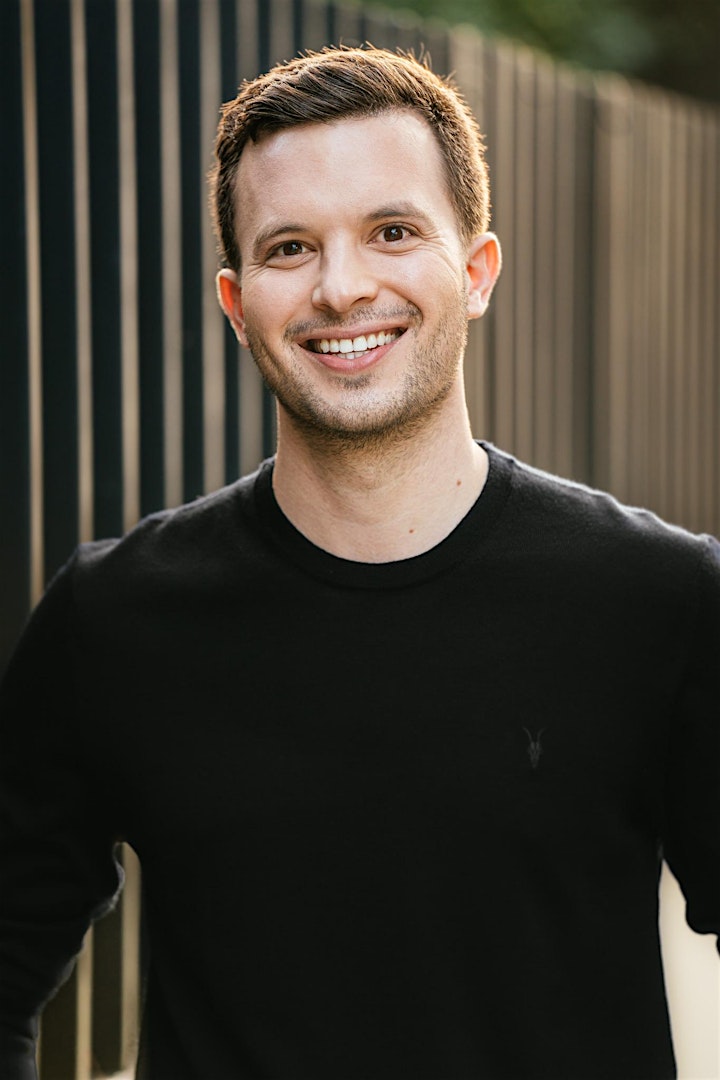 Jason Bellett (He/Him), Co-Founder of Eko Health
Jason is the co-founder and Chief Strategy Officer of Eko, a digital health company applying machine learning in the fight against heart and lung disease. With its FDA-cleared platform of devices, telehealth software, and disease detection algorithms, Eko is empowering a community of hundreds of thousands of clinicians to more effectively screen millions of patients around the world for cardiopulmonary disease. Jason has been named to the Forbes 30 Under 30 list and is an outspoken advocate for leveraging telehealth and AI to improve cardiopulmonary screening. He was invited by President Obama's HHS Department to speak at the White House on pressing issues in cardiovascular care. Mr. Bellet holds a bachelor's degree in Business Administration from the Haas School of Business at UC Berkeley.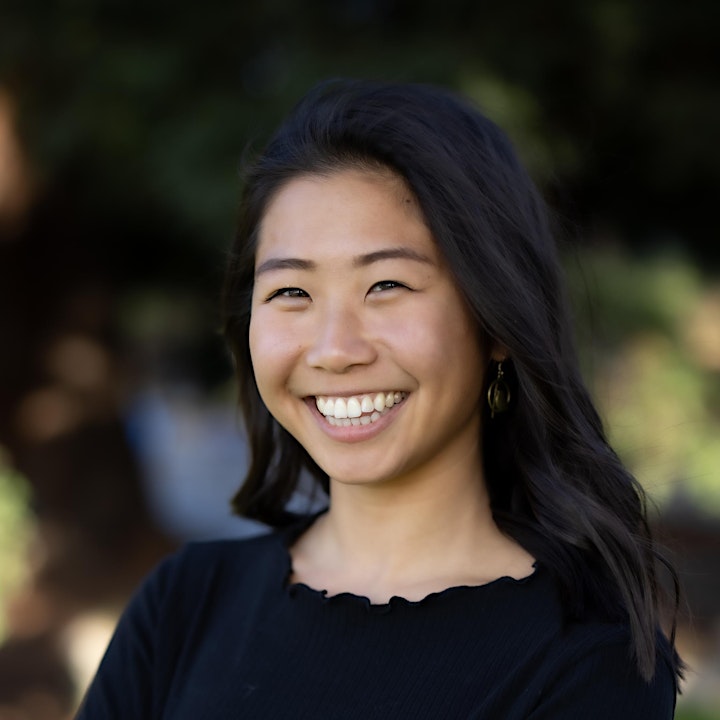 Chris Wang (She/Her), Co-Founder of Shimmer Care
Chris is the Co-Founder & CEO of Shimmer, which offers guided online mental health support groups for those with similar identities & shared experiences.
Chris is obsessed with finding ways to use business as a force for social change, particularly around improving access to opportunity. Previously, Chris was a Consultant at Bain & Company and Value for Good, where she advised Fortune 100 companies, NGOs & Foundations, and governments across healthcare, financial services, and social impact sectors. She also led international launch operations for Drop Technologies. She loves to travel, snowboard, surf, and practice yoga.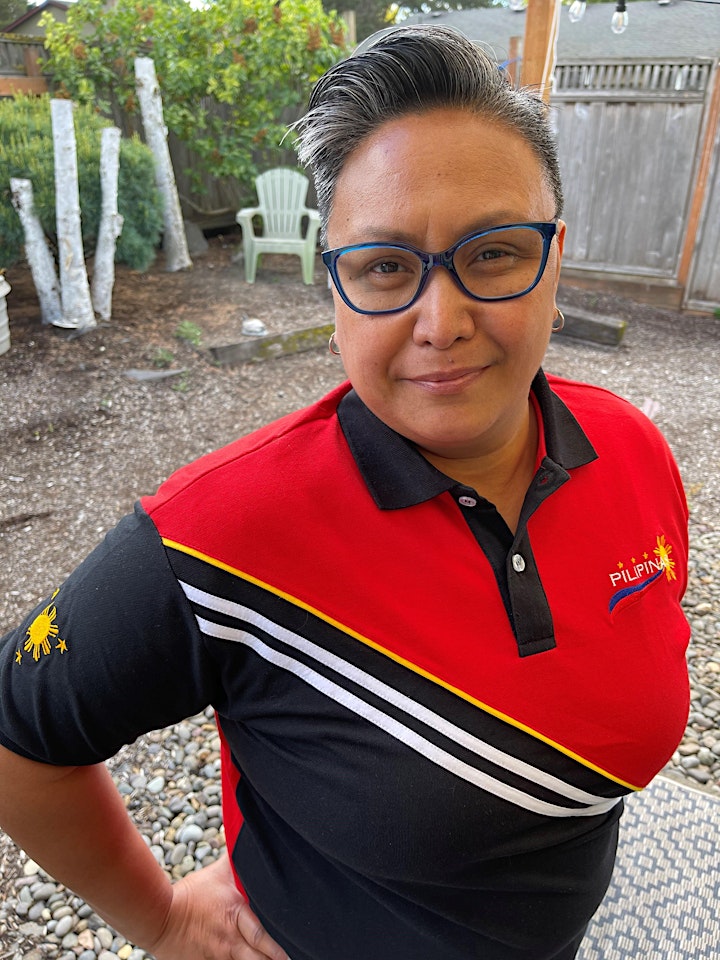 Hazel Valdez (She/Her), Associate Director of the Oregon Bioscience Incubator
Hazel Valdez (she/her) is the Associate Director for the Oregon Bioscience Incubator(OBI) & OTRADI. Hazel works with the executive director on various initiatives including working with entrepreneurs and early-stage bioscience and digital health organizations on their facility and resource needs (equipment, mentors, funding, etc.). Prior to joining OBI, Hazel was the Operations Manager at PDXWIT and has been part of the tech community for over 11 years. Hazel holds a BA in English from UC Irvine and a BA in Culinary Management from Le Cordon Blue College of Culinary Arts. In her free time, she loves spending time with her wife Crystal, traveling, trying out new food items from around the world, cooking, boxing (she's a USA Boxing official), and spending time with their cat Maple.