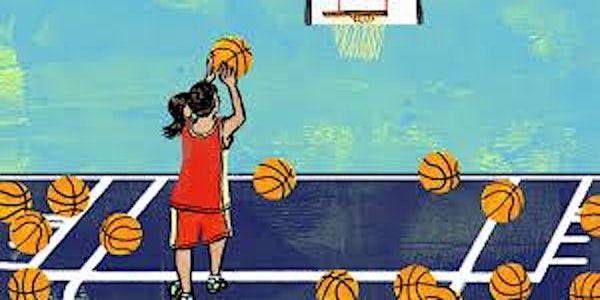 Fostering Grit and Growth Mindset: A Look into the SEL Curriculum at D103
Learn about the importance of a growth mindset in our children's success and see how D103 is teaching students about these ideas at DW
When and where
Location
Daniel Wright Junior High School 1370 Riverwoods Road Lincolnshire, IL 60069
About this event
Over the last decade, the concepts of grit & growth mindset have widely circulated in the educational community. Studies suggest that students who demonstrate a growth mindset believe in their own ability to improve after setbacks with increased effort, perseverance, and practice. So how do parents help foster a growth mindset in their children? How can the D103 curriculum help students embrace grit as a quality that can support their lifelong success?
Join us in person as we explore these topics in a two part presentation. First, we will hear from Caroline Adelman and Kate Robison of Chicago Psychotherapy. Caroline is the clinical director and licensed clinical psychologist at Chicago Psychotherapy. She treats children, adolescents, and adults using gold standard practices from the field of psychology. along with warmth, humor and authenticity. Kate is a licensed clinical professional counselor who has worked in school-based mental health since 2015. Currently, Kate works full time at Chicago Psychotherapy and works as the Schools Program Coordinator. Together, Kate and Caroline will discuss with parents the importance of grit and growth mindset and how families can support these traits in their children.
Next, Erinn Vincent, Spanish teacher and co-chair of the SEL curriculum team at Daniel Wright will discuss why grit & growth mindset have been the focus of this year's SEL theme at DW. She will then introduce 8th grade Leaders in Learning students who will demonstrate to parents how these SEL lessons are brought into the classroom. Parents - be ready to get gritty and be challenged!
This event is open to all parents of the D103 community, but part two will specifically focus on the SEL curriculum at Daniel Wright Middle School. Part one will focus more broadly on grit & growth mindset in students of all ages, and how these themes can be incorporated into the home.