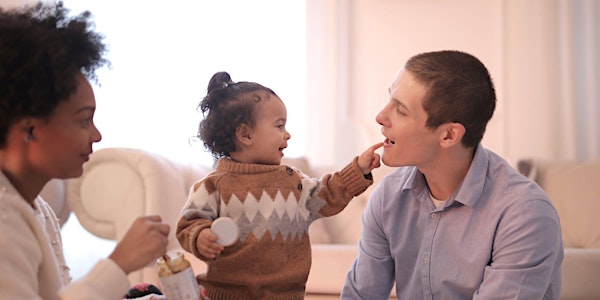 Foster and Adoptive Family Informational Webinar
This is a no-pressure environment. The goal is to inform & assist you in taking the next steps towards your foster care/adoption journey.
About this event
Providence Place has provided adoption services for over 125 years. Foster families are needed in San Antonio to provide care to children of all ages. Learn about foster parenting from professionals who will give an overview of the family verification process and the supports available to foster parents. You will find answers to your questions and feel more confident moving forward on your path to foster and/or adopt.
For questions, please contact us at adoption@provplace.org.