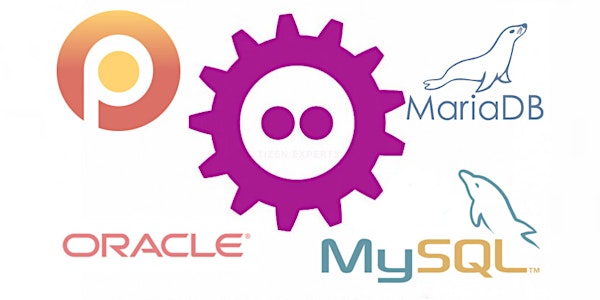 FOSDEM: MySQL And Friends Community Dinner 2018
When and where
Location
ICAB Incubator 4 Rue des Pères Blancs 1040 Brussel (Etterbeek) Belgium
Refund Policy
Refunds up to 7 days before event
Description
FOSDEM
is back in town, folks, and as usual, there will there be a
MySQL and Friends Devroom
. At this point, we can't really remember what came first, was it the annual dinner or the devroom? Our memories of the past few years are particularly hazy on that... Can't imagine why.
Following a great tradition of dining together in style with members from all over the community, we have rented a by now familiar private space at
ICAB
, more detailed directions below.
A couple of things changed compared to the last couple of years. The community dinner will take place
on Friday night
, following the
Pre FOSDEM MySQL Day
, both in the same location.
The listed ticket price includes a selection of Belgian Speciality Beers and food, which will be typical Belgian style.
If you have any dietary requirements (vegetarian, vegan, gluten-free,...) please let us know ahead of time when buying the ticket as we need to inform the caterer who wil make the necessary accommodations for you.

The reason we charge money up front is two-fold:
We need to be able to give ourselves a rough estimate of the amount of attendees ahead of time, so we can make sure the caterer prepares enough food for everyone to enjoy. Free signups tend to make that number a bit less reliable. We want to make sure there is enough food to go around for everyone attending!
Stress-free financials on the night of the dinner! We all know the effects of Belgian Beer on arithmetic skills. Flash your ticket, get your food.
Our party squad is playing tag team on the world traveling front. With us in spirit, but not in person is our fellow Belgian MySQL community member Kenny Gryp, who is helping us organize this event from afar nonetheless.
We're looking forward to meeting you all again at Fosdem and the Community Dinner. See you then!
---
Sponsors
Once again, we want to thank our generous sponsors, whose help makes this affordable at such a great price.
Community Sponsors: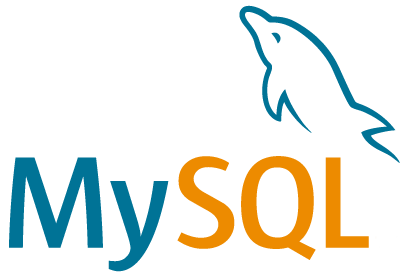 Other Sponsors:
---
Wondering how to get there?
The venue itself is located very close to the VUB. A map is displayed below to help you plan your route.
The total distance from the heart of Brussels, Grand Place, is about 20 minutes by public transport, along the route of metro line 5 (closest stop: Petillon). Be sure to use Google/Apple/Your Preferred Maps to determine the best way to get there, though as both tram and bus lines are also an option.