Form I-9 - Avoid Common Pitfalls and Know How and Who Can Make Corrections
Description
As you may already know, the Form I-9 helps employers verify their employee's eligibility to work in the United States. As a requirement, every employer must have a completed Form I-9 for each of their employees. This form was updated back in 7/17/2017 and all employers were required to have it implemented no later than 9/18/2017.
There are numerous things you need to know and have the proper training to making mistakes at the time the form is being completed. These mistakes could potentially cost your company a lot of money during a government audit. This is why it is so important to know what to look for and how to properly make corrections to the form.
About our speaker…
Speaker: Dave Basham, U.S. Citizenship & Immigration Services, Public Relations & Education, Verification Division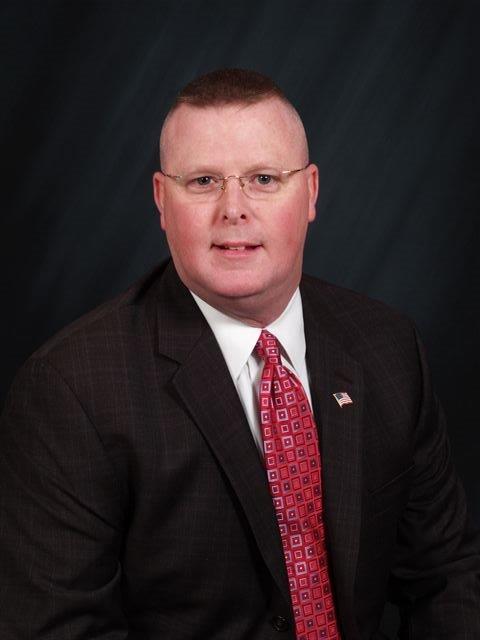 Who better to hear this information from than directly from the source, as Dave has worked for the very government division (USCIS, Verification) that house E-Verify and Form I-9 since retiring from the U.S. Army back in 2008. He has conducted over 500 Form I-9 and E-Verify presentations to nationwide audiences that included elected officials, compliance, human resources and payroll professionals.
In this webinar, our returning expert speaker Dave Basham, will provide a comprehensive overview on how to avoid common pitfalls, how and who can make corrections during a self-audit; discuss real world examples that will assist in your understanding and answer questions you may have. This informational webinar will have even the most seasoned I-9 professionals saying, "I didn't know that"! A very engaging session unlike any other government presentation you've attended. The webinar is essential for all company representatives who are involved in hiring and employment verification.
Key Learning Objectives - Upon conclusion, attendees will be able to:
Common mistakes

How to properly make a correction and "who" can make them

How long to retain the form after employment ends

Things to do today to lessen your worries ahead of tomorrow's audit
Who should attend?
Human Resources Professionals

Payroll Professionals

Management staff with hiring responsibilities

Benefit & Compensation

Business Owners/Partners

Entrepreneurs
We look forward to your participation!
#I-9form #formI-9 #formi-9 #i9form #i9form2017 #i9form2018 #employmentauthorizationcard #whatisani9form #i9acceptabledocuments #i9verification #howtofilloutani9 #fillingoutani9 #i9corrections #completingi9form