Description
Form Function & Class, the pioneering web design conference in Asia, returns for a 7th time this October 22 & 23!
Learn from the brightest minds in design & front-end at the Form Function & Class conference, a not-for-profit event brought to you by the volunteers of the Philippine Web Designers Organization. Day One will consist of plenary talks & panels, while Day Two will be an immersive Masterclass on front-end performance & optimization.
FFC topics include HTML, CSS, JS, Design, UX, Mobile, Business, and more—you'll take home the latest ideas, tools, techniques, processes, and workflows to better your craft and advance your career. Plus, you get to mingle with fellow devs & designers, pick the brains of our speakers, and be in an environment that's ripe for exploring new collaborations & opportunities! Need to convince your boss? We got that covered.
Student discounts, group discounts, offline payment available. Get your tickets now!
Registration ends on October 16, so get your tickets now!
Check out what happened last year!


Tickets on sale:


Conference on October 22
Plenary Sessions
Deane Miguel
Deane Miguel is co-founder and client whisperer of Serious Studio, which creates brand identities, strategies, communications, websites, experiences, and other big words all in their cozy office in Manila. Serious Studio believes that effective communication happens when you Make Sense and Look Good.
Kendra Schaefer - Designing Cross-Cultural UI: Localizing your Visual Interface
Kendra Schaefer has been living predominantly in China since 2002. A former front-end designer and art director, Kendra now writes about pretty Chinese interfaces and the Beijing tech scene, taking on the occasional UI design project.
Sam Lorraine Chan - Using Stories to Design Interfaces
Inspired by cartoons and animated films, Sam grew up as a storyteller who later studied interface design and front-end development before finally settling down in the field of UX. She is currently a free agent, working with startups and agencies to architect delightful experiences for their customers. Above all, Sam is most passionate about design education, frequently conducting talks and seminars related to UX. Recently, she started teaching information architecture and interface design at Ateneo de Manila University.
Mika Aldaba - Designing with Data-Driven Documents
Mika decided to be a designer after a clerical error resulted in the loss of her course transfer paperwork in college. Fate sent her to do an exchange student semester in San Francisco and she never lost my sense of wanderlust since then. Her travels have sent her around Asia, Europe and the US while improving her trade in graphic, web and mobile UX design and data visualization. Being passionate about world issues, she brings her international perspective in her craft making her a truly global designer.

Chris Lienert - Bad Form
Chris started out as a web developer when Netscape ruled the world and is currently senior consultant at insurance broker JLT. He founded community group Singapore CSS because someone had to. Aside from musical distractions and accumulating frequent flyer points, Chris and his wife Sarah can be found in the company of their very small human.

Sacha Greif - The State of JavaScript
Sacha is a designer from Paris, France, now living in Osaka, Japan. He specializes in user interfaces for web and mobile apps, and has worked for clients such as Le Monde, Hipmunk, and MileWise. He is also behind open source projects such as Discover Meteor, Telescope, and Sidebar.io.

Panel: The Business of Design
Jason Torres - Jason has been leading Ruby on Rails engineering teams for many years and have successfully launched a couple of startups and dozens of internal and client products. He is a ruby developer and invents webtoys. He's been focusing on Ticketbase.com recently while also running MashupGarage, a new startup that focuses on high-end product development and technical leadership. He also owns Proudcloud, a Ruby on Rails service company with about 30+ Ruby on Rails engineers.
Lindsey Grande - Lindsey has been designing for the web and brands for over 10 years. Her work has been featured on TechCrunch, Wired and NBC. She oversees design and branding for all platforms for Goodwall in Geneva, Switzerland and is CEO of Color Cure Design Studio in Quezon City.
and more!
Additional details will be announced soon. Visit our speakers page here.
Masterclass on October 23
Last year we introduced the Masterclass, an immersive, full-day course and hands-on training by masters in the design & development industry, headlined by no other than Brad Frost.
This year, Holger Bartel will go into the technical details of front-end performance and optimization: how you can supercharge your sites & webapps to load faster, respond quicker, and behave more reliably. Limited slots are available.
About the speaker
No stranger to the Form Function & Class conference, Holger Bartel is a web design consultant and frontend developer based in Hong Kong. He founded the design studio uforepublic and consults on strategy and designs & develops responsive and mobile websites with a focus on performance and high standards. He's also a part-time lecturer Hong Kong Polytechnic University School of Design and organizes Harbour front Hong Kong.
More details here.


FAQ
View our Frequently Asked Questions here.
Special discounts available for:
Students
Groups of 4
Visayas & Mindanao residents
3-time FFC attendees
Sponsors
Form Function & Class 7 is supported by:
UST Coders Development Circle

UST TomasinoWeb

La Salle Computer Society

Balsamiq

.design

Axure

Canva

The Pragmatic Bookshelf

Skillshare

Sketch

A Book Apart

Zeplin

Uber

Stickermule
Want to partner with us at FFC? Download our partnership packet here.
Got a question? Email us: info@pwdo.org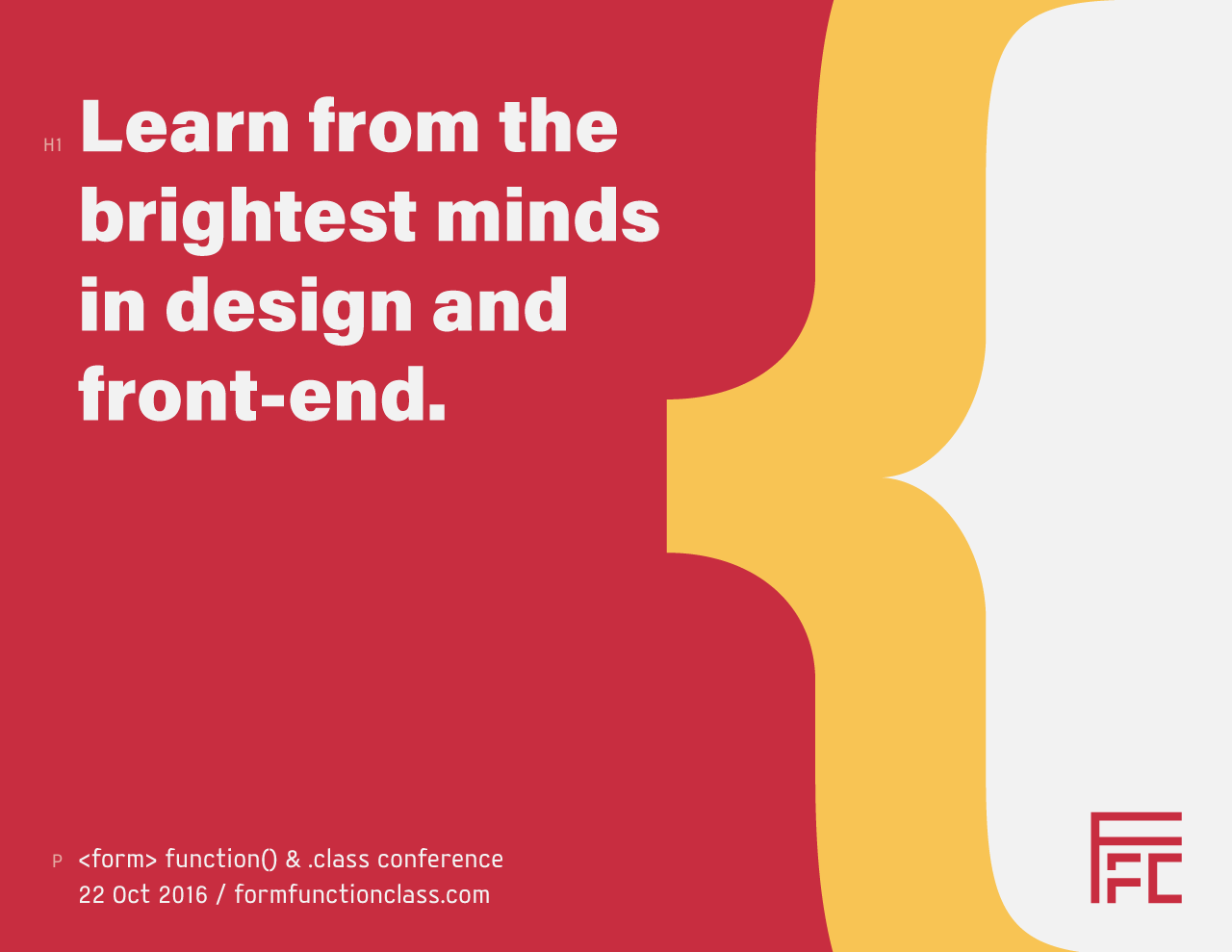 Follow & tag us!

#FFCPH
Twitter: @pwdo @ffcph
Instagram: @pwdo
Facebook: /webdesigners.org.ph /formfunctionclass
Google+: pwdo.org/google+
Tumblr: blog.pwdo.org
Spotify: formfunctionclass
Medium: medium.com/@pwdo
Organizer of Form Function & Class 7 Conference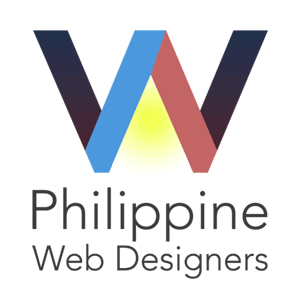 If design, frameworks, style sheets, plugins, optimization, interactivity, cool animations, themes and interfaces mean anything to you, then you are the person for whom we created the Philippine Web Designers Organization.

PWDO is a non-profit volunteer group that supports Filipino web practitioners involved in all aspects of web production, from design to development. It seeks to network with these groups and individuals, open venues for the continuous skills upgrade of its members, advance the causes of web accessibility, and promote and implement best practices, web compliance and web standards.
Visit pwdo.org