Description
Form Function & Class 6 conference
November 14, 2015
9am to 6pm (registration opens 7:30am)
Hive Hotel, QC
Masterclass by Brad Frost
November 15, 2015
10am to 4pm (registration opens 9am)
Hive Hotel, QC
Please note that Eventbrite may have generated a misleading date on your ticket.
For all important reminders, please read this post.
If you have any further clarifications, please email info@pwdo.org.

Thank you!
Learn how to craft well-designed websites, apps, interfaces, and other digital products at the Form Function & Class 6 conference on November 14.
Good design is more valuable than ever. Without it, bad design takes over, causing our users to suffer. This year, it's time to join forces, crumple our miserable sketches, and raise our molotovs to wage war against the enemy. We want you to be part of the movement at Form Function & Class 6!
Join BRAD FROST, RACHEL NABORS, HOLGER BARTEL, ANGELA CHUA, ANGELA OBIAS & JAMES CABRERA and learn: what constitutes a bad design? How can user experience be dangerous? Which development practices are considered harmful? You won't just get inspired, but all fired up to become better designers and create great things.
Standalone tickets for the Masterclass with Brad Frost on November 15 are also available.

For more details, visit formfunctionclass.com
Organizer of Form Function & Class 6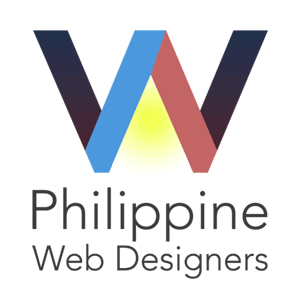 If design, frameworks, style sheets, plugins, optimization, interactivity, cool animations, themes and interfaces mean anything to you, then you are the person for whom we created the Philippine Web Designers Organization.

PWDO is a non-profit volunteer group that supports Filipino web practitioners involved in all aspects of web production, from design to development. It seeks to network with these groups and individuals, open venues for the continuous skills upgrade of its members, advance the causes of web accessibility, and promote and implement best practices, web compliance and web standards.
Visit pwdo.org