Description
Book Release Party: Food Design by Katja Gruijters
Food Design explores the consumption, industry and sustainable development of our daily food. Most food books fixate on the presentation of food on the plate—this book however offers something different: a uniquely integrated approach that makes you see and feel what you eat, context and all. Food Design investigates everything about food, including production, distribution, enjoyment, and digestion.
Join Genspace as author Katja Gruijters deconstructs the myths surrounding food health and sustainability. In her practice as a product design instructor at ArtEZ in the Netherlands, Katja conducts experiments about eating patterns and its meaning in our lives. Her book Food Design provides an in depth tour of the grand universe of food creation and consumption.
Copies of Food Design will be available for purchase at the event.
Katja Gruijters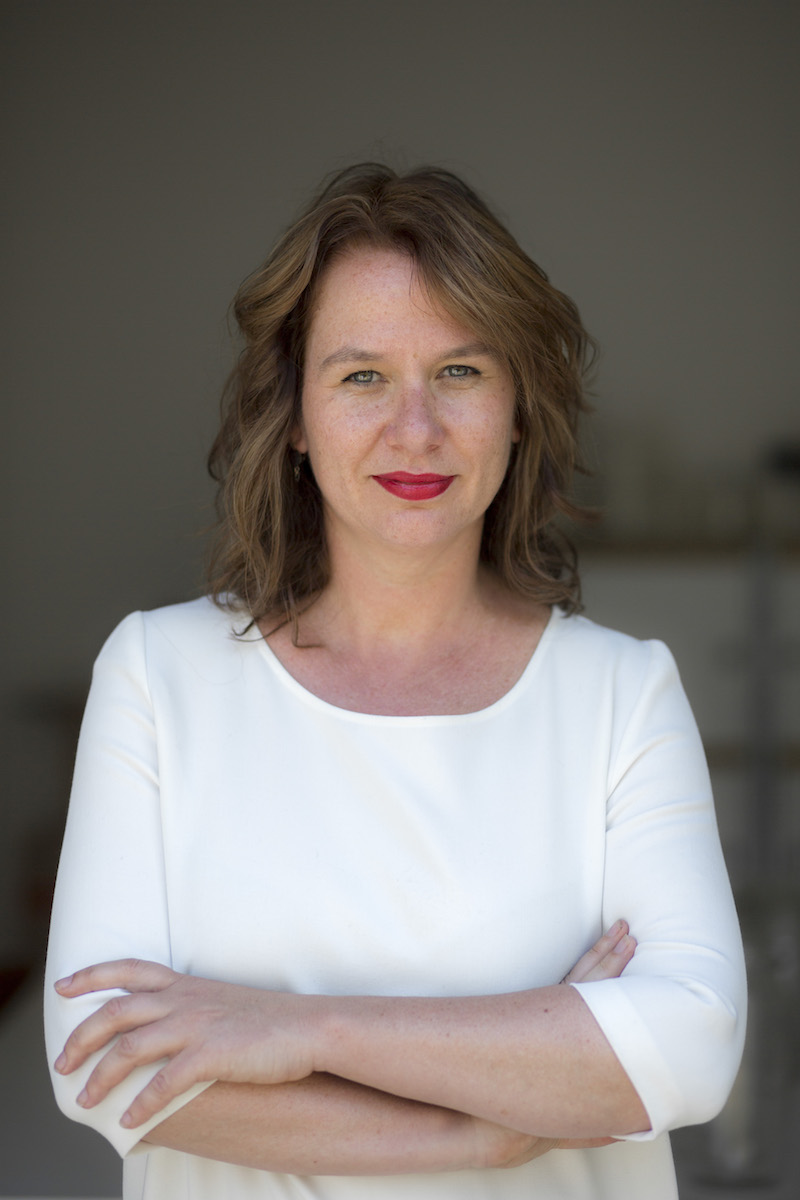 Katja Gruijters teaches food design at ArtEZ in Arnhem, Netherlands. Her work focuses on worldwide, long-term trends in food culture and sustainable development. She has developed food design courses at the HAS University of Applied Sciences and the Design Academy Eindhoven. For over a decade, Katja has written a monthly column in Food Magazine. She is currently instructing ArtEZ's students in the Biodesign Challenge and gives various food design workshops in the Netherlands and abroad. Check out her recently launched foundation—Feed Your Mind.
http://publisher.lannoo.com/en/food-design-katja-gruijters