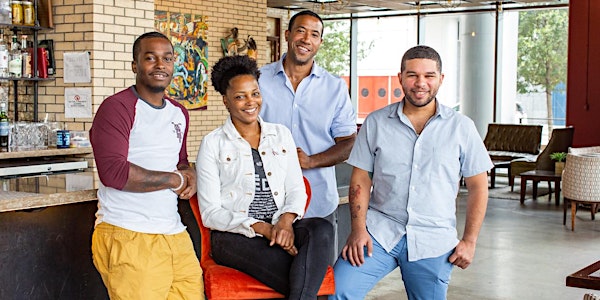 Food Apartheid Dinner Series
When and where
Location
Poitin, Kulture, Lucille's, Indigo Houston, TX 77007
Description
The mission of the Food Apartheid Dinner Series is to raise money for Food deserts inside the city of Houston.
A Food Desert is an urban area in which it is difficult to buy affordable or good-quality fresh food.

A team of chefs from Poitín, Kulture, Lucille's and Indigo are coming together for the city of Houston for a 4 day collaboration.
As chefs our duty is to bring people together through food and teach the skills and knowledge we've been given. The team has come together because we hold these values dear and want to show Housto that we want to make a difference.
*With A Purchase to any of the Dinners Comes Automatic RSVP to Garden Party at Indigo*
All proceeds will be donated.
At the final event at Indigo we will giving back farm fresh produce as well as proteins to the community with the funds we've raised.