One door closes, but two others open. Plus, you can pry open that closed door.
About this event
3:45-4:00 pm Pre-Presentation Networking
4:00-5:45 pm Presentation
In case you hadn't heard, PostScript Type 1 fonts will quit working in InDesign and other Adobe apps in 2023. Adobe and Monotype never offered upgrade prices for the equivalent OpenType fonts, and those new fonts use different family names. What should you do? Can your Type 1 font library be salvaged?
In this talk, Adam Twardoch will explain InDesign support for font formats old and new, from Type 1 options to Adobe's support for two new OpenType sub-formats: variable and color fonts. He will demonstrate how you can convert your old but valuable Type 1 fonts to OpenType with FontLab's TransType 4 app. But super important and often overlooked, he will explain the font name conundrum and how you can use the app's features to keep or customize names and font family linking. Further, he will show how you can add even more value to your old fonts by turning them into variable OpenType fonts with FontLab 7.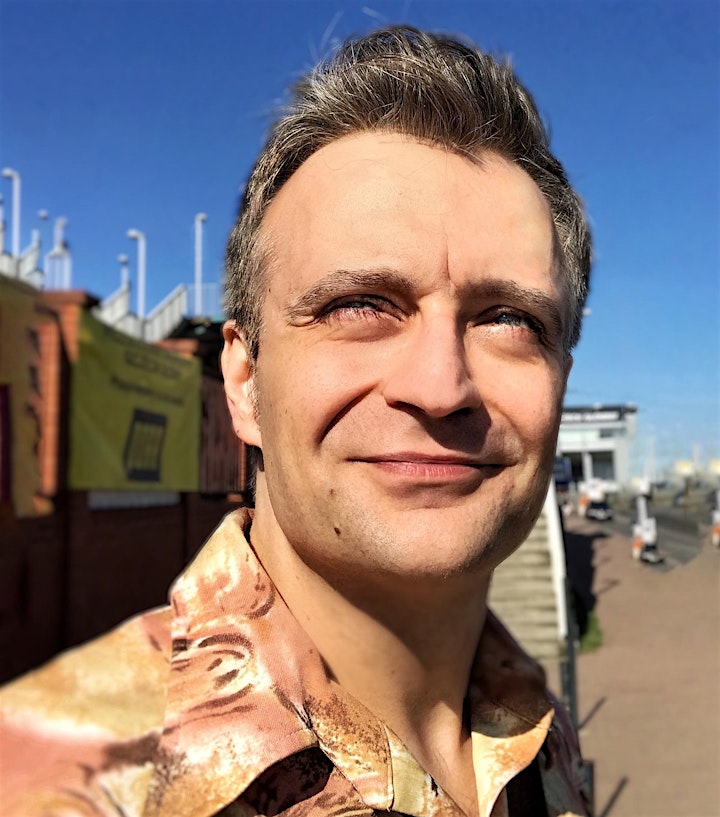 About the Presenter
Adam Twardoch is Director of Products of FontLab. He has also been a font consultant for MyFonts, Monotype, Google, Adobe and many independent font vendors, specializing in font technology, multilingual typography, CSS webfonts, Unicode and OpenType. Adam is a core member of the initiatives that created the OpenType Font Variations and OpenType SVG color font specifications.
He has co-designed several type families, including Lato (by Łukasz Dziedzic) and Milka (by Botio Nikoltchev). Adam teaches workshops in font creation and served on the board Association Typographique Internationale (ATypI) for many years. He lives and works in Warsaw and Berlin.
Free Raffles
Yes, we will still have raffles. And, for as long as we are able to do it, they're free. You must attend the presentation to be eligible. Most prizes will be delivered electronically. The Los Angeles InDesign User Group is a registered 501(c)(3) not-for-profit organization. Contributions are tax-deductible to the extent that the law allows.
Organizer of Fonts: Goodbye Type 1, Hello Variable, Hello Color
The Los Angeles InDesign User Group is where folks who use InDesign hang out with other folks who use InDesign. We provide an authentic user-to-user experience where individuals who speak the language of page layout and digital publishing get together to let their pixels down. While we are nominally a Los Angeles-based group, COVID has burst the boundaries. Like Hollywood, LAIDUG now belongs to the world.
LAIDUG is officially supported by Adobe Systems, Inc., but is an independent organization managed by local volunteers. The group is a registered 501(c)(3) not-for-profit organization financed through the sale of raffle and event tickets, the purchase of branded items and the occasional tax-deductible contribution. All regular LAIDUG meetings and events are free to the public.
Privacy Policy
Your registration constitutes permission to use photos and audio/video recordings taken of you at the event or program for promotional and educational purposes in connection with LAIDUG programs and activities and on LAIDUG website and social media sites.