Description
Meet the faces behind the fonts.
We're flying James Edmondson in from San Francisco for Chicago Design Week to kick off our Font Faces Series. STA and Fontstand have come together to bring contemporary type designers to Chicago. The first in a series, this lecture will highlight the intersection of digital technology and type design.
PLUS! Attendees to either Font Faces event will receive $20 in Fontstand credits so that they may use James's fonts for FREE for a limited time through the Fontstand app.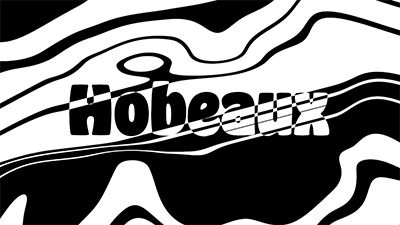 LECTURE
James Edmondson of OH no Type Foundry in San Francisco creates type that highlights under appreciated genres and respects history without reinventing the wheel. Discover the digital and design process of bringing a font from the past up to date for contemporary use, and answer the question WHY?
James's most visible family of fonts is based on the typeface Hobo, an art-nouveau influence design released in 1910. This often maligned typeface slowly degraded with each transition in type technology. James states, "In the 1980s, Hobo was one of the first typefaces digitized due mostly to its unique aesthetic and malleable voice. Unfortunately, the care taken in tracing the design left much to be desired, if only because type designers hadn't yet figured out how to best draw curves. Hobo was in desperate need of some attention, but unfortunately got installed on millions of desktop computer as it was. Hobeaux is a modern revival—an attempt to fix the mistakes, and maintain all the glory that made Hobo the powerhouse it was. Each character was redrawn and spaced from scratch. Additionally, descending letters have been provided as stylistic alternates for those seeking a more traditional construction. With five weights and several features for the designer seeking a high performance type family, Hobeaux is a ready and willing addition to any typographic palette."
TYPE & LETTERING CRIT
As a bonus, James will conduct a Type & Lettering Crit the following night. Don't miss this amazing opportunity. Get your tickets separately to that event.

Tickets $30
STA Members $15
STA Student Members $10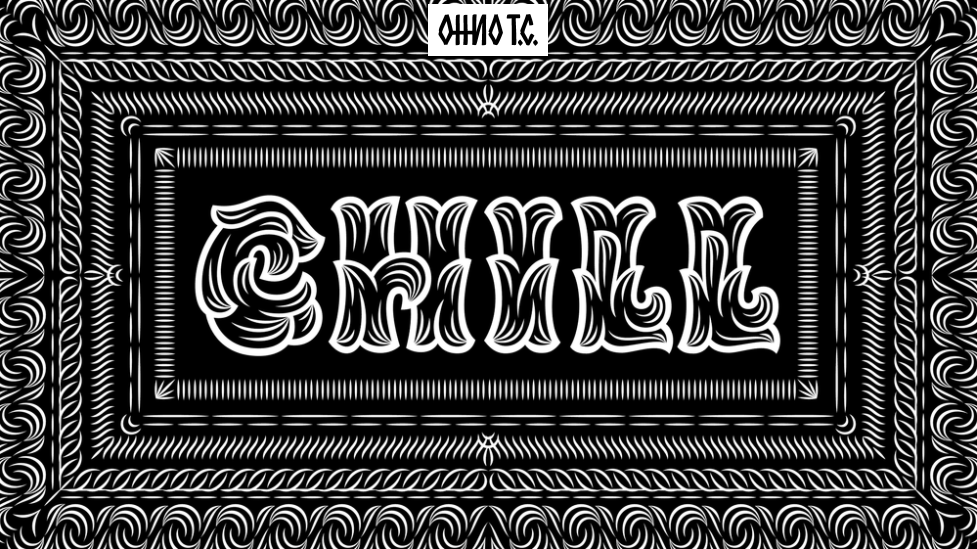 Hobeaux Rococo with Borders shown above