About this Event
Are you dissatisfied with your current job but not sure what do next? Did losing your job make you feel overwhelmed? Is the very thought of job searching giving you anxiety? You may be sure your current job isn't a good fit, but finding a new one that ticks your boxes can be difficult. Don't worry, help is on the way!
In this workshop, I'll help you break down your skill set to highlight what you enjoy doing and what you'd like to learn. You'll get feedback from your fellow workshop friends about jobs you could try, sectors you could explore, or resources you could use to build your skills. By the end of the night, you'll have a skills matrix that cleans out the clutter, a heap of exploration suggestions, and a group of new friends who are in the midst of redesigning their careers, too.
How to prepare
You'll need:
A piece of blank paper
A device with a camera, speakers, and a mic (we'll break into groups to collaborate)
We'll be using the Zoom video platform to connect. Check to make sure your device's settings support Zoom before the workshop starts. Because we need to share screens to collaborate, there isn't a call-in option.
At the time of the event, open the Eventbrite invitation and click "View Now" to join the webinar.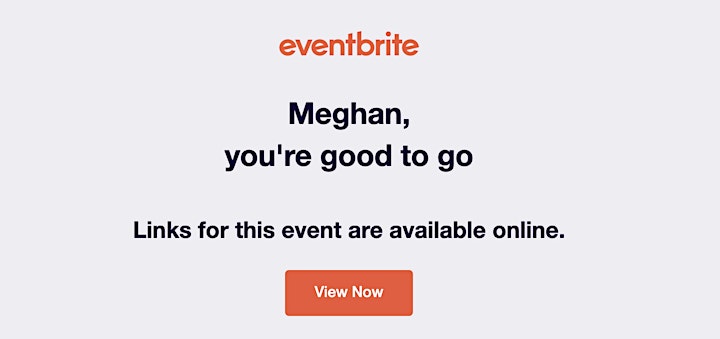 About Me
Hi, I'm Meg! I'm a Brooklyn-based career coach for women in tech. My clients work for companies like AirBnB, Pinterest, Etsy, The New York Times, and Mixpanel. In addition to coaching private clients, I have also hosted workshops and lectures for Columbia University, Caveday, Coffee and Coded, and the Impact Fellowship. Prior to launching my coaching business, I worked as the Director of the Grace Hopper Program, the Chief of Staff of Hopscotch Technologies, and the Production Archivist at the Metropolitan Opera. In my free time, I enjoy running, reading, and snuggling with my corgi, Gary. Learn more about my work at www.megduffy.com.