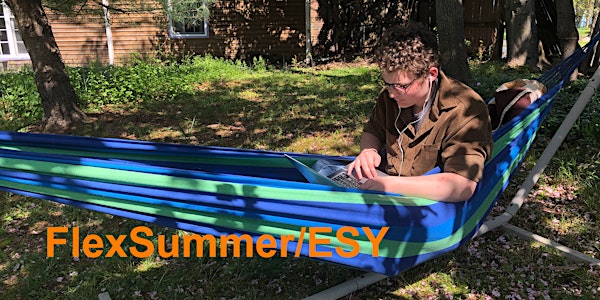 FlexSummer 2021 Virtual Open House
FlexSummer Virtual Open House – Learn About Our Summer Program
About this event
Please join us for a virtual information session! We invite you to join us for one of our information sessions on FlexSummer, FlexSchool's Extended School Year and summer school program.
FlexSummer provides students with out-of-the-box classroom experiences that are fun and engaging. We challenge students to explore their personal interests in a safe and supportive environment.
FlexSchool is the learning community for gifted and twice-exceptional learners. Whether your student is dyslexic, dysgraphic, ADHD, gifted, highly gifted, profoundly gifted or you are part of the neurodiversity tribe for a reason not listed here, FlexSchool might be the answer.
Jacqui Byrne, Founder, will lead a virtual information session about FlexSummer. After spotlighting a few of our summer faculty, she will be available for a question and answer session.
We look forward to meeting with you soon.