Five Points Fest is a curated celebration of toys, art, and culture. A massive party, unlike any con you've ever attended!
About this event

*Tickets will be more expensive at the door.*
What is Five Points Festival?
Five Points Festival is America's premiere Designer Toy festival, bringing together the shining stars of Designer Toys, Street Art, Indie Comics, Enamel Pins and Apparel from all over the world under one roof!
Five Points Fest is a curated celebration of world-class, cutting-edge, Designer Toys, alternative comics, and independent artists. Featuring crazy monsters, bizarre creatures, awesome robots, weird aliens, and pop culture perversions, we bring together like-minded tribes for a massive party, unlike any con you've ever attended!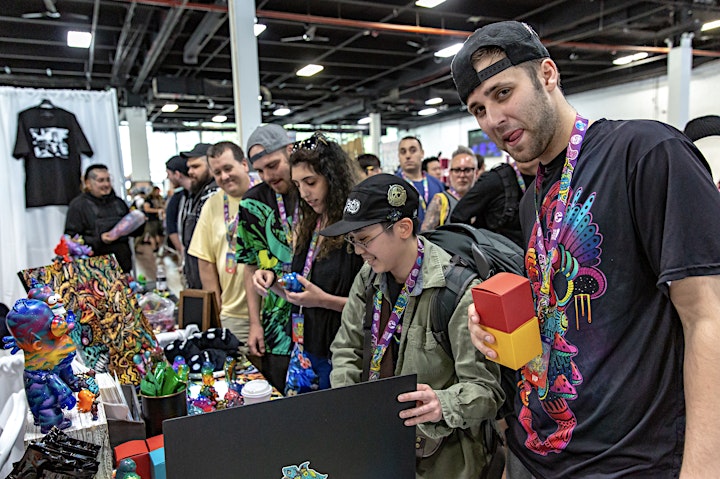 Five Points is the antidote to the average con.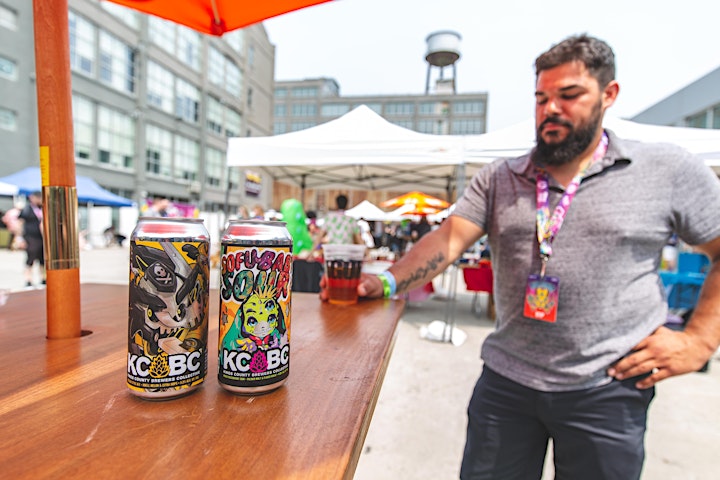 Take part in a Gundam build party, watch our amazing live painting from world-class artists, or listen to a panel of industry pro's give you invaluable information - there is something for everyone! You can even take away a permeant reminder of your experience from our Five Points Fest Tattoo Parlor!
Five Points Fest is a celebration of art and its creators, whether they make comics, toys, craft beer, or vegan Korean tacos.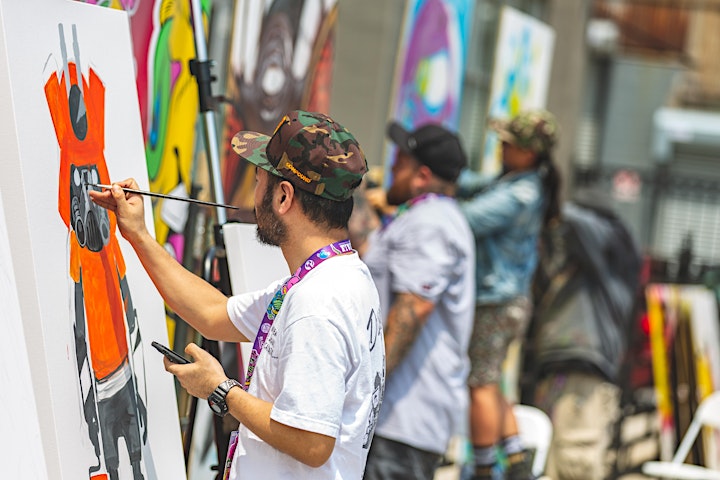 Where Is  Five Points Festival?
Five Points Festival takes place at the Brooklyn EXPO Center in Brooklyn's prestigious Greenpoint neighborhood. Located a short walk from the Greenpoint Avenue Subway station and just 30 minutes from Midtown Manhattan, this amazing venue boasts a huge interior convention hall as well as a massive courtyard.
When Is The Five Points Festival?
Five Points is June 4th -5th, 2022.
Saturday, June 4th.
10:00 AM – VIP & Media Preview
11:00 AM to 6:00 PM – Open to the Public
8:00 PM – Designer Toy Awards
Sunday, June 5th.
10:00 AM – VIP & Media Preview
11:00 AM – 6:00 PM – Open to the Public
Be A VIP - $125
A day or weekend ticket gets you access to all the artists and creators in the Five Points marketplace. Want more? Go VIP! Limited to just 400 tickets.
Five Points VIP Tickets include;
- EXCLUSIVE TOY- 5oz Canbot designed by QUIICS X CZEE13
- A VIP goodie bag featuring A Super Exclusive Figure ONLY available to Five Points Fest VIPs
- Early Access to the show floor
Your VIP badge gets you in an hour early both days!! Get there early to ensure you're first in line for that exclusive you've been lusting after!
- Exclusive laminate and lanyard!  
Get your own VIP collectible laminate is collectible! Wow, your friends with an exclusive badge just for VIPs!
- Designer Toy Awards VIP Ticket 
Getting a VIP Badge is the ONLY way to Party with Designer Toy Royalty at the 11th annual Designer Toy Awards! This super-exclusive event is only open to industry superstars, professionals, and our awesome VIP ticket holders!
We have some awesome surprises in store for the 10th Annual Designer Toy awards and this is the ONLY way for the public to get access. Schmooze with the biggest names in the industry at the biggest night in Designer Toys! Become a VIP today!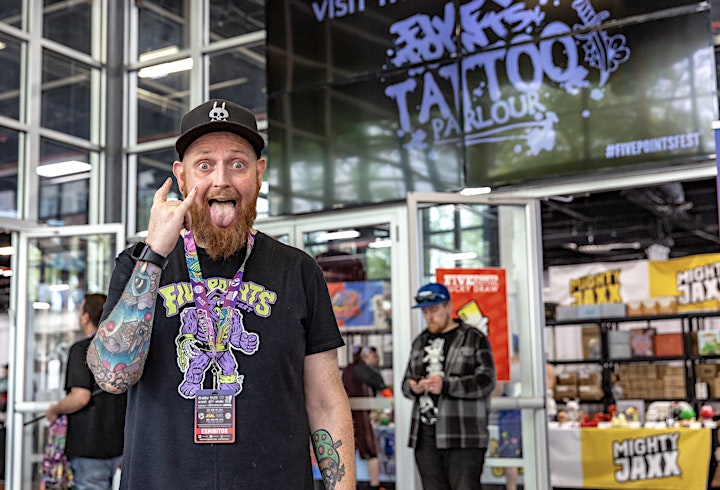 Score A T-Shirt, Too
You can pre-order an official Five Points Festival designer T-Shirt right now with your tickets. All shirts will be held for pickup at Five Points.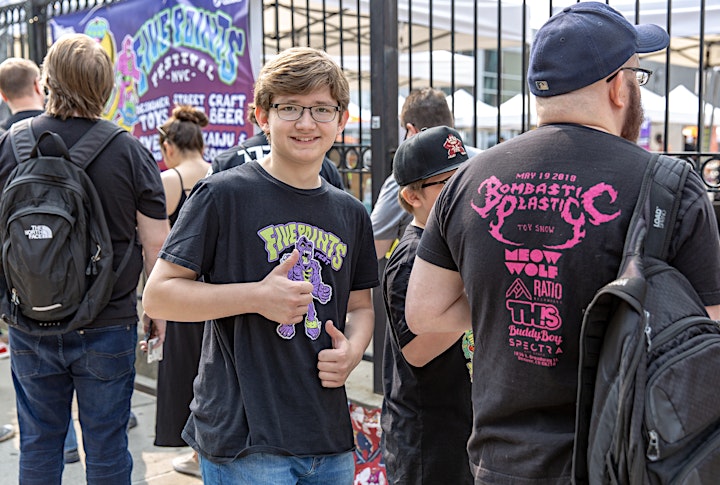 Who Needs A Ticket
All attendees ten-years-old and up need a ticket to enter Five Points. We recommend all children under 18 attend with an adult, and all children under 13 must have an adult with them while attending the event. Please understand, too, Five Points is a celebration of designer toys and comics from super cute to super adult, and Not everything at Five Points is appropriate for kids.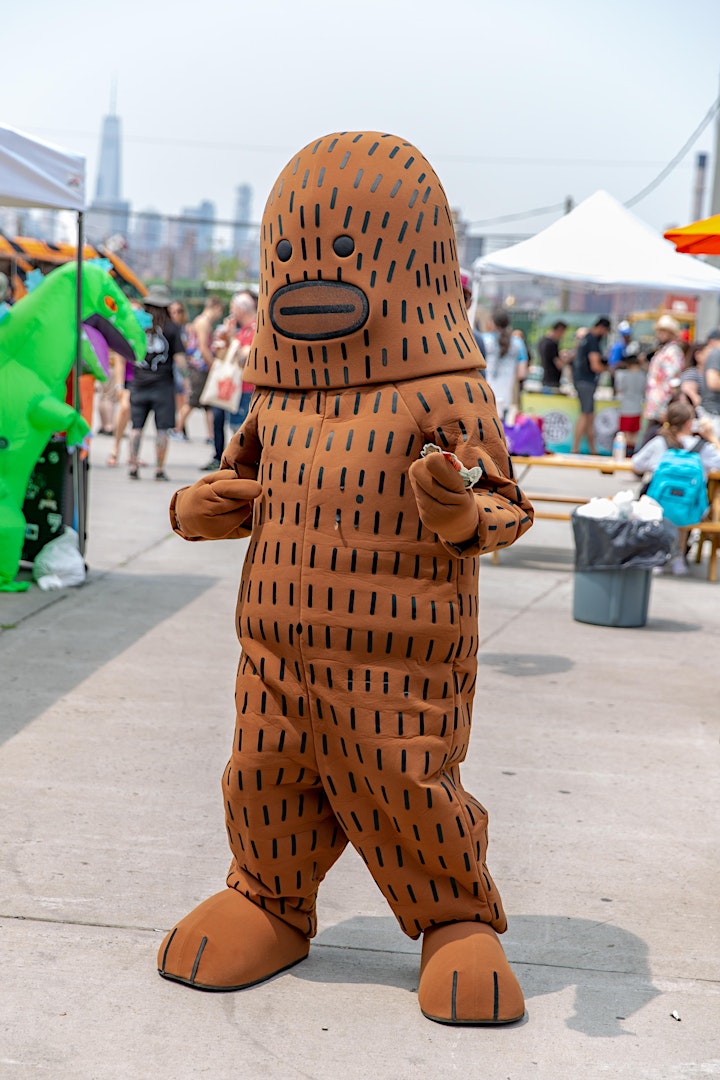 Does My Ticket Get Me Into The Designer Toy Awards?
The Designer Toy Awards is a separate evening event during the Five Points Festival, and day and weekend tickets do not include entry into the awards. Wanna go to the DTAs? Grab yourself a VIP Pass, which includes the DTAs and a number of additional perks.
Upgrades & Refunds
Just like a ticket to pretty much everything else, all ticket sales are final with no refunds or cancellations. Wanna upgrade your ticket? We'll do our best to accommodate as long as the new ticket you want is still available. To upgrade you can call: 212-255-2505. Mon-Fri 10am-6pm EST.
Upgrades can also be made on site if ticket type is still available.