Location
Indianapolis Motor Speedway
4750 West 16th Street
South Entrance, Gate 2 (Follow signs to free parking)
Indianapolis, IN 46222
Description
Do you have an app idea for assisting first responders in the field? Are you interested in building apps to help law enforcement, fire and EMS?
Then please join us for this special FirstNet, Built with AT&T, Hackathon. With FirstNet – the only communications tool dedicated to public safety – law enforcement, fire, and EMS personnel have the reliable communication services and highly secure data connections they want. Now they need mobile apps to help them respond to emergencies, fight crime, and make our communities safer.
This is an important market with many opportunities for developers. By hacking for first responder mobile apps, developers can mature their ideas, get involved in an exciting community, and create something to further the greater social good.
You Bring...
Your laptop, skills & ideas.

A collaborative, team-focused mindset and/or team-up in advance on Twitter/Facebook/Google+ with #atthack.

A good balance of talent and your skills! This event will not feature an onsite team formation component so we suggest you arrive with a team ready to work.
We Supply...
Quick presentations and code samples to help kick-start your hacking

Food to keep you going, and caffeine to keep you awake

Technical mentors to assist you in building faster, smarter, and with new tools

Loaner hardware on-site for you to use in your solutions
MPH Open Data Sets...
Indiana Public Safety Data Sets: https://hub.mph.in.gov/group/public-safety
Indiana Department of Health Data Sets: https://www.in.gov/isdh/26720.htm
Event Schedule
Day 1
5 p.m. – Doors open with the Frontline Experience reception, networking, food and beverages.
The Frontline Experience is a hands-on, interactive public safety event like no other. This annual event for the Indy Public Safety Foundation (IPSF) helps guests step behind the line to learn more about the work first responders do on a daily basis to make Indy a safe place to live, work and play. It's also a great opportunity to raise funds that sustain IPSF's growth and ability to support public safety agency needs and requests.

5:00 p.m. - Workshop: MPH Open Data (Media Center, 2nd Floor)

5:30 p.m. - Workshop: Dell Technologies (Media Center, 2nd Floor)

6:30 p.m. - Workshop: IBM Cloud (Media Center, 2nd Floor)

7:30 p.m. – Kickoff presentation and featured speakers

8:30 p.m. – Pitch idea and form teams

9:00 p.m. - Workshop: Mutualink APIs (Media Center, 2nd Floor)

10:00 p.m. - Workshop: Sonim Devices (Media Center, 2nd Floor)
THE VENUE IS OPEN OVERNIGHT
Day 2
9:30 a.m. – The fun continues with coffee and breakfast in the morning. Work with the teams from Day 1 to complete the app spec'd. Mentors will be available throughout the day to help you code your solution. App submissions will be accepted throughout the day with a deadline of 4 p.m..

12 p.m. – Lunch is served

4 p.m. – Deadline for team registration (information will be provided onsite)

5 p.m. – Dinner is served

6 p.m. – CODE FREEZE. Pitches start promptly at 7 p.m. and are limited to three (3) minutes per team. PowerPoint presentations are NOT recommended!
Prizes
Best Overall App
Grand Prize - $10,000 cash, 1-year membership to Launch Fishers or Indiana IoT Lab and an additional $5,000 upon successful listing in the FirstNet App Catalog.
Best App for First Responders
1st Place - $5,000 in gift cards
2nd Place - $2,500 in gift cards
3rd Place - $1,000 in gift cards
Best App for the Opioid Crisis
1st Place - $5,000 in gift cards
2nd Place - $2,500 in gift cards
3rd Place - $1,000 in gift cards
Best App for Community Engagement
1st Place - $5,000 in gift cards
2nd Place - $2,500 in gift cards
3rd Place - $1,000 in gift cards
Best App from a Student Team
1st Place - $3,000 in gift cards
2nd Place - $2,000 in gift cards
3rd Place - $1,000 in gift cards
Honorable mention - $500 in gift cards
Best IBM Cloud Solution - $1,000 in gift cards
Best Use of MPH Open Data - $1,000 in gift cards
Best Use of Mutualink APIs - $1,000 in gift cards
Best Use of Dell Technologies - $1,000 in gift cards
Best Use of Sonim Devices - Two (2) Sonim Devices
Judging Criteria
TBD
Hackathon Legal
All participants must turn in a consent form signed by their parent or guardian:
Hackathon terms: https://goo.gl/tbzKXS
We expect all participants to abide by the Hack Code of Conduct: http://hackcodeofconduct.org/attdeveloper.
FAQ: https://goo.gl/26H8rZ.
Social Media


---
Speakers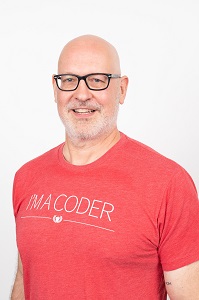 Scott Jones, Founder – Eleven Fifty Academy
Jones is a veteran of early-stage entrepreneurship, a prolific inventor, an innovative strategist, and a successful venture capitalist. After serving as a Research Scientist at the MIT Artificial Intelligence Laboratory, Jones founded Boston Technology, a voicemail company that grew to have over 2.5 billion subscribers on its systems worldwide. Subsequently, he was a founder or "heavy lifter" in several companies, including Gracenote (now a major division of Nielsen), ATG (an e-commerce platform which was acquired by Oracle), Precise Path Robotics (autonomous vehicle technology, now core to Stanley Black & Decker/MTD's robotic lawn care division), ChaCha (a high-performing virtual assistant), and Eleven Fifty Academy, a nonprofit focused on immersive learning in areas such as software development and cybersecurity where he serves an active role as President.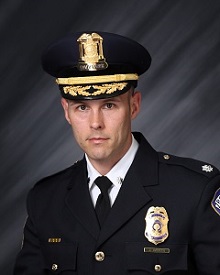 Deputy Chief Josh Barker, Indianapolis Metropolitan Police Department
A 17-year veteran of IMPD, Deputy Chief Barker oversees the Operations Division which is comprised of all uniformed patrol and homeland security personnel. Prior to serving as Deputy Chief, he was a District Commander and has held a number of assignments over his career including Neighborhood Impact, Community Relations, Criminal Gang Unit, Executive Officer and Field Training Officer. Deputy Chief Barker also spent 10 years on the IMPD Special Weapons and Tactics (SWAT) Team, his last assignment as a Team Leader. Barker was born in Indianapolis and is a second-generation Indianapolis Police Officer.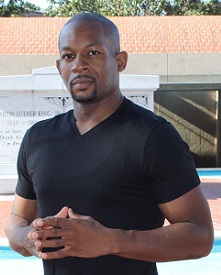 Reverend Markel Hutchins, MovementForward & OneCOP
Chairman and CEO of MovementForward, Inc. and National Lead Organizer of the One Congregation One Precinct (OneCOP) initiative, Rev. Hutchins is a consummate leader, political activist, and social justice advocate. Reverend Hutchins previously served as national President and CEO of the National Youth Connection, is a one-time congressional candidate, and is a well-known figure nationally having led many high profile humanitarian efforts over the past two decades.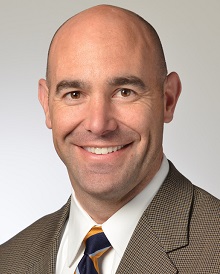 Dr. Jason Schaffer, IU Health
Dr. Schaffer is an Emergency Physician and is the Chief Medical Information Officer for the Adult Academic Health Center for IU Health. He is an Associate Professor of Clinical Emergency Medicine and practices and teaches in one of the busiest emergency departments in the country at IU Health Methodist Hospital. He has seen first-hand what opioids and the opioid epidemic can do to individuals, their families, and the community. With a Masters in Biomedical Informatics, Dr. Schaffer now also serves an informatics role within IU Health working at the convergence of information technology and health care delivery to bring better data and systems to health care workers and the patients they care for.
---
Organizers/Gold Sponsors
Interested in becoming a sponsor? Looking for a custom package? Email dl-hack@att.com.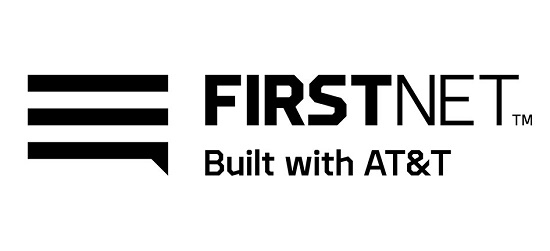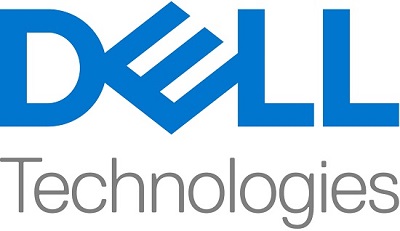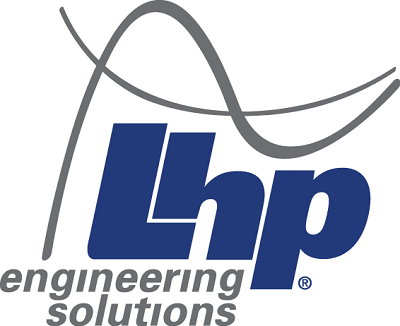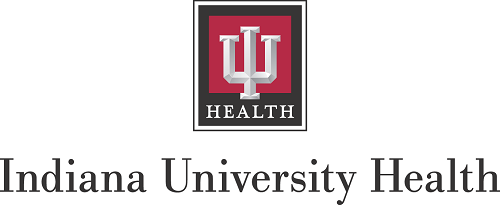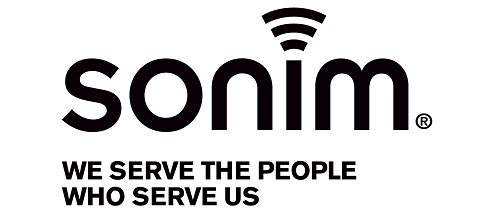 Silver Sponsors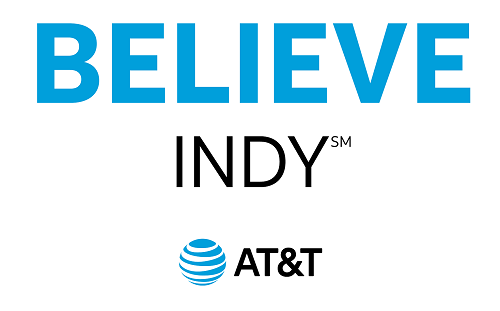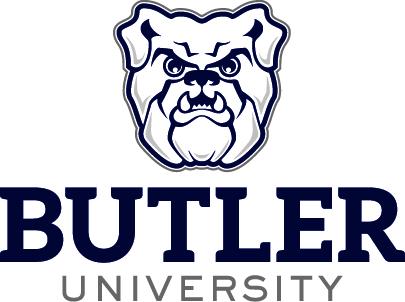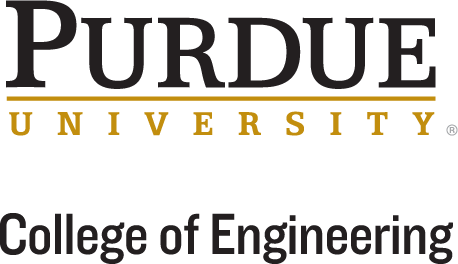 Bronze Sponsors