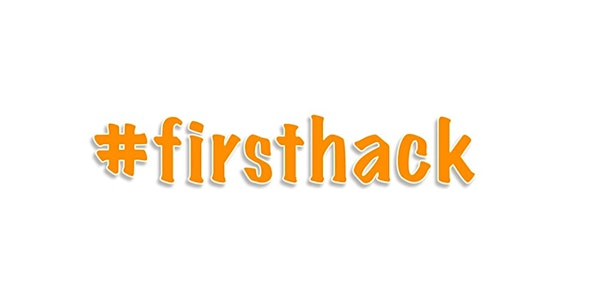 #firsthack 2.0
By Learning Pathways Project
Date and time
Saturday, February 27, 2016 · 9am - 4:30pm EST
Location
AOL 22000 Aol Way Dulles, Virginia 20166
Description
#firsthack 2.0 is a middle school hackathon. Anyone from grades 6 to 8 is invited to participate. No experience necessary! Visit www.firsthack.org or www.learningpathwaysproject.org for more details.
Learning Pathways Project, Inc. is pleased to present #firsthack 2.0 - our second #firsthack hackathon to be primarily focused on middle school students as its audience. Unlike the run of the mill hackathon, #firsthack is creatively engineered so that each middle school team will be paired with a high-school mentor. Teams will receive guidance and support from idea conception and design to development and presentation, a strategy intended to help young students learn valuable skills and content while simultaneously boosting their confidence. We officially got it off the ground last April where we reached over 100 students from all across the DC/metro area. This year, we want to double that and expand the scope of this educational and innovative event. #firsthack is free for all students due to our generous sponsors and partners.
Questions or Comments?
Email admin@learningpathwaysproject.org
About the organizer
Founded in late 2012, the Learning Pathways Project (LPP) is a nonprofit organization dedicated to developing learning tools via technology and bridging the gender gap in STEM Education. We began as the brainchild of the JOSTI technology grant and have since evolved to educate girls using multiple modalities such as children's books, mobile applications, interactive videos, and after-school clubs. Since its founding, LPP and its events have been supported by various organizations such as the Thiel Foundation, GitHub, Google, and Thomas Jefferson High School for Science and Technology (among others). We are a 501(c)(3) organization. Donations and gifts are tax-deductible to the full extent allowable under IRS regulations.