About this Event
The Color Run will take place on Saturday, May 18th. The 5K will begin at 9AM and the Kids Dash will begin at 10AM. Kids of all ages are welcome to participate. We'll have varying distances for little ones and a lap around the park for kids up to age 12.
All proceeds benefit Whittier Elementary in Fircrest, WA. Our goal is to raise enough money to provide field trips for all students.
Details will be updated on our website - www.fircrest5k.com.
Questions can be directed to info@fircrest5k.com.
For sponsorship opportunities, please contact us at sponsors@fircrest5k.com.
Thank you to our sponsors: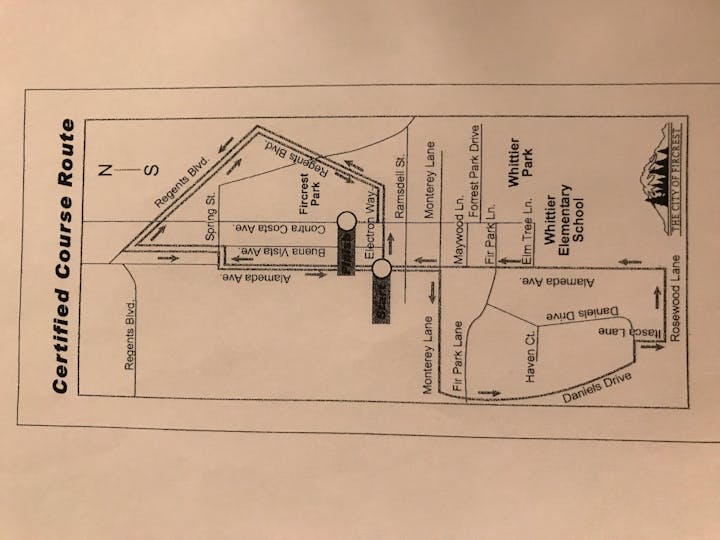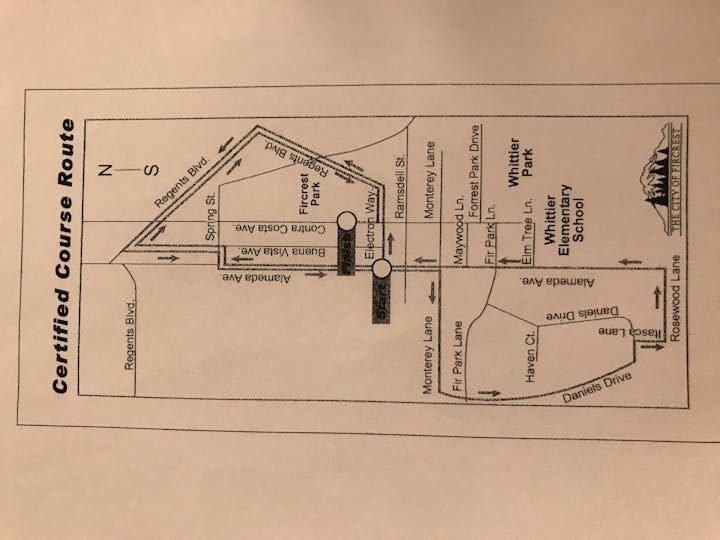 Race Route
The race starts and ends at the Fircrest Community Center, goes through quaint neighborhoods, and past Whittier Elementary.