This virtual panel dissects how to take the lessons we've learned from the pandemic and turn them into an exciting new era of design.
About this event
The pandemic is nearly behind us and we're all ready to move forward. But how do we take the lessons we've learned from this experience and turn them into an exciting new era of design?
Join a virtual discussion between Caroline Flagiello, Founder and CEO of Akin, and Fred Bould, Founder and Design Director of Bould Design, moderated by Whipsaw CEO and Principal Designer Dan Harden.
The panel will dissect how we can make the most of our newly realigned values, the work-life blur, and virtual creative collaborations. They will also analyze ways to implement the new design thinking that's emerged which values experiences, quality of life, and purpose.
This is an event that visualizes the ideal future of design and determines the roadmap needed to get there.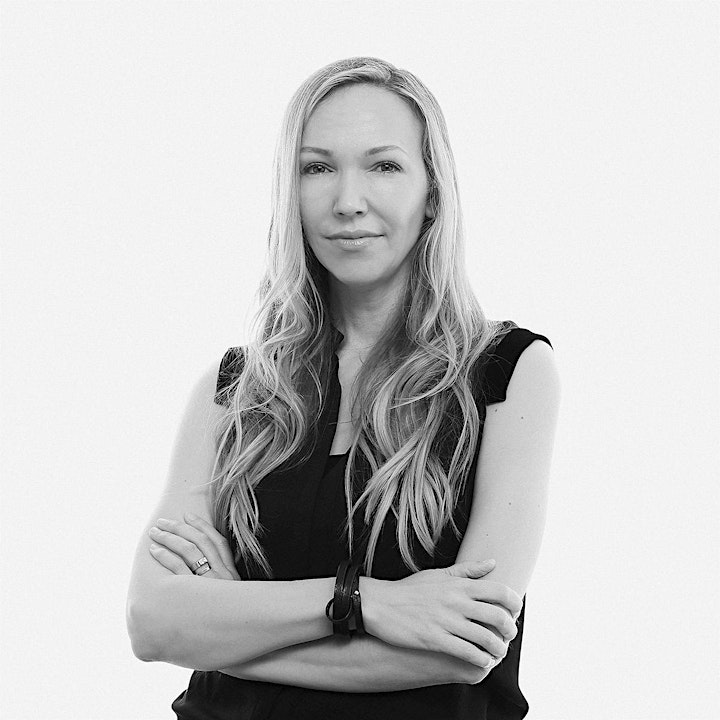 Caroline Flagiello is an innovation expert with two decades of experience leading teams and designing for every kind of organization, from nascent startups to high profile Fortune 500 companies, in industries ranging from consumer electronics to fashion to food and beverage.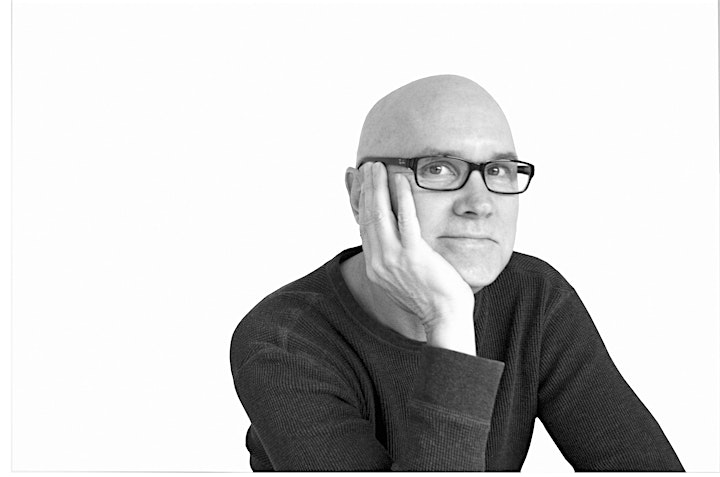 Fred Bould was born in Pittsburgh, Pennsylvania in 1964. His formal design education includes a BFA Design (1987) Carnegie Mellon University and following three years design consulting in London, a MS Product Design Engineering (1995) Stanford University, where he focused on mechanical, smart product and manufacturing design. His studio, Bould Design, has collaborated with leading innovators such as Nest Labs, GoPro and Roku. Their work has met with both commercial and critical success. Recognition includes numerous IDEA, Core77, D&AD and Red Dot Awards as well as the Cooper Hewitt and SF MOMA Permanent Collection. Their design solutions are noted for simplicity, elegance and focus on usability.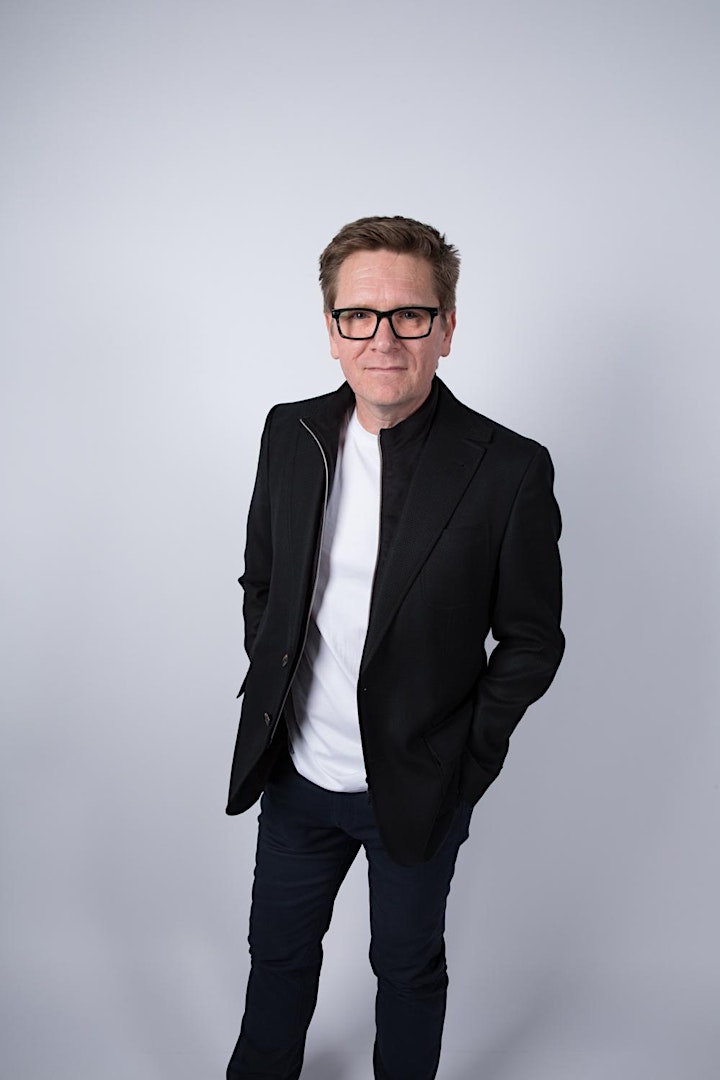 Dan Harden is the CEO, founder, and principal designer of Whipsaw, a highly acclaimed product design and experience innovation firm in Silicon Valley. His unparalleled passion and experience, combined with his philosophies about art, culture, psychology, and technology, permeates the work and the brand.
Throughout his prolific career, Dan has designed hundreds of successful products ranging from baby bottles to supercomputers. He has won over 300 awards and has been granted 500 patents. Fast Company selected Dan as one of the "100 Most Creative People in Business," naming him "design's secret weapon."
Dan's views and work have been featured in Axis, Business Week, CNN, Fortune, Metropolis, Newsweek, Time, Wired, several design books, and museums such as the Smithsonian Cooper Hewitt Museum, The Henry Ford Museum, The Chicago Athenaeum, and the Pasadena Museum of California Art.

About Whipsaw
We specialize in the industrial design, digital design, and engineering of products and experiences. We strive to create smart, unique, and intuitive solutions that profoundly connect with users on both rational and emotional levels. It's what we've been doing since our founding in 1999, and have shipped over 800 Whipsaw-designed products to market for our startup and international corporation partners.
Organizer of Finding Design Nirvana
Whipsaw is an Industrial Design, UX, and Engineering consulting firm with studios in San Jose and San Francisco, California. Since its founding in 1999, over 900 Whipsaw-designed products in the spaces of consumer electronics, housewares, medical, and business products have shipped to market for clients including Brita, Cisco, Dell, Ford, GE, Google, Haier, Intel, Leitz, Merck, Nike, Olympus, Samsung, Sony, TP-Link and Uber. Whipsaw has been widely published and has won over 290 Industrial Design Awards. The firm's products are featured in the Smithsonian Institution Cooper Hewitt Design Museum, The Henry Ford Museum and the Chicago Athenaeum Museum of Architecture and Design. For more information visit www.whipsaw.com.