Location
Virtual, Inc.
401 Edgewater Place
Suite 600
Wakefield, MA 01880
Description
Virtual, Inc. invites prospective employees and industry partners to a networking open house and discussion surrounding a theme that embodies Virtual's core values: "Finding and Creating a Great Place to Work."
Virtual is the leading technology-focused association management company, serving over 40 small- to mid-sized clients with world class business operations. At the heart of our mission is a serious dedication to taking care of our greatest asset: our employees. Let us at Virtual show you what we're doing to strive toward job satisfaction and high engagement rates among our workforce. Enjoy appetizers and refreshments over conversations about how to shape your career to fit your skills, goals, and needs.


---
Our fantastic speaker lineup includes: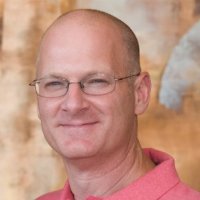 Andy Freed
President and CEO,
Virtual, Inc.
Keynote: "Finding and Creating a Great Place to Work"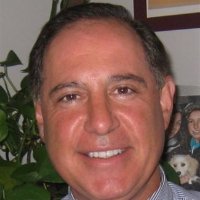 Allan Benowitz
Vice President,
The Employee Engagement Group
"Mission, Vision & Values: Why are these important?"
Heather E. Wood
Vice President, Leadership Facilitator and Executive Coach,
MCG Partners
"Love at First Work-Sight"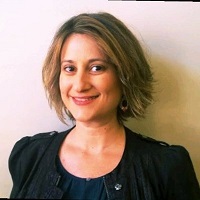 Danielle Newman
Relationship Manager of Talent Solutions,
LinkedIn
"Rock Your Profile"
Whether you are an entry level professional or a seasoned thought leader in your field, you'll leave our open house feeling empowered to direct your career, inspired to influence change, and attuned to Virtual's mission and network. We hope to see you there!