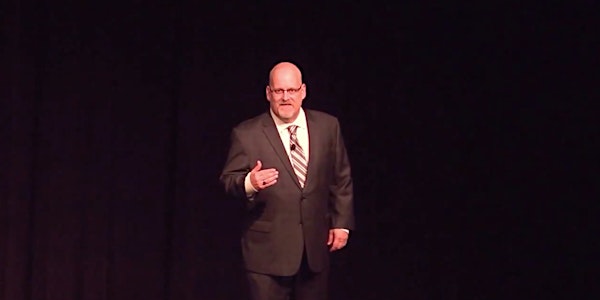 FIND FUNNY FASTER with Ray Engan / Open House at San Francisco Storytellers
Give your story more impact through the power of humor!
About this event
Do you want to bring lightning and levity to your stories while still packing in a powerful message? Learn how to create and deliver a humorous speech with comedian and storyteller extraordinaire Ray Engan!
About Ray
From a shy kid to a successful stand-up comedian with 15 years of experience in stand up comedy, comedy writing, and touring the country, Ray Engan now runs a company called "Leadership with Laughter" where he teaches speakers how to better incorporate humor into their speeches to better connect with their audiences!
About San Francisco Storytellers
San Francisco Storytellers is part of the Toastmasters International organization dedicated to public speaking and leadership. It offers the same self-paced Toastmasters educational program as most other clubs, but also uniquely offers its own storytelling curriculum. Learn how to tell your story, improve your communication skills, and lead with integrity at SF Storytellers!