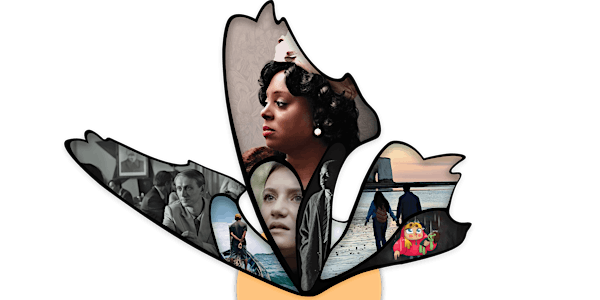 FILMMAKER NETWORKING EVENT (FREE )
FILMMAKER NETWORKING AND SOUTH FLORIDA UPDATE
About this event
You are invited to join us at The I Will Tell International Film Festival with filmmakers from across South Florida for our Q&A on Filming in Florida, and Networking event to kick off I Will Tell USA 2022.
As filmmakers and as creatives we are harbingers of cultural and social change but how do we maximise this in the current cultural climate and stay ahead of the significant changes happening within the industry, and especially in South Florida.
I Will Tell is an international film festival that celebrates the love of story, the beauty of new perspectives and the hope for change. After running successfully in London for 16 years, the festival expands to South Florida with over 40 films from around the world, ending in a spectacular awards ceremony.
Hear from the Director, emerging and established filmmakers as well as Film Commissions across South Florida on developments in the tri-county area.
Meet Fellow Filmmakers and other industry professionals.
It's Free - whats not to love?