Description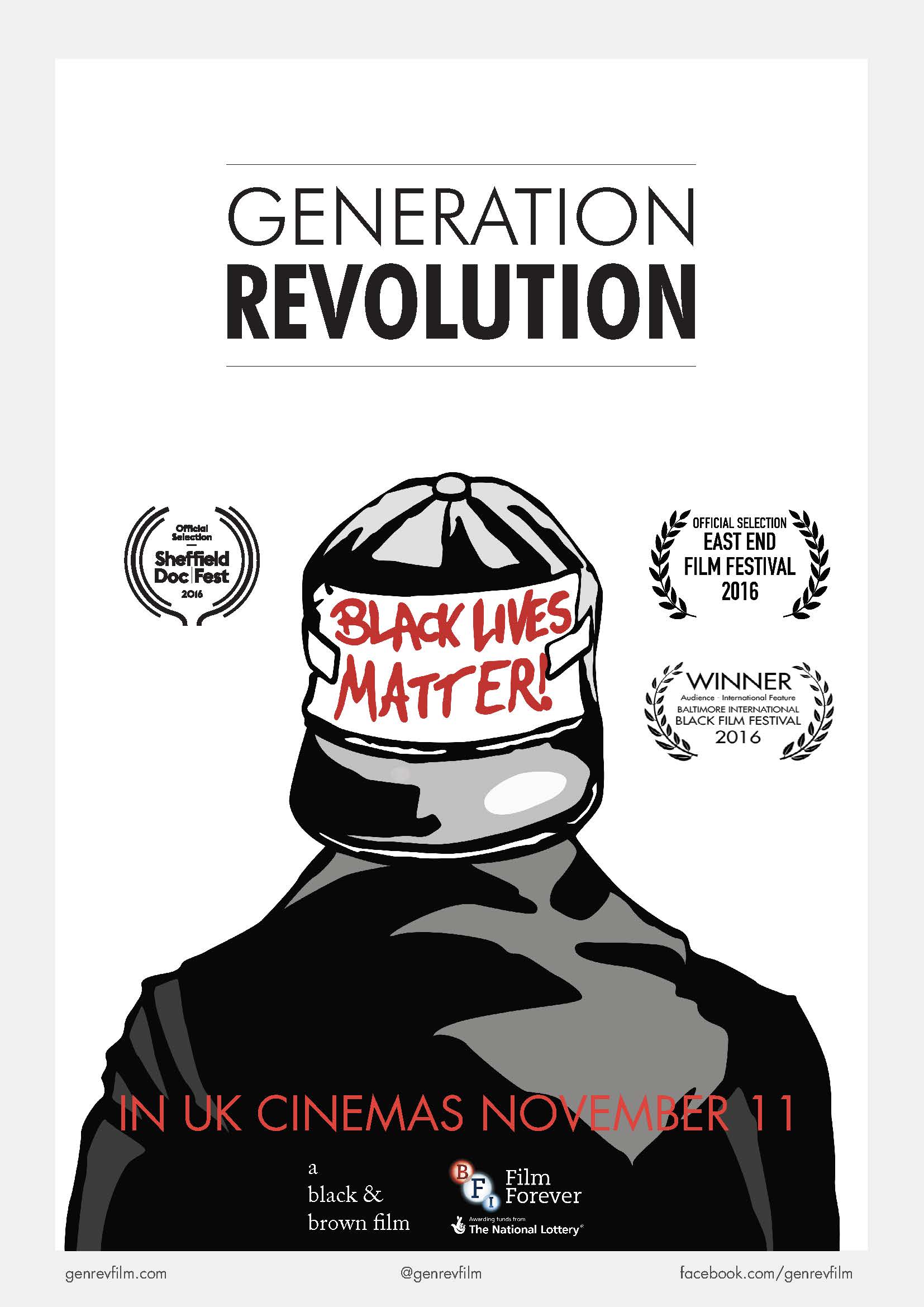 Co-sponsored with The Doyle Program. Generation Revolution brings to screen the powerful story of a new generation of black and brown activists who are changing the social and political landscape in the capital and beyond. This feature-length documentary film follows an exciting new breed of organisations as well as the young Londoners that are part of them.

The London Black Revolutionaries, or 'Black Revs', have a predilection for dramatic, raucous, direct action: from sabotaging anti-homeless spikes; organising a die-in at the Westfield shopping centre to staging a "Black Brunch" against gentrification. Younger than the Black Revs, R Movement challenge the idea of the 'Staid and Serious' political activist. Having formed on social media, they've turned online debate into political action. Born out of irreconcilable differences with the Black Revs, The Black Dissidents are a new organisation intent on furthering the fight against oppression along the lines of race, class and gender.

The film vividly chronicles the evolution of our characters as they experience personal and political awakenings, breakthroughs and, at times, disillusionment. Generation Revolution offers a unique and original glimpse into the rewarding but difficult path that must be trodden in the struggle for personal, social and political liberation.The Christian communities of modern Iraq have been obliged to adapt to a wide variety of changing religious, political, social and economic circumstances. From the foundation of the state of Iraq in the aftermath of the First World War through to the overthrow of Saddam Husain the Christians have attempted to deal with often highly challenging circumstances. Nevertheless, for the most part Christians have strongly grounded themselves in Iraqi society and have been net contributors. This talk will consider how Christian-Muslim relations have altered over the last one hundred years and reflect on how Christian and Muslim engagements may develop in light of the rise of Da'esh/ISIL and the ethnic cleansing of Iraq's Christian population.
A Q&A with the directors will follow the film screening.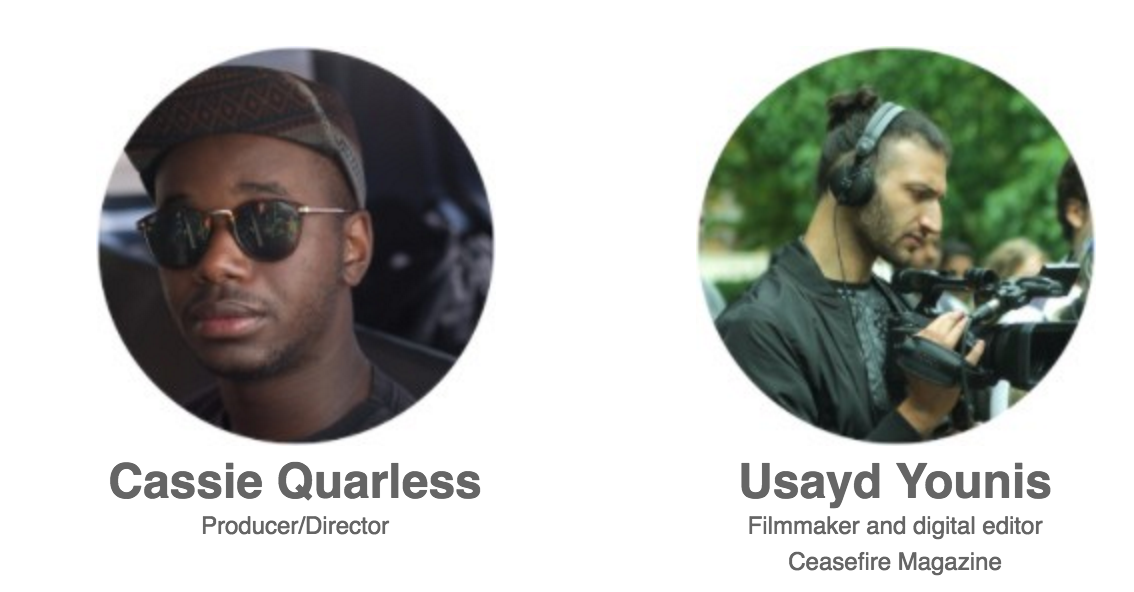 Usayd Younis is a radical filmmaker and digital editor for Ceasefire Magazine. His first documentary 'The Two Worlds' addresses the topic of inequality in post-apartheid South Africa. Usayd has facilitated workshops on Arts & Activism for Platform / Shake! and has a passion for social justice.

Cassie Quarless is a producer/director with a background in comedy and documentary shorts, having produced short-form content for The Wagon, Futurelearn & UCL, amongst others. He has studied Digital Anthropology at UCL and has a strong interest in the imagining of and potential for radical futures.