Fighting Side by Side to Protect Abortion Access
About this Event
It's been 47 years since Roe v. Wade was decided, but the battle for abortion access continues today. Despite a constitutionally protected right to abortion care, the reality for many patients across the country is that access is next to impossible. With the Supreme Court poised to hear June Medical Services v. Gee this spring, access to abortion care has never been more at stake.
National Institute for Reproductive Health (NIRH) and Physicians for Reproductive Health (PRH) invite you to an enlightening and important conversation among experts across the reproductive health, rights, and justice fields. Moderated by NIRH President Andrea Miller, this panel will provide an in-depth briefing of the current status of Roe, the significance of the upcoming Supreme Court case, the impact on our reproductive health, and how allies are working to overcome the ongoing attacks on abortion. Our panelists are eager to share with you their experiences and what we can do together to protect access to abortion care.
Please join us at 6:00 PM for a light reception. Drinks and hors d'oeuvres will be served. Our panel discussion will begin at 6:30 PM.
For sponsorship opportunities please reach out to Laura Russello at lrussello@nirhealth.org or Jenna Kronenberg at jkronenberg@prh.org.
PANELISTS AND SPEAKERS:
Toni Bond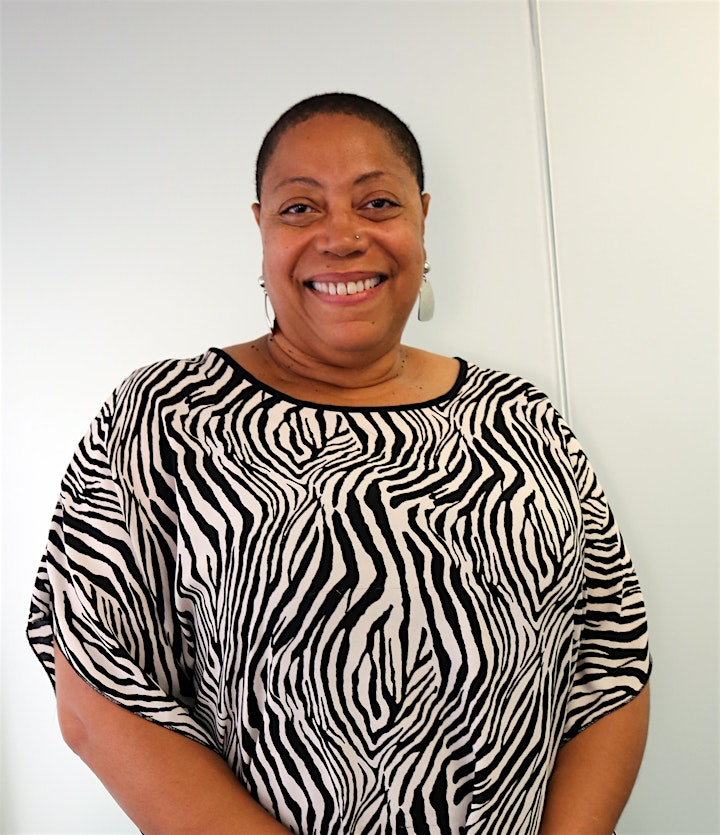 Toni Bond is Director of the Partnership for Abortion Provider Safety at Physicians for Reproductive Health. She received her B.A. from DePaul University in Women & Gender Studies and her M.A. in Theology/Ethics from Claremont School of Theology (CST). She is currently a Ph.D. Candidate in Religion, Ethics, and Society at CST, where she will be completing her studies in May, 2020. Her dissertation topic is entitled, "Faithful Voices: Creating a Womanist Theo-Ethic of Reproductive Justice." Her 25 years+ experience as a reproductive health, rights, and justice activist, as well as her perspective as a womanist theo-ethicist, gives her a unique understanding of the impact religious scholarship can have on issues of reproductive and sexual justice, the ethics of just reproduction and sexuality, and body theology. In 1994, she was one of the 12 black women who coined the phrase "Reproductive Justice," a framework created to shed light on the combined forms of oppression that contribute to women of color's reproductive oppression, as well as a systematic way of developing practical strategies of resistance and liberation. In 1994, she was appointed executive director of the Chicago Abortion Fund, making her the first black woman to lead an abortion fund. She has served as chair of the boards of the National Network of Abortion Funds and SisterSong Women of Color Reproductive Justice Collective. In 1996, Toni co-founded the first black women's reproductive justice organization, Black Women for Reproductive Justice, focusing on education, policy, and advocacy, in addition to providing funding for first trimester abortions and practical support.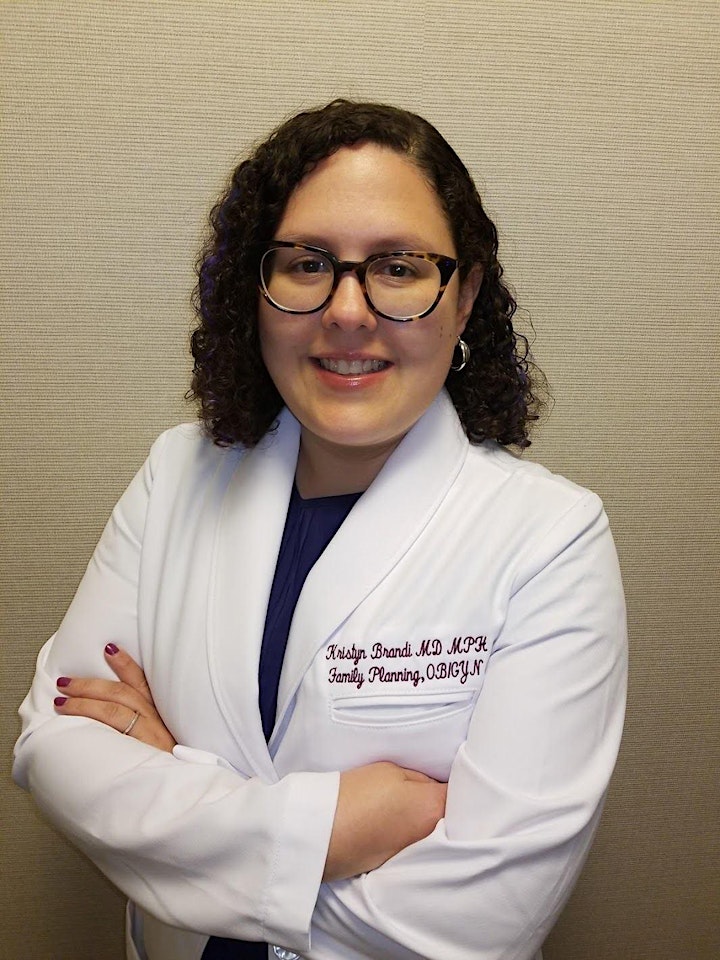 Dr. Kristyn Brandi is an Assistant Professor at Rutgers - New Jersey Medical School, where she completed her medical school and residency. She completed a Family Planning Fellowship at Boston University where she also earned her Master's in Public Health with a concentration in Health Law, Bioethics and Human Rights. Her research is on reproductive decision making, contraceptive coercion, and racism in reproductive health care. She serves as the Board Chair of Physicians for Reproductive Health, sits on several sub-committees for the Society of Family Planning and is a founding member of Centering Equity, Racial and Cultural Literacy in Family Planning (CERCL-FP). She proudly identifies as a Latina bisexual abortion provider and her pronouns are she/her/hers.
Erika Christensen and Garin Marschall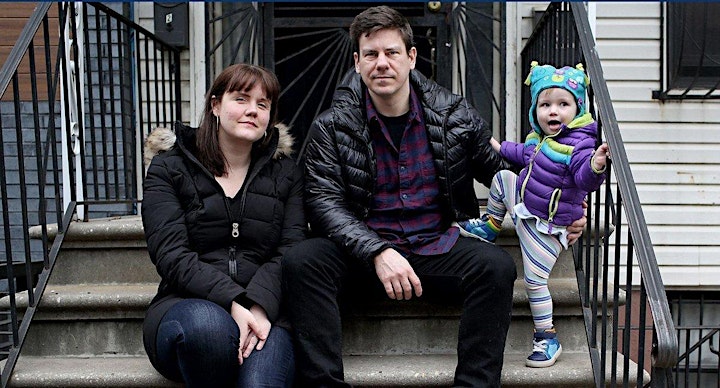 Erika Christensen (she/her) and Garin Marschall (he/him) are patient advocates who leveraged their personal experience with later abortion, and crossing state-lines to access care, to shift the conversation in New York on the issue.
They created RHAvote, the grassroots home for the Reproductive Health Act (RHA). Their work and personal story have been covered in The New York Times, The New Yorker, New York Magazine and others. After seeing the power of patient narratives to affect the conversation on later abortion and abortion restrictions, Erika and Garin began organizing later abortion patients across the country. For more info, please visit the home of their new initiative, Patient Forward.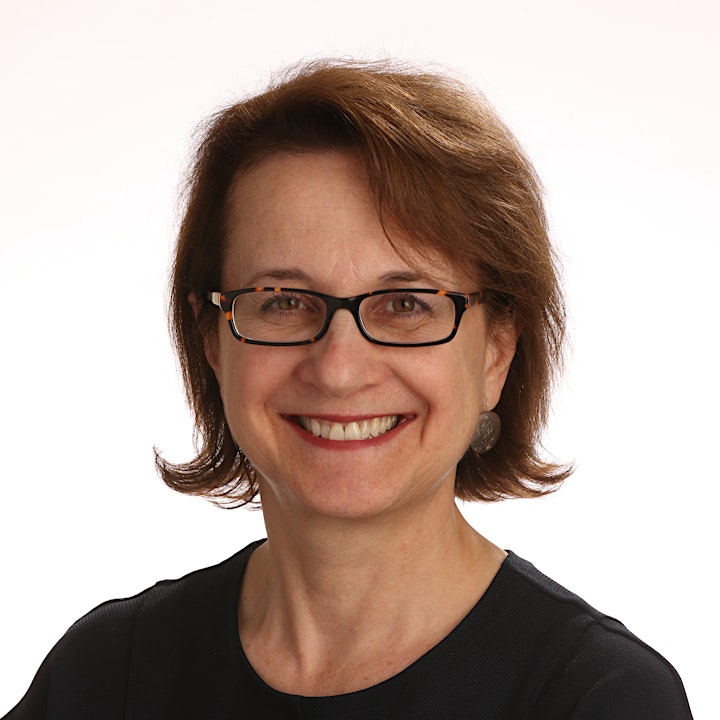 Jodi Magee is the founding President and Chief Executive Officer of Physicians for Reproductive Health (Physicians) and a cofounder, with Dr. Wendy Chavkin, of Global Doctors for Choice. Under her leadership since 1995, Physicians has grown into a national advocacy organization with programs in reproductive health policy and physician advocacy training, as well as special initiatives. In 2010, Physicians was named one of 19 high-impact nonprofits in the reproductive health sector by Philanthropedia. As of August 2019, Physicians is one of Charity Navigator's highest-ranked reproductive rights organizations in the United States. Prior to her leadership of Physicians for Reproductive Health, Jodi created programs, directed staff, and raised funds for leading nonprofit organizations as both a staff member and a consultant. Her professional experience includes the Planned Parenthood Federation of America, Planned Parenthood of Connecticut, Connecticut NARAL, and the Big Apple Circus. She has served on political campaigns, including the first city-wide abortion ballot initiative in Bristol, CT, and community boards. She currently serves on the Advisory Board for the Reproductive Health Access Project. Ms. Magee has a Master of Social Work degree (with a specialty in social policy) and a Bachelor of Social Work degree, both from Rutgers University.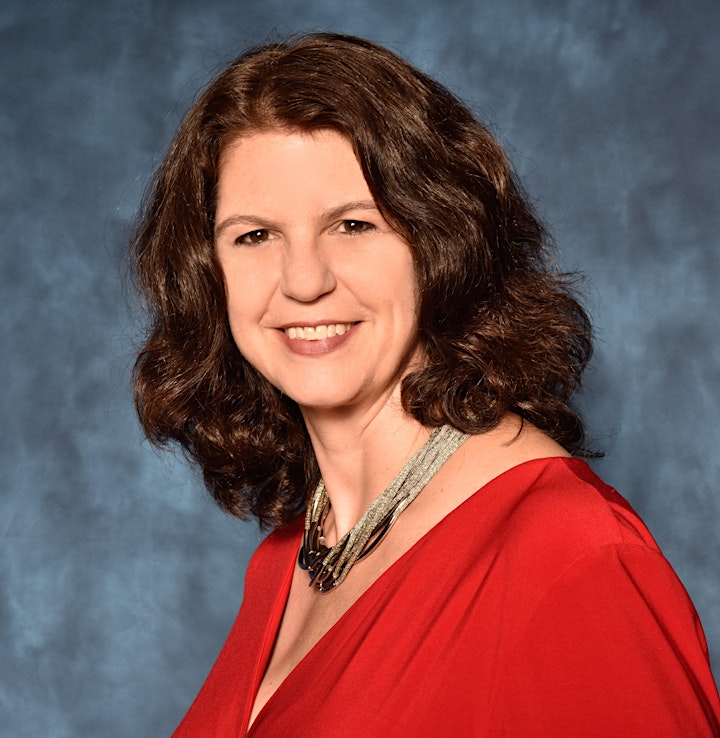 Andrea Miller is President of the National Institute for Reproductive Health (NIRH) and its Action Fund, which build power at the state and local level to change public policy, galvanize public support, and normalize women's decisions about abortion and contraception. A nationally recognized expert in reproductive rights and women's health, Andrea has served for more than two decades in the leadership of and as a consultant to a host of non-profit, advocacy, and philanthropic organizations. Since becoming president of NIRH in 2011, Andrea has spearheaded the growth of the organization's state and local strategies portfolio, which annually provides advocates in at least 20 states and more than a dozen localities with strategic guidance, hands-on support, and funding to create national change from the ground up. She and NIRH led the push to pass New York State's Reproductive Health Act (RHA) in January, which updates New York state law to guarantee access to abortion no matter what happens at the federal level.Previously, Andrea spent nearly four years as executive director at NARAL Pro-Choice Massachusetts. She also spent nearly 10 years as principal and co-founder of the Public Interest Media Group (PIMG). Her leadership in reproductive health and rights stretches back to helping found the Center for Reproductive Rights.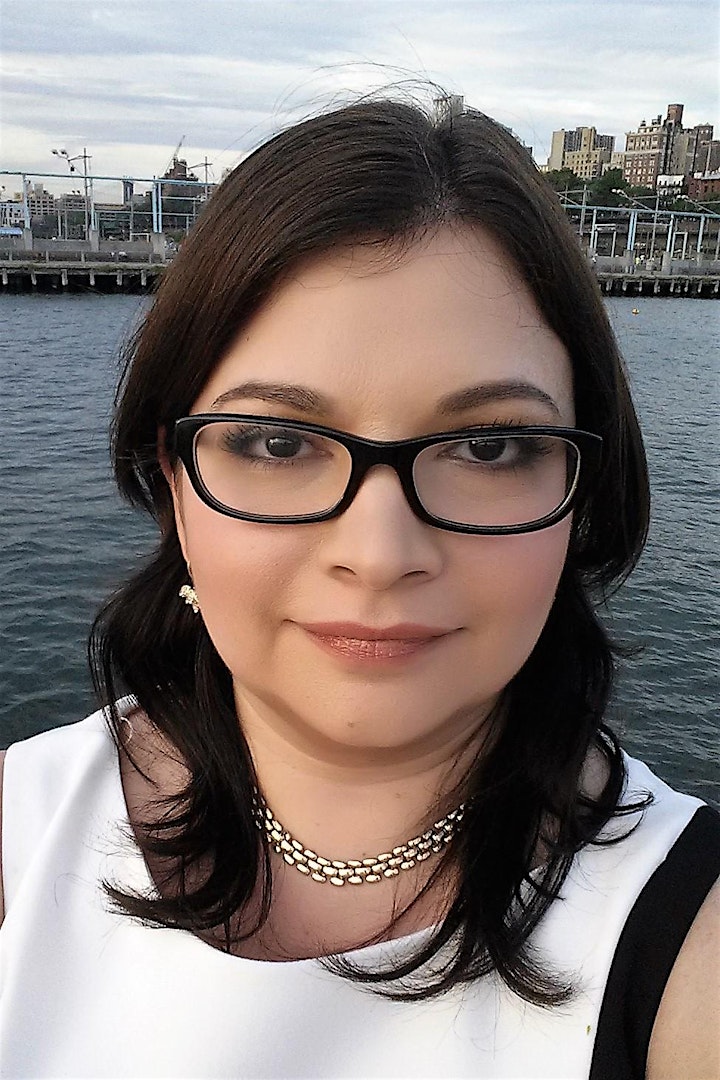 Stephanie Toti is Senior Counsel & Project Director at the Lawyering Project, an organization that she founded in 2017. An experienced advocate, Stephanie has litigated dozens of cases in federal and state courts to improve access to reproductive healthcare and strengthen legal norms concerning liberty and equality. In 2016, she successfully argued Whole Woman's Health v. Hellerstedt to the U.S. Supreme Court. In a historic decision clarifying the scope of constitutional protection for abortion rights, the Court struck down a pair of Texas laws that had threatened to shutter abortion clinics across the State. Prior to her work with the Lawyering Project, Stephanie spent ten years at the Center for Reproductive Rights. Before that, she served as an associate at Fried, Frank, Harris, Shriver & Jacobson, LLP, and clerked for Judge Nina Gershon in the Eastern District of New York. She is a graduate of New York University School of Law and Fordham University.