Description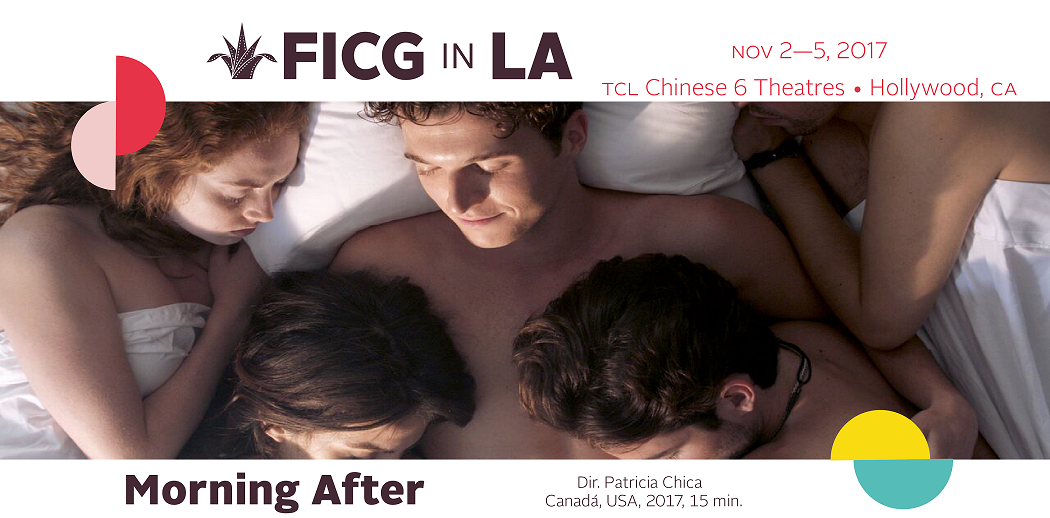 Morning After / Por la mañana
Dir. Patricia Chica
Canadá, USA, 2017, 15 min.
After a long time abroad, a young man returns home and reunites with friends. A sensual game amongst them forces him to confront deep conflicts within himself that lead to a powerful awakening.
Después de mucho tiempo en el extranjero, Michael, un joven regresa a casa y se reúne con sus amigos. Un juego sensual entre ellos lo obliga a enfrentar conflictos profundosdentro de sí mismo que conducen a un poderoso despertar.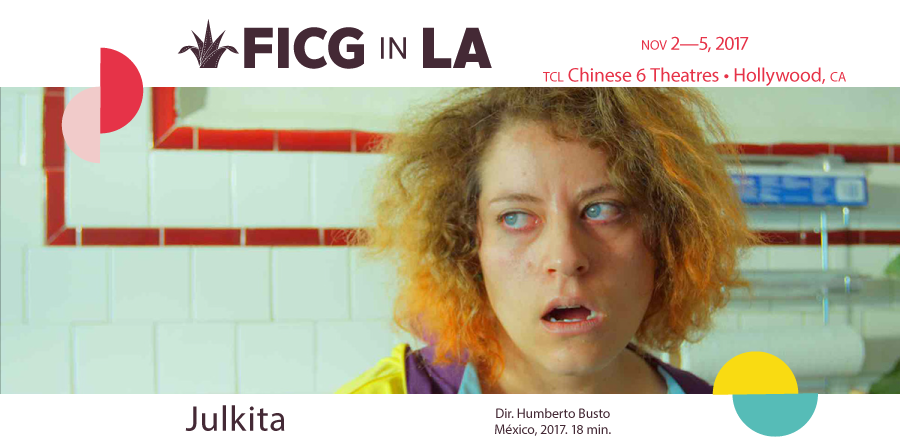 Julkita
Dir. Humberto Busto
México, 2017. 18 min.
Against gender violence and inglorious Mexican politicians, here comes Julkita and her monthly period brave enough to destroy the enemy.
Aquí llega Julkita cada mes, con su periodo y a grito de guerra, contra la violencia de género y la lucha contra el enemigo en casa.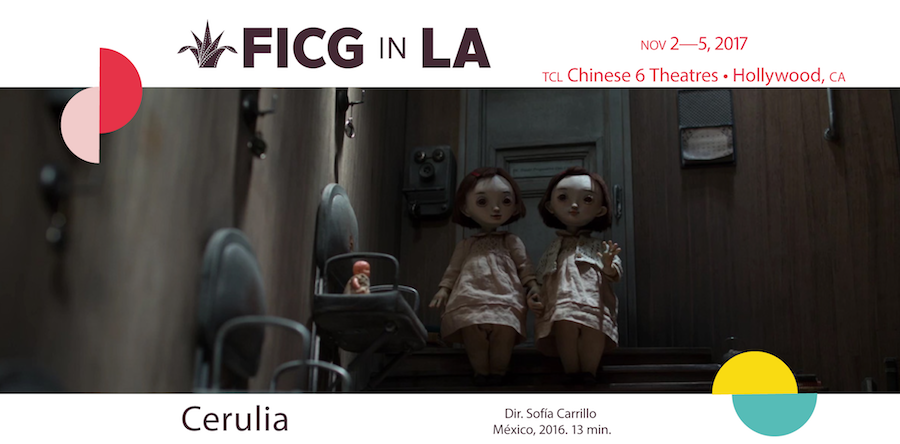 Cerulia
Dir. Sofía Carrillo
México, 2016. 13 min.
Cerulia comes back home to bid her final farewell, but her childhood memories and her grandparents' presence won't let her go.
Cerulia inicia un viaje para despedirse de la casa de su niñez, pero los recuerdos y la presencia de los abuelos no la dejaran partir.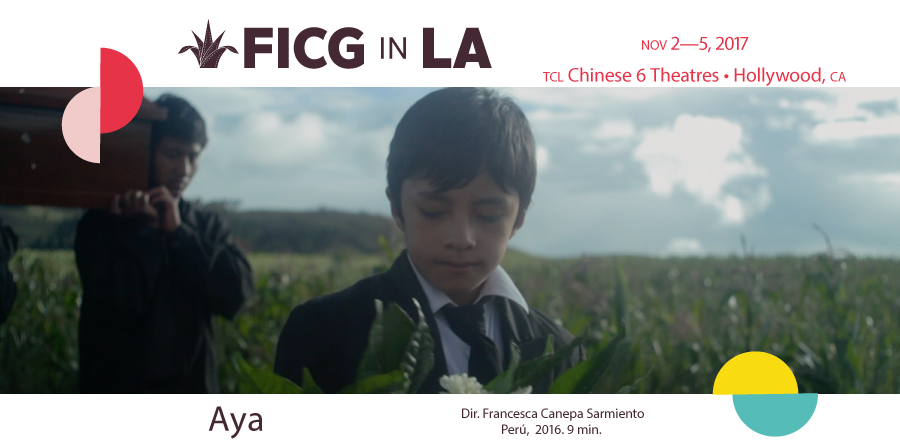 Aya / Spirit
Dir. Francesca Canepa Sarmiento
Perú, 2016. 9 min.
Juan, is a 9 year old boy from Cusco, Peru who works in a salt mine to provide for his family and take care of his sick mother. Aya which means "soul" or "dead body" in Quechua, is the story of a child who is willing to betray his principles in order to please the last wish of his mother.
Juan, un niño de 9 años, vive en un pequeño pueblo de Cusco, Perú que a su corta edad, debe verse enfrentado al mundo adulto para poder proveer para su hogar y cuidar a su madre moribunda. Aya, que significa "alma" o "cuerpo muerto" en Quechua es la historia del mundo interno de un niño, quién lucha por cumplir el último deseo de su madre.