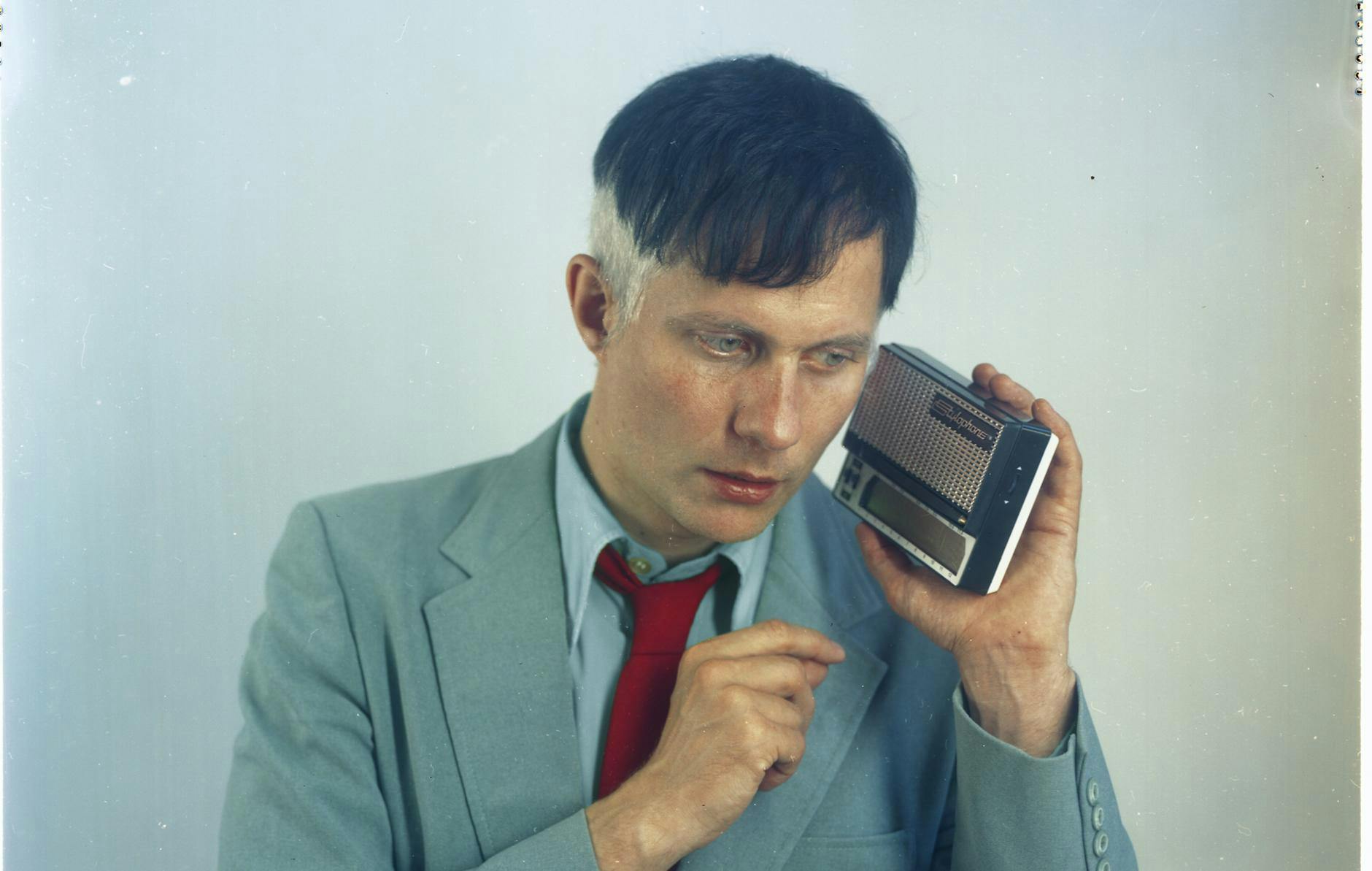 About this Event
$12 (adv.), $15 // 21+
----------
FELIX KUBIN is one of electronic music's most dynamic and versatile performers. A lovechild of the home recording era (he started to compose electronic 4-track music at the age of 12), his activities include futuristic pop, radio plays, electroacoustic music, lecture performances and works for chamber orchestra. KUBIN's music is saturated with enthusiasm for disharmonic pop, industrial noise, and 20th-century avant-garde music.
GOOD F*CK is the collaborative left-field dance project of Chicago electronic producer JENNY PULSE and Joan of Arc founder TIM KINSELLA. Melding the sensual with the cryptic, the erotic with the esoteric, GOOD F*CK reminds us that experimental music doesn't necessarily need to be caustic or harsh — it can exist comfortably in the groove of a slinky electronic beat. The end result is an erotic and adventurous exploration of sound and rhythm.
Weird music made for weird people. After a decade of playing drums in various Chicago based math rock, post-rock, post-hardcore, and punk bands WILLIAM COVERT is venturing into experimental territory as a soloist. COVERT's output consists of fully composed songs as well as quasi-improvised pieces that play off the beauty of imperfections inherent with analog synthesizers and acoustic drums that keeps the music lively, but not sterile.
DJ CATIE-O, (CATIE OLSEN), is a multi-disciplinary artist who often works with kinetic sculpture and sound. She'll be spinning platters and bringing a wide array of eclectic and energetic tunes including psych rock, garage rock, soul, funk, disco and electronic music to get you feelin' loose for ol' Felix & Co.
Performers
Date and Time
Location
Refund Policy