Event Information
Location
The Tap Room at Dubsdread
549 West Par Street
Orlando, FL 32804
Help struggling families and individuals by being part of Feed the Need. Proceeds benefit the programs of the Christian Service Center.
About this event
WHAT'S NEW THIS YEAR & WHY
Due to the COVID-19 pandemic, Feed the Need, our annual Fall party, is being converted this year to a tabled luncheon at the Tap Room at Dubsdread with safety and social distancing measures. This event will also be streamed online for those who choose to attend virtually.
Learn more at FeedTheNeedOrlando.com
On Wednesday, October 14, enjoy a delicious, plated lunch at the award-winning Tap Room at Dubsdread. Or, register as a Virtual/Online Guest to watch from the comfort of your own home! Program will premiere a new video showcasing the expanding range of services and programs at the Christian Service Center (CSC), a vision speech by CSC Executive Director Eric Gray, testimony from a client or staff, door prizes and a few surprises.
SUPPORTING OUR COMMUNITY
Feed the Need is an annual party supporting the Christian Service Center for Central Florida, a registered 501(c)(3) nonprofit dedicated to combating hunger and preventing homelessness in our community. All net proceeds directly support hurting families who come to the Christian Service Center for help and hope.
The Christian Service Center for Central Florida seeks to mobilize our community under one common vision: to eradicate poverty through the provision of services and resources that foster hope, well-being and empowerment. For almost 50 years, the Christian Service Center has provided aid for our hurting neighbors with various programs designed to meet their physical, emotional and spiritual needs, regardless of race, religion, age or gender. Through three core programs, the Christian Service Center fulfills this vision and accomplishes its mission of preventing homelessness, combating poverty and cultivating self-sufficiency.
Learn more at FeedTheNeedOrlando.com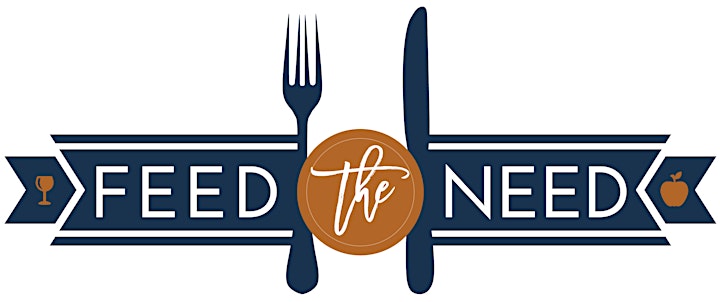 Date and time
Location
The Tap Room at Dubsdread
549 West Par Street
Orlando, FL 32804