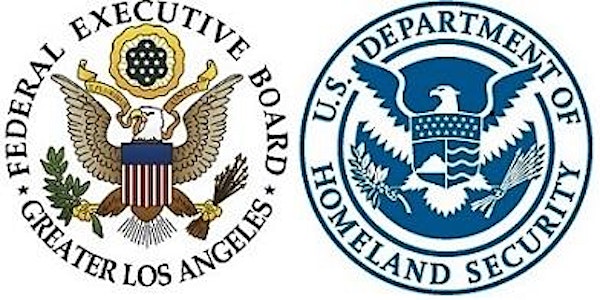 Federal Continuity of Operations Webinar Series
Continuity of Operations (COOP) Webinar series
About this event
FEB Emergency Manager,
At the request of the Greater Los Angeles Federal Executive Board Continuity Working Group and in conjunction with the Hawaii and San Francisco Federal Executive Boards, FEMA Region IX has created this series of webinars to walk through the Federal Continuity Directive-1. These one-hour sessions are designed to assist participants build their continuity plans and self-assess their programs using the Federal Continuity Assessment Tool (FCAT).
Please put these dates on your calendar. We intend on keeping these dates firm but please keep in mind that real world events may require changes as the sessions progress.
Beginning with our second session on March 25, the Adobe Connect link and call-in number will be the same for all remaining webinars.
Audience:  Greater Los Angeles, San Francisco, and Honolulu/Pacific Federal Executive Board agencies  - Please share with your colleagues in these locations!
Time: 1:00pm – 2:00pm (Pacific Standard Time).
Adobe Connect link and call-in number: Will be shared with registered participants prior to each session.
Dates and topics:
-Wednesday, May 13, 2020 – Reconstitution
-Wednesday, June 24, 2020 – Essential Records Management
-Wednesday, August 26, 2020 – Alternate Facilities
-Wednesday, September 23, 2020 – Devolution
-Wednesday, November 18, 2020 – Communications and Information Systems--CANCELLED
-Wednesday, December 16, 2020 – Communications and Information Systems and Test, Training, and Exercises (TT&E)
-Wednesday, February 24,  2021 – Continuity Assessment Tool (CAT)