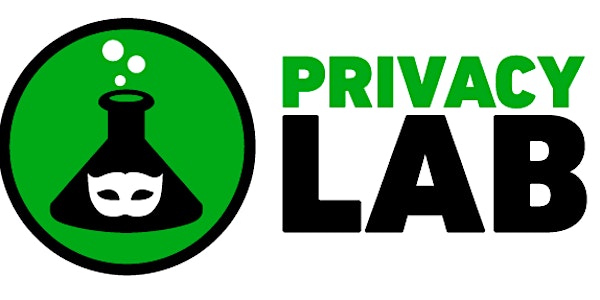 February Privacy Lab - Cyber Futures: What Will Cybersecurity Look Like in...
Event Information
Location
University of California, Berkeley
South Hall
Room 202
Berkeley, CA 94720
Description
This month, Privacy Lab will be hosted by the Center for Long-Term Cybersecurity (CLTC) on the UC Berkeley campus.
Cyber Futures: What Will Cybersecurity Look Like in 2020 and Beyond?
Tuesday February 21, 2017
5:30-7:30pm PST
University of California, Berkeley South Hall, Room 202 Berkeley, California 94720
South Hall is a 15-minute walk from the Berkeley BART Station. Paid parking is available at the parking structure on Telegraph/Channing. There is also street parking available around campus.
CLTC will present on Cybersecurity Futures 2020, a report that poses five scenarios for what cybersecurity may look like in 2020, extrapolating from technological, social, and political forces that are already shaping our world today. CLTC grantees will also present findings from their research.
As per our standard format, the first hour will be devoted to speakers and Q&A, followed by a second hour for informal networking and small group discussions to give speakers and attendees a chance to talk to each other.
Privacy Lab is a meeting for people who are interested in digital privacy in the Bay Area. The goal of these events is to bring together privacy professionals and privacy community members at non-profits, for-profits, and NGOs alike to foster communication and collaboration.
For those who can't attend in person, we hope to livestream and record the event through Air Mozilla and Passcode. Livestream typically starts about 15 minutes after the posted start time to give live attendees some time to get settled in.

More information about this event and future events can be found at: https://wiki.mozilla.org/Privacy/Privacy_Lab To hear about future events, please join our mailing list, which will send out approximately one mailing and a couple reminders a month publicizing that month's event: https://mail.mozilla.org/listinfo/privacy-events.
Note that RSVPs will be added to this mailing list as well.
Privacy Lab events are dedicated to providing a harassment-free conference experience for everyone, regardless of gender, gender identity and expression, sexual orientation, disability, physical appearance, body size, race, age or religion. We do not tolerate harassment of event participants in any form. Event participants violating these rules may be sanctioned or expelled from the event at the discretion of the conference organizers. Our anti-harassment policy can be found at: https://wiki.mozilla.org/Privacy/Privacy_Lab#Code_of_Conduct
Date and time
Location
University of California, Berkeley
South Hall
Room 202
Berkeley, CA 94720