Description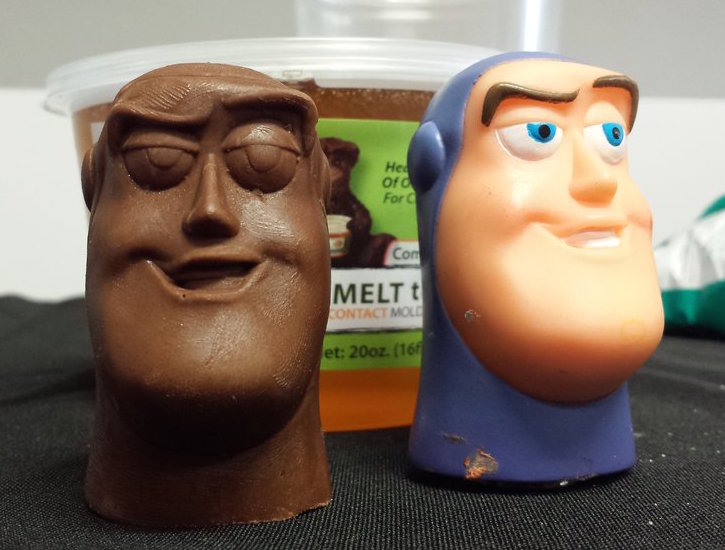 This is not your typical craft class. Make-Along is a self-guided craft workshop where participants learn new skills, explore new materials, and make great things!
February Make-Along: Custom Chocolate Molds!

Take something you love and make it edible! Learn how to create your own custom molds from everyday objects using re-usable Composimold. We'll show you how to melt down chocolate and make some delicious creations together.

Are you a beginner? We'll provide chocolate, mold gel, and a variety awesome little trinkets to use for pressing. Bring your own small items to make into molds—anything smaller than 3 x 3" should work!

Are you a master? Show off your skills and inspire others! Bring a project, use our materials, and hang out in a great space while doing what you love.