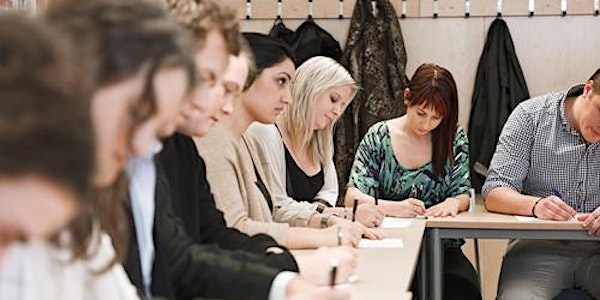 FD 103-V1 Introduction to the Sacraments-Part 1 Virtual Class
Forming Disciples Certification Program
About this event
Course  103 Introduction to the Sacraments- Part 1      
The course will focus on the nature, purpose, methods, and goals of sacramental catechesis within the context of the meaning of sacraments in the Church with an adult learning methodology.
This is a three-hour virtual course that will be offered through Zoom from 9:00 am - 12:00 pm. (Check-in starts at 8:50 am.)
Please note: Introd to the Sacraments- Part 2 will be offered on the same date during the afternoon. If people who have attended the morning session (Part 1) would like to participate in the afternoon session (Part 2), they need to register for both sessions separately.
Date and time
Location
Refund policy