A LIVE SHOW IN THE SULTAN ROOM
About this event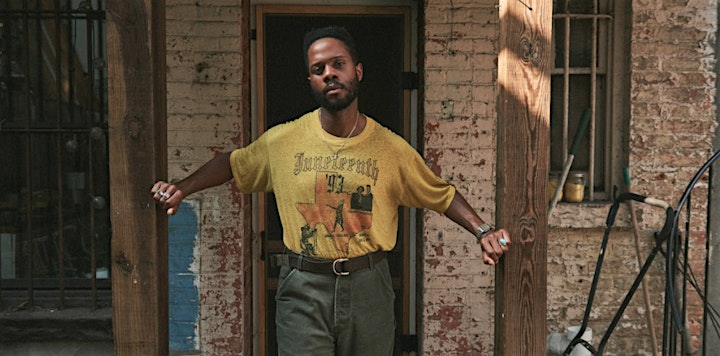 Hailing from Houston's Third Ward, Fat Tony (born Anthony Lawson Jude Ifeanyichukwu Obiawunaotu) is a Nigerian-American artist who has played an integral role in shaping the Houston rap scene. Pitchfork has described him as "a reliably funny, incisive, trend-dodging alt-rapper." He co-stars in the upcoming film "More Than a Feeling" (2019) alongside Johnny Pemberton and Budd Diaz. He currently hosts "Thrift Haul with Fat Tony" on Super Deluxe.
Heavily influenced by renowned Texas rappers like Devin The Dude and UGK, Fat Tony began making music and playing live shows at a time when there wasn't much of a scene for young artists in Houston. Inspired by the independent spirits he looked up to—from Prince and E-40 to Bikini Kill and the Bad Brains—he began throwing shows at local venues and friends' houses. He booked bands of all types from all over, hand-made flyers and mailed them to addresses nabbed from the student directory. Meanwhile, he has toured internationally and earned a rep as a fierce performer.
Fat Tony won awards in 2008, 2009, 2010 and 2013 for Best Underground Hip Hop at the Houston Press Music Awards, and has worked on groundbreaking collaborations with the likes of Das Racist and A$AP Rocky.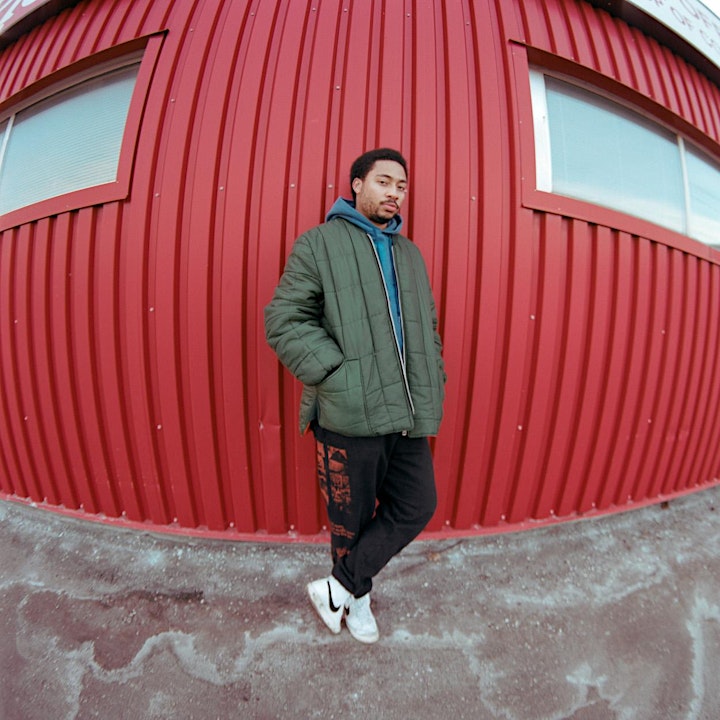 Cadence Weapon is Edmonton-born, Toronto-based rapper, producer, writer and poet Rollie Pemberton. The son of a pioneering hip-hop radio DJ, Pemberton grew up around a diverse library of music. Splitting his time between Edmonton's experimental electronic and underground rap scenes as a teenager, Pemberton eventually developed a hybrid of both styles. Cadence Weapon has released four albums, all of which have been nominated for the Polaris Prize, with Breaking Kayfabe (2006) and Hope In Dirt City (2012) being shortlist nominees. Pemberton has toured extensively following the success of these albums, playing festivals like Glastonbury, Lollapalooza, Pitchfork Music Festival, Roskilde and Primavera Sound and performing shows with artists such as Public Enemy, Diplo, Questlove, De La Soul and many more.
Pemberton's music is known for pairing groundbreaking production with incisive, socially conscious lyricism. Pemberton served as Poet Laureate of Edmonton from 2009 to 2011, making him the literary ambassador of his hometown. His poem "The Garden" was incorporated into a bronze sculpture at the Alberta Legislature Grounds in Edmonton in 2018. Pemberton was the narrator and a writer for the VICELAND television series PAYDAY and Mister Tachyon and he has hosted lectures and conducted live interviews for CBC q and Red Bull Music Academy. Pemberton is writing a book about his career called Bedroom Rapper that will be published by McClelland & Stewart in Fall 2022 and his new album Parallel World is out on April 30, 2021. Using elements of trap, drill, grime and acid house, Cadence touches on themes of systemic racism, structural inequality, police profiling, gentrification, the internet's pervasive effects on our lives and the surveillance state.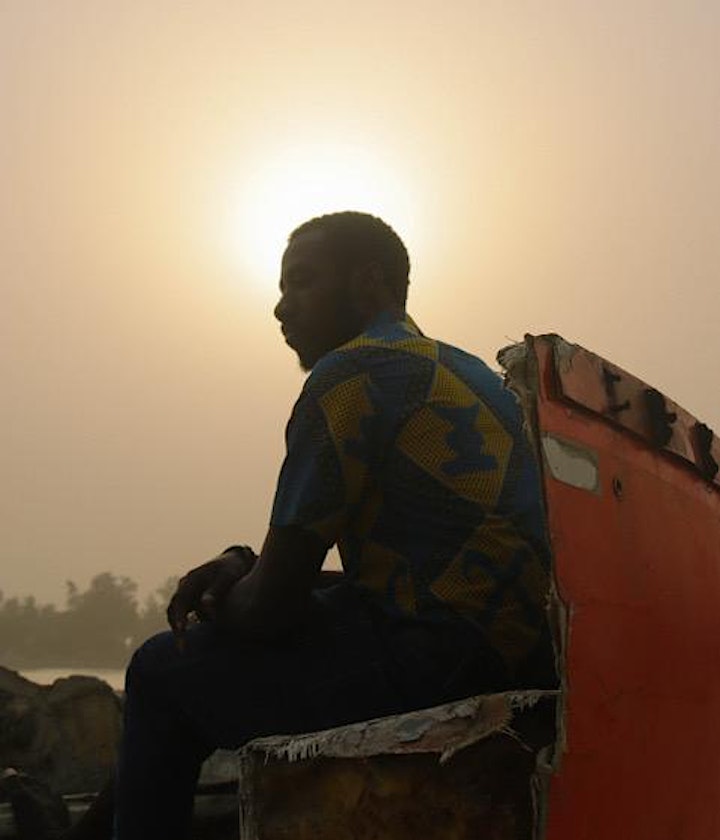 Born in Lagos, Nigeria to a musical family, classically-trained pianist and producer/rapper/singer DAP the Contract fell in love with hip-hop at a young age and made his first beat at age 14. After attending high school in London, he released his first mixtape GoodBye for Now while studying at Berklee College of Music; he went on to earn a degree from Brown University in Classics and Computer Music & Multimedia. In 2015 he recorded at the renowned Abbey Road Studios with GRAMMY-award winning producer Mark Ronson after being selected for a competition by Converse. He released the Two Roads EP in 2017 and launched a series entitled Contract Thursdays. In 2020, DAP released Powers Vol. 1 EP and deluxe edition, while completing a law degree at Columbia University. He recorded his most recent EP, Powers Vol. 2, while studying for the bar exam — which dropped in July 2021. More info at dapthecontract.com.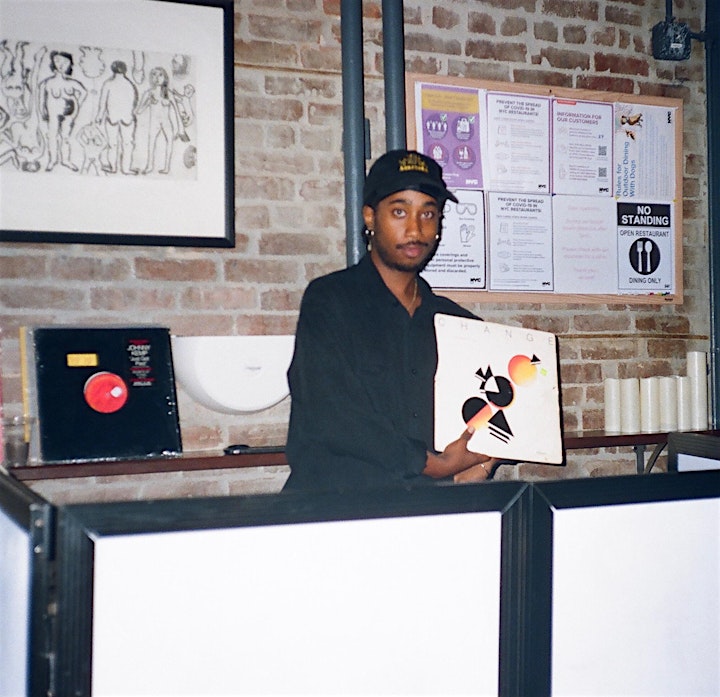 Bryndon Cook is a multidisciplinary artist, actor, and music director. Composing and recording music as Starchild & The New Romantic, Cook released his sophomore LP, Forever, in 2020. Previous creative work includes collaborations with the Newark Boys Chorus, Solange Knowles, Telfar, the Guggenheim Museum, Sydney Opera House, Hollywood Bowl & more. Television and film credits include season three of The Marvelous Mrs. Maisel (Amazon, 2020) and Lin Manuel Miranda's Tick Tick Boom (Netflix, 2021).
...
Click HERE for our up-to-date Covid-19 terms & conditions
Performers
Date and time
Location
Refund policy
Organizer of FAT TONY + CADENCE WEAPON + DAP THE CONTRACT + STARCHILD (DJ SET)