Description
A great film will never get distribution without the right paperwork in place. Learn how to set your film up to succeed!
This workshop seminar, led by award-winning filmmaker and Pratt instructor Eric Trenkamp, discusses the fundamentals of talent, location and music releases for indie filmmakers in New York City.
The discussion will provide an understanding of the terminology used in these documents, the legal rights they protect, and why they are necessary both legally and from the point of view of a potential distributor.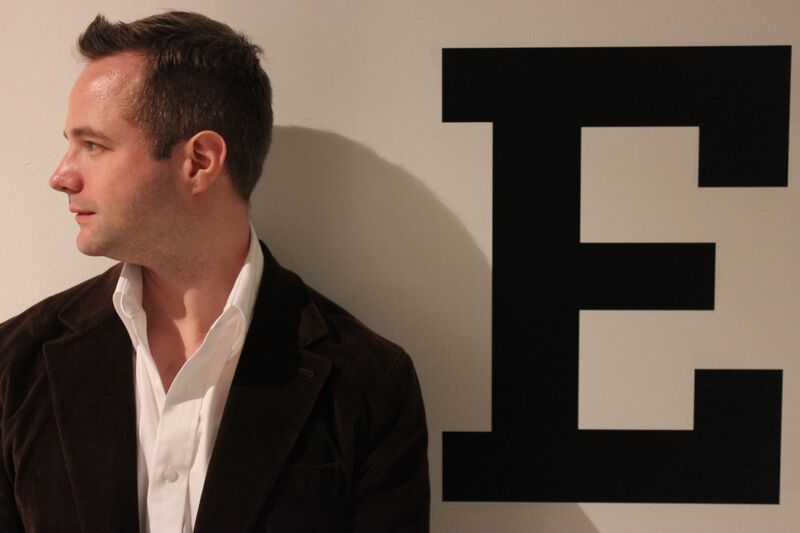 Eric Trenkamp (Moderator) is an award-winning writer/director whose short films and documentaries have been featured on IFC and Current TV, as well as in festivals in New York and Los Angeles. His feature film American Bomber won awards at numerous film festivals, including the Art of Brooklyn Film Festival, Manhattan Film Festival, and Mississippi International Film Festival and is currently distributed by IndiePix Films. He lives and works in Brooklyn, New York where he is on the faculty of the Film/Video Department at the Pratt Institute. He served as Guest Festival Director for the 2016 AoBFF.
#AoBFF17 is proud to offer this seminar, which will explore the sometimes-confusing paperwork involved in independent filmmaking in New York City, in a practical nuts-and-bolts style for a pay-what-you-can ticket price.