Fundraiser to support finding a cure for Neurofibromatosis II (NF2)!
About this event
Join us in raising awareness and much needed funds to support gene therapy for NF2!
Ticket Prices Include:
Admission to the event
Parking
Dinner & Desserts
Cash Bar
Entertainment
Entertainment includes:
Live DJ and music
Presenters
Silent Auction
Silent Auction Items include:
Vacation packages
Sporting Event Tickets
Autographed items
Gift Baskets
And more!
Please wear gray and/or turquoise to support brain tumor and NF2 awareness.
For questions, please contact Megan directly at Megan@NF2BioSolutions.org.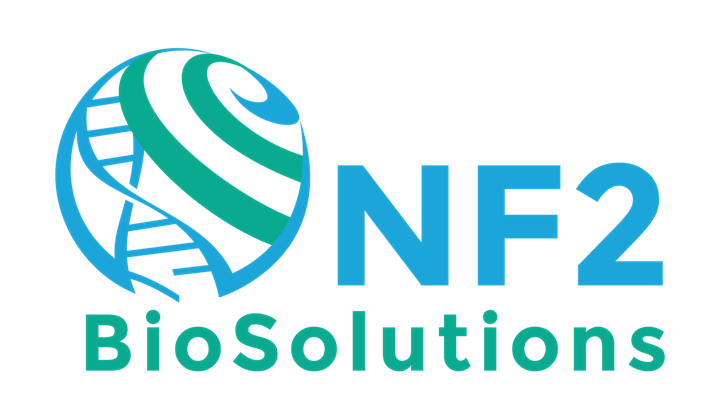 100% of proceeds will benefit NF2 BioSolutions.
For more information on NF2 BioSolutions research initiatives and gene therapy, please visit ineedacure.org
NF2 BIOSOLUTIONS (TAX-ID 83-0940046) IS A PENNSYLVANIA NONPROFIT PUBLIC CHARITY. FEDERAL TAX-EXEMPT STATUS UNDER SECTION 501(C)(3) HAS BEEN APPROVED BY THE U.S. INTERNAL REVENUE SERVICE.
Organizer of Fall for a Cure
I am a wife, a duaghter, and mom of 2 young boys. Last year, I was unexpectedly hospitalized for seizures, which lead to the discovery of 18 brain tumors, and 6 more in my spinal cord. I had 2 craniotomies to remove the largest meningiomas and was diagnosed with Neurofibromatosis II (NF2). Despite all that, the hardest part is knowing there is no cure. So, I've teamed up with NF2 BioSolutions to help change that!!