The Fall 2020 CXM Best Practices Symposium provides participants with practical customer experience takeaways and how to's.
About this event
Hosted by CXM@MSU, which is dedicated to advancing the field of customer experience management (CXM), the CXM Best Practices Symposium is held twice each year to bring together members of the customer experience community in sharing practical best practices in customer experience management covering topics ranging from customer experience as a strategic imperative, understanding the customer, experience design, engaging employees, engaging customers, and customer feedback and continuous improvement.
The Fall 2020 CXM Best Practices Symposium features Lou Carbone - CEO of Experience Engineering and Laura Lawson - Chief People Officer of United Shore as keynote speakers and 2020 winners of the CX of M - Michigan's Association of Customer Experience Management CXM Industry Best Practices Awards.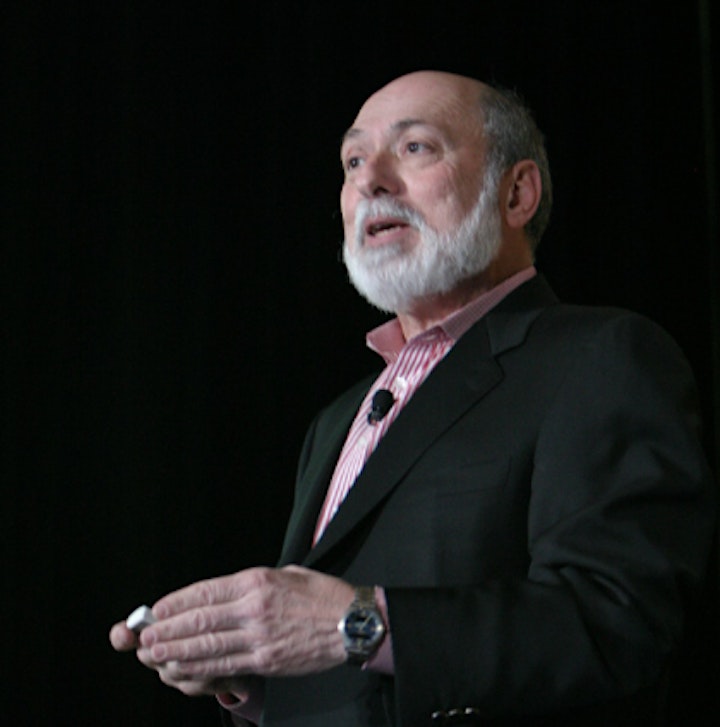 Lou Carbone - Founder and CEO of Experience Engineering
Considered by many to be a founding father of CX Lou Carbone's revolutionary book 'Clued In - How to Keep Customers Coming Back Again and Again' reveals the sensory building blocks of the customer experience, clues, and how to re-craft them into a consistent, powerful experience.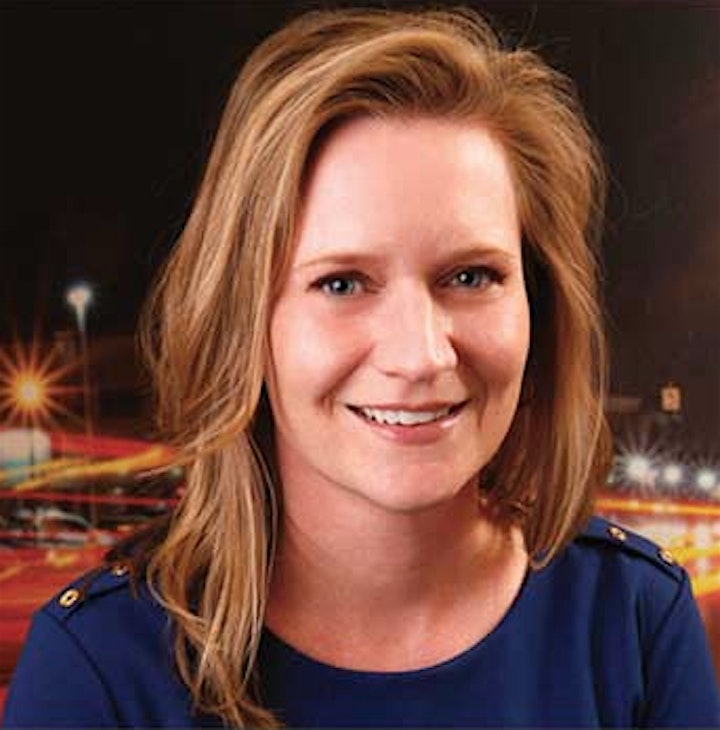 Laura Lawson, Chief People Officer - United Shore
With a background in TV production for the Emmy Award-winning daytime talk show "Ellen", Laura Lawson transitioned her creativity into the financial space as Chief People Officer of United Shore. United Shore, home to the #1 mortgage lender United Wholesale Mortgage, is recognized as a local and national top workplace.
At United Shore, Lawson exercises her unique creativity in overseeing HR, Training, Leadership Development, Security, and Building Operations. As the innovative architect behind United Shore's unique and celebrated workplace culture, Lawson spearheads the company's initiatives aimed at creating a fun, energetic, and family-oriented environment and ensuring that team members have the best possible tools, perks, and benefits to love their jobs.
Lawson has been recognized in Crain's Detroit '40 Under 40', Mortgage Professional America's 'Hot 100', and 'Elite Women in Lending', and she was recognized within Michigan State University's 2018 Outstanding Alumni for the College of Communication Arts & Sciences.