Description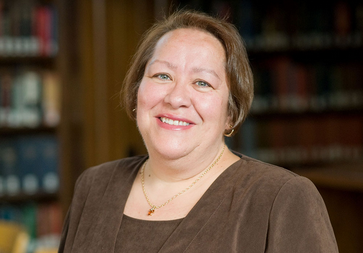 As part of our 250th anniversary celebration, Old Pine Street Church is pleased to host a timely lecture by the Rev. Dr. Daisy L. Machado, Professor of American Religious History at Union Theological Seminary in New York.
In her talk at Old Pine, Dr. Machado will examine what Christianity can offer today's public discourse about immigration, including ways of thinking about immigration that lift up a vision of a common humanity and faith claims to seek justice for all. A question and answer session will follow.

Dr. Machado holds an M.S.W. from Hunter College School of Social Work, a Master of Divinity from Union Theological Seminary, and a Ph.D. from the University of Chicago. She is also the first U.S. Latina ordained in the Christian Church (Disciples of Christ) in the Northeast Region in 1981, and has served inner city churches in Brooklyn, Houston, and Fort Worth.

All are welcome at this free event. Registration is optional but appreciated.
---
Old Pine is wheelchair accessible. Childcare is available.