Location
Presti & Naegele
225 West 35th Street
9th Floor
New York, NY 10001
Description
As business owners, we all crave true connection with others who have "been there and done that." This structured breakfast meeting will provide the opportunity to meet in different small groups with like-minded businesswomen to share experiences and discuss challenges in a way designed to foster bonds.
It is hard to get to know someone at a typical cocktail-hour networking event. NAWBO NYC's facilitated networking breakfasts are structured to allow participants to quickly assess potential connections that may be suitable for ongoing networking relationships. This facilitated morning networking event will be high impact, productive and fun!
How It Works:
Everyone will have the opportunity to share about their business.

Attendees will split into small groups and be given 15 minutes to discuss a thought-provoking question about their business or work/life balance.

Attendees will rotate into new groups and discuss new questions every 15 minutes, in order to be able to get to know everyone at the event.

NAWBO Board Members will facilitate the meeting to ensure everyone gets heard.
Agenda:
8:00 to 8:15 am - Check In / Networking Time

8:15 to 9:45 am - Facilitated Introductions and Curated Conversations

9:45 to10:00 am - Networking Time
Don't miss out on this great opportunity to get to know your business peers and find those synergistic women who might be good networking partners for your business.
Limited Availability: There are only 20 spaces available for this event so please head over to purchase your ticket asap!
Sorry: No Refunds or Credits Given :)
Hosted by: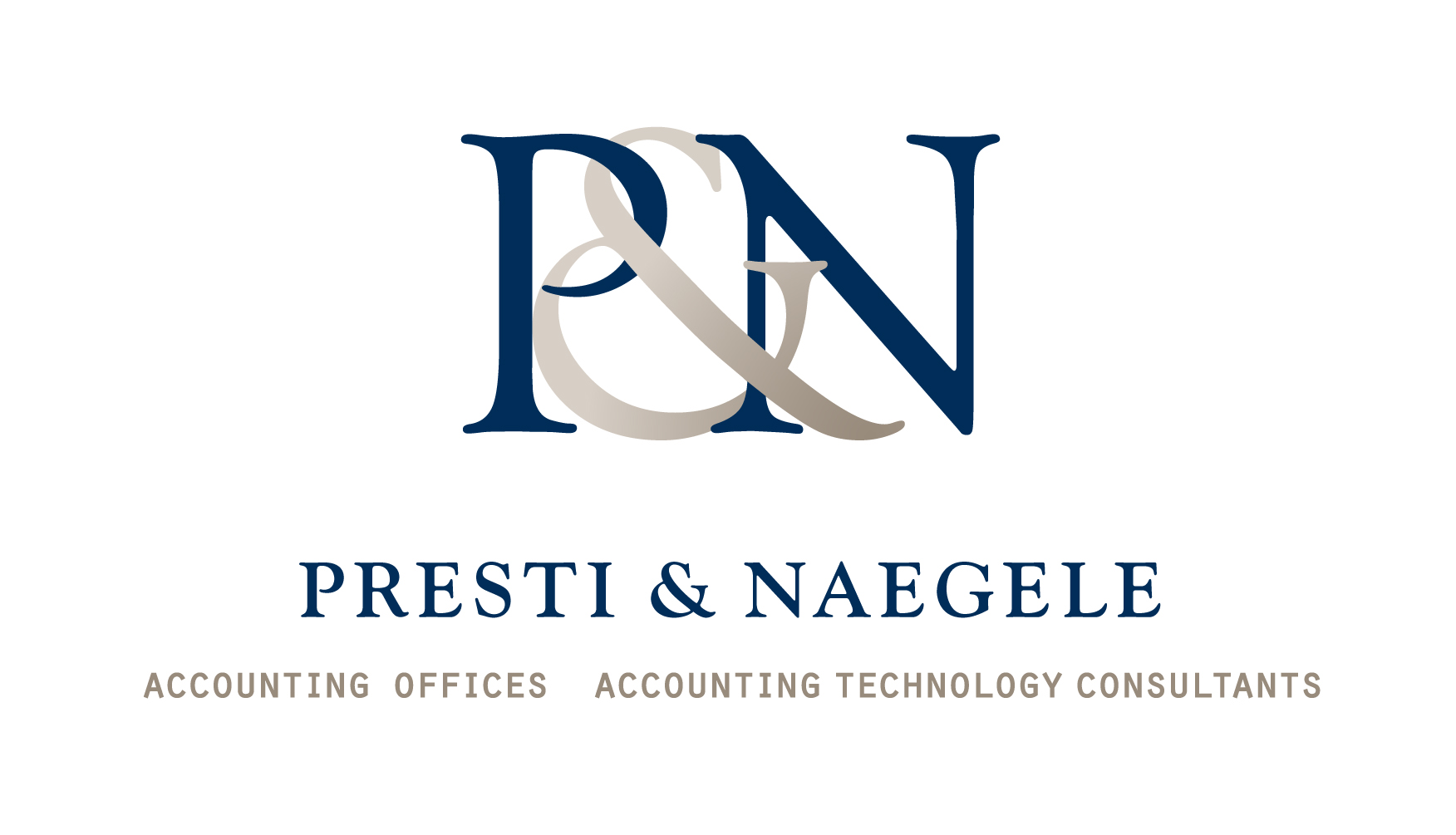 Presti & Naegele: P&N is a full service accounting firm that has been providing business and tax services since 1982. Accounting Services, Tax Services & Bookkeeping.