Experts from eCommerce Industry coming to Ipoh on 8th August, so that YOU can become next Malaysia Cross-Border Exporter! So don't miss it!
About this event
You can be the next Top Cross Border Exporter with eCommerce! Take this step forward by joining us at this event.
1. Exporting to Global markets such as US, Europe, UK and China thru eCommerce is at your Reach!
2. Expand your sales channels to overseas thru successful Platforms which have Billions of customers!
3. Achieve this with Matrade Grants and MDEC support, together with on boarding training from the marketplaces!
4. Ship with very attractive rates and apply technologies for high and efficient operation.
Our goal is to help you achieve this vision.
So, don't miss this Once in a Year event, where Experts from eCommerce Industry converge in Ipoh to share with you Incentive Opportunity, Tips and Information for Cross Border eCommerce!
It is a rare opportunity and the best time for you to treat yourself an opportunity to meet all this Industry Experts in Ipoh!
Come and join us in this amazing experience, and understand how KK work with Malaysia and Global multinationals to help you achieve our goals together!
你可以成为下一个成功霹雳跨境出口电商!只要你肯踏出这一步參加这活动
1)你可以直接出国去世界高端大市场,如美国,英国,歐洲 和中国 !
2)把你的产品拓展,推销到世界 電子商務市場, 过亿的客户群!
3)善用 Matrade 的 激勵和 MDEC 的支持,和電子商務市場如 eBay, Jocom 的服务和培训计划!
4) 享用非常有利的 運費, 和使用软件 技術来提高您的效率和竞争能力。
我們的目標是幫助您實現這一願景.
所以千万不要做过这一年一度的活动。 來自電子商務行業的專家都聚集在怡保,與您分享跨境電子商務的激勵,機會,提示和信息!
這是一次難得的機會,也是您在怡保一起遇見所有行業專家的最佳時機!
快來加入我們這個难得的體驗,了解KK, 一个怡宝公司如何與馬來西亞和全球跨國公司合作,共同协助您實現我們大家共同的目標!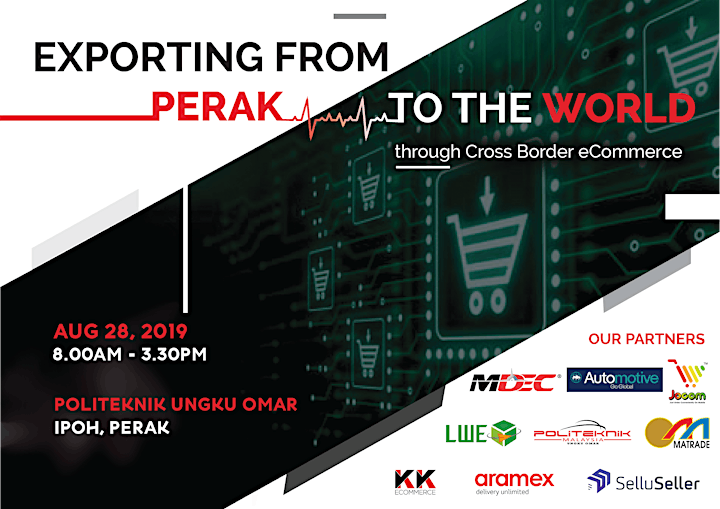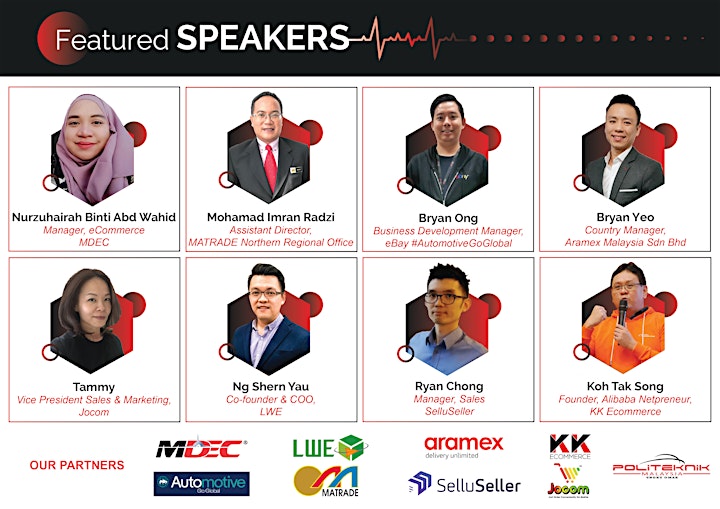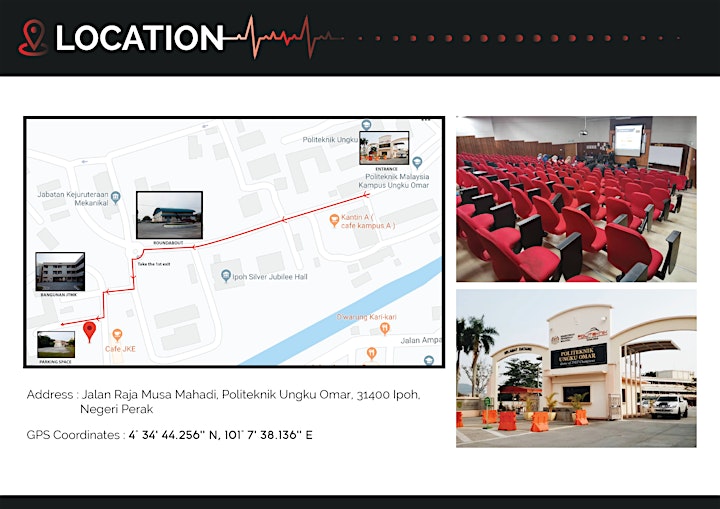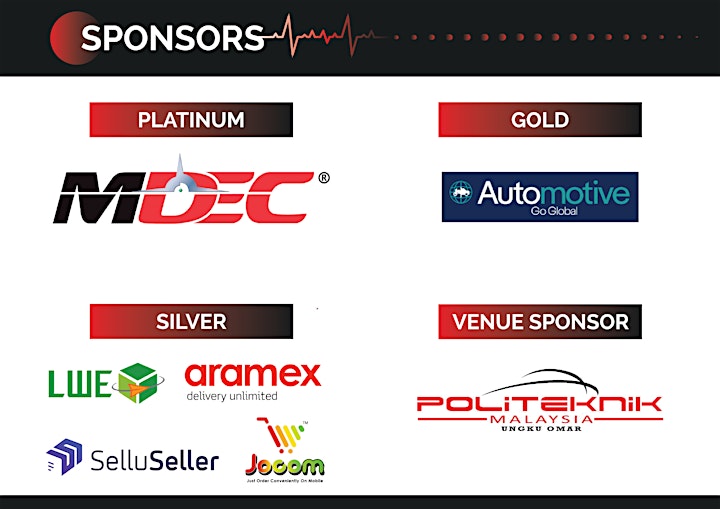 Organizer of Exporting From Perak to the World through Cross Border eCommerce