EXPLORING THE UNIVERSE FROM YOUR BACKYARD WITH JOSHUA ROTH
A slide-show tour of the night sky, emphasizing that which can be seen with the unaided eye and binoculars.
About this event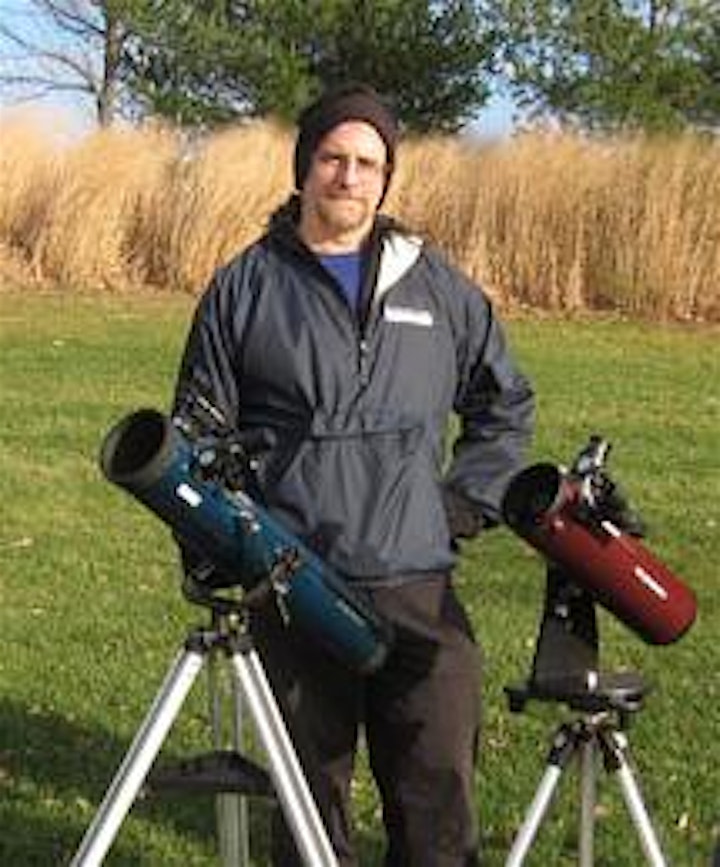 Believe it or not, every type of astronomical target - from neighboring planets to distant galaxies - can be seen under suburban skies with nothing more than your unaided eyes (unaided, that is, except for any eyeglasses or contact lenses you may require for distance viewing). And many of the sights that the heavens are justly famous for (like Saturn's rings) can be enjoyed with telescopes that cost less than $200. Astronomy enthusiast and Arlington High School science teacher Joshua Roth will give a slide-show tour of the universe's visual delights, emphasizing those that can be seen with the unaided eye and binoculars. He also will give tips for choosing telescopes, online resources, and books on the hobby and science of astronomy. The session will include ample time for Q&A. This virtual program will take place on Thursday, October 14 at 7 pm; it is free and open to all, but registration is required .