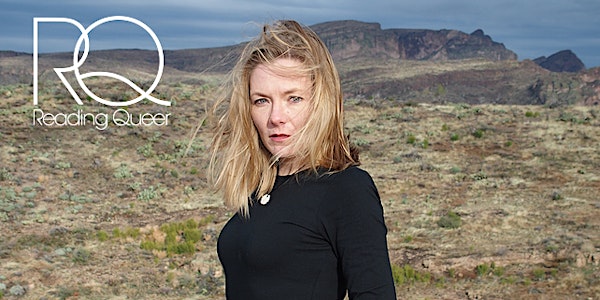 Exploring the 'Inexhaustible Fecundity' of Memory with Julie E. Bloemeke
Explore how memory and the subconscious can expand the arc of the poem, especially through the unexpected with poet Julie E. Bloemeke.
Refund Policy
Contact the organizer to request a refund.
Eventbrite's fee is nonrefundable.
About this event
Cost: Donate what you can afford.
Workshop Description: Join us for a workshop where we will explore how memory and the subconscious stronghold can expand the arc of the poem, especially through the unexpected. After looking at a few brief examples of poems that rely on memory as an engine, we will have a prose exercise to rev up potential avenues for our own recollections. We will then write to a prompt, sharing where our drafts initially took us, and follow up with a counter prompt in the hopes of subverting—and illuminating—the possibilities of the poem.
Our energetic jumping off point will be these passages from James Dickey: "…words, once placed in a certain order, will stay where they have been put and say what no one tells them to say…very slowly I gravitated toward another idea, which…has never left me: the belief in the inexhaustible fecundity of individual memory. When I examined my own memory, I found that certain images stood out in my mind and recurred to me at odd times, as if seeking something, perhaps some act of understanding from me…" (Babel to Byzantium) And from Sorties: "[regarding the I-figure] actions and meanings, and indeed his very being, are determined by the poet's rational or instinctive grasp of the dramatic possibilities of the scene or situation in which he has placed himself as one of the elements."
***Please be sure that you are in a comfortable environment with minimal distraction. As we will rely on the analog for this workshop, a notebook and pen will be necessary.
***This workshop is a co-production of Reading Queer and the Wild & Precious Life Series. All workshops are designed as safe creative spaces for the LGBTQ+ identified or allied writers. We welcome all writers at all levels from around the world.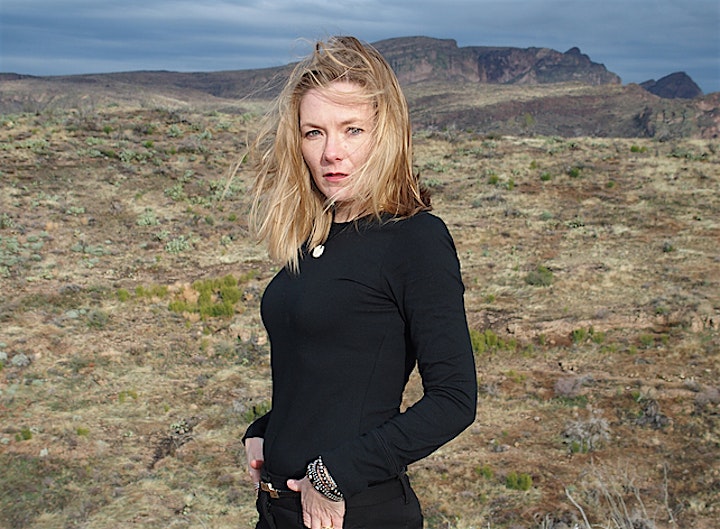 About Julie E. Bloemeke: Julie E. Bloemeke's (she/her/hers) first full-length collection of poetry, Slide to Unlock, debuted with Sibling Rivalry Press in March 2020. In 2021, Slide to Unlock was chosen as one of two full-length poetry collections statewide as a Book All Georgians Should Read. Slide to Unlock was also chosen as the Finalist in Poetry for the 57th Georgia Author of the Year Award. Chosen by Stephen Dunn as finalist for the 2016 May Swenson Poetry Award through University Press of Colorado and Utah State University Press, Slide to Unlock was also a semifinalist in numerous book prizes including the Crab Orchard Review First Book Award and the Crab Orchard Review Poetry Open Competition with Southern Illinois University Press; the Washington Prize through Word Works; and the Hudson Prize through Black Lawrence Press. A fellow at the Virginia Center for the Creative Arts, Bloemeke earned her MA in American Literature from the
University of South Carolina–where she was a Ramsaur Fellow–and her MFA in poetry from the Bennington Writing Seminars. Her poetry has appeared in numerous literary magazines including Prairie Schooner, Gulf Coast, Cortland Review, Pine Hills Review, Crab Orchard Review, Muse/A Journal, Chautauqua Literary Journal, Poet Lore, and others. Her poems have been published or are forthcoming in a number of anthologies including Mother Mary Comes to Me: A Popculture Poetry Anthology, The Pandemic Poetry Anthology, A Constellation of Kisses, Nasty Women Poets: An Unapologetic Anthology of Subversive Verse, The Great Gatsby Anthology, The Sense of the Midlands, The Nancy Drew Anthology, The Southern Poetry Anthology Volume V: Georgia and the My Cruel Invention Anthology, among others.
She is a proud native of Toledo, Ohio.