About this Event
"I have no hesitation in saying we need to add the letter A... An education devoid of the Arts is an empty, half-brain kind of education."
– Howard Gardner
STEM programs in education have promoted Science, Technology, Engineering, and Mathematics since the early 2000s through a hands-on, multidisciplinary approach to learning. They assist in the development of critical thinking skills, scientific literacy, computational thinking and have enabled a new generation of entrepreneurs and innovators.
Nearly 20 years later, we're now seeing the exciting inclusion of Art in these programs, sparking new opportunities for innovative and creative expression. Students involved in STEAM learning programs identify authentic problems, iteratively develop potential solutions and showcase their understanding in a variety of ways.
In this workshop, participants will explore the world of STEAM and learn how to create engaging, student-centered learning experiences. Leveraging the power of design thinking, problem based learning, and each component of STEAM, participants will walk away with the ability to create a framework to redesign learning experiences in their classrooms.
Who is it for?
Educators of any level who are interested in gaining experience with STEAM and problem based learning
Community members interested in exploring the world of STEAM education
Students 13 and older
What will you do?
Investigate each component of the STEAM acronym
Learn a concrete problem solving process
Explore the parallels of STEAM education, design thinking and problem based learning
Work through a STEAM problem solving process from start to finish
What will you walk away with?
Experience with engineering problem solving
Ability to develop integrated learning experiences
An understanding of why the A is important in STEAM
How to take on a mentor role in your classroom
A simple framework for designing engaging experiences for your students
About the Facilitator
Peter is an international educator who has lived abroad for 16 years in 5 different countries. He is an advocate for contemporary teaching practice and works to place his students at the center of all decisions made in his classroom. Peter has developed science curriculum and worked to shift science teaching practice from a text based, static classroom to a dynamic experience that revolves around hands on experimentation and brain-on reasoning.
Peter is an Apple Distinguished Educator who was recognized for his work in developing a STEAM program at Shekou International School.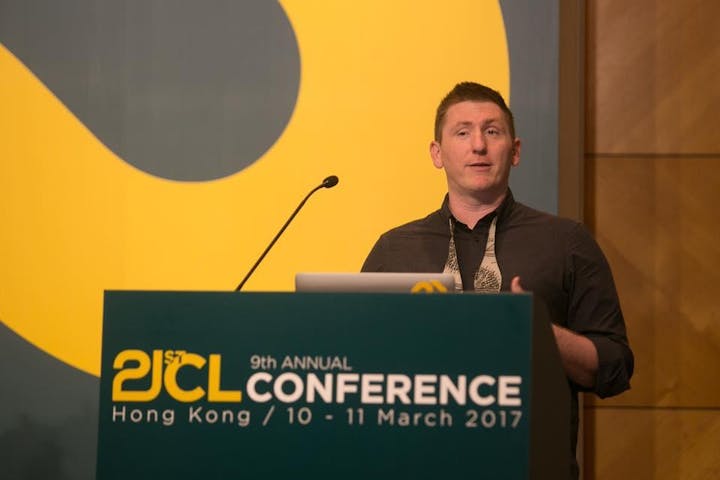 Schedule and Information
Friday and Saturday - 9:00 - 4:00 PM
Coffee/tea and lunch will be provided.
Full hotel, travel and visa information can be found here.
Ticket prices are in USD. Local bank transfer in Bahraini Dinar (140 BD) or Saudi Riyals (1,400 SAR) can be arranged. For more information about this or anything else please contact Luke Meinen.
When booking through PayPal, you do not need to create an account. You can check out as a guest and pay via credit card. If it doesn't give you the option, you may already have a PayPal account linked to your email so please sign in.