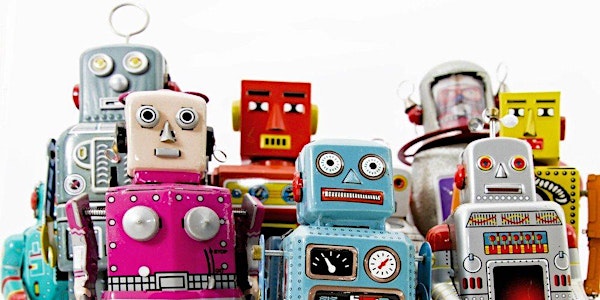 Exploring Online Tools for English Language Learning on Mobile Devices
When and where
Location
Literacy Assistance Center WeWork 85 Broad Street New York, NY 10004
Description
Exploring Online Tools for English Language Learning on Mobile Devices
By registering for this event you are registering for both May 24 adn 25
Dates and Times:
5/24/8: 9:30 AM to 1:30 PM
5/25/18: 9:30 AM to 4:30 PM

Description:
Day 1: Bring your devices. We will be learning how to maximize their use in the classroom to engage students at all levels, for increased learning. In this first session you will learn about tools that you can use for Reading, Speaking, Listening and Writing in the online environment. We can use Chromebooks, iPads, Android devices, and even phones (both smart and not smart). All the tools are somewhat free and can take your students on learning journeys that you never imagined.
Day 2: 9:30-12:00-In teams you will create an integrated lesson using any of the tools we learned or include others that you use. These lessons will be published into an online Hyperdoc that can be shared with other teachers as well.
12:00-1:00 Working lunch to finalize projects
2:00-3:30-Celebration of your projects. Each team will present their final project
3:30-4:30 Presentation of badges and certificates along with a follow up by your presenter. There might even be a gift or two given out.
Presenter: Susan Gaer
Location: WeWork FiDi 85 Broad Street, NY, NY 10004, Room 27F
Audience: ESOL instructors