Exploring Business Ownership with the SBA
Description
DO YOU HAVE THE NEXT BIG IDEA?
WANT TO KNOW HOW TO START A BUSINESS BUT DON'T KNOW WHERE TO GO OR WHAT TO DO NEXT?
This will be a two-part workshop consisting of:
1. Small Business Administration (SBA) programs/services available for start-up and existing businesses.
2. Massachusetts Small Business Development Center (MSBDC) sharing different funding types and sources.
Learn how the SBA and other resource partners can assist you in starting and growing your business. General information will be provided on the following programs and services:
Counseling/Technical Assistance through SBA and various resource partners:
Small Business Development Centers / SCORE / Center for Women & Enterprise / City & State Economic Development Offices
Access to Capital:
SBA 7(A) Advantage Loan Guaranty Program / SBA 504 Grow Loan / Microlending / Disaster Loans
Government Contract Opportunities:
8(A) Business Development Program / HUB Zone Program / Disadvantaged Business, Woman-owned, Service-disabled Veteran Self-Certifications / Subcontracting
Participants will receive the Annual SBA Massachusetts Resource Guide and other materials to encourage the completion of a business plan draft. For more information, please visit: https://www.sba.gov/ma
Additionally, Evelyn Darling, Regional Director of the Massachusetts Small Business Development Center will provide you with an overview of different funding types, sources -- and how to prioritize them. At the end of this portion, you will understand the criteria used by lenders and capital providers in assessing financing proposals.
---
About the presenters:
Norman Eng is an Economic Development Specialist for the SBA Massachusetts District Office. Norman's focus is to optimize the positive impacts of SBA economic development programs and services on the growth of the local economy. Norman conducts outreach and trainings to educate the small business community about opportunities available to the public through SBA programs and partners. Norman is alumni of Bentley University and Suffolk University, Sawyer School of Business; currently resides in Milton, MA and father of two children: Izaac and Charlotte.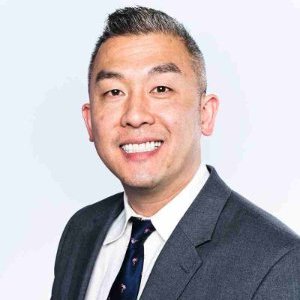 Evelyn Darling is the Regional Director of the MA Small Business Development Center Network's Boston Regional Office & Minority Business Center. She oversees the center's activities and advises entrepreneurs and those looking to start businesses. She helps clients to develop their business plans, marketing plans and financial projections and to manage cash flows and other areas to foster success. Evelyn holds a master's degree from Northwestern University and a bachelor's degree from Clark University. She also is a graduate of the U.S. Chamber of Commerce's Institute for Organization Management. She resides in Dorchester, MA.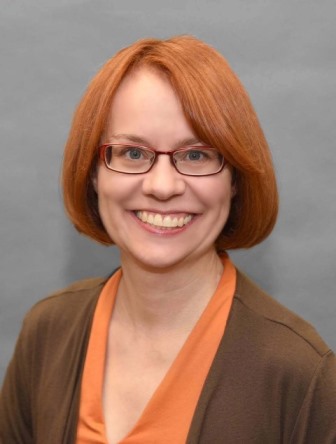 Evelyn Darling, Regional Director
Boston Regional Office & Minority Business Center
Massachusetts Small Business Development Center Network
University of Massachusetts Boston
100 Morrissey Boulevard, Wheatley Hall, 3rd Floor, Suite 154-10, Boston, MA 02125
T: 617-287-7750
F: 617-287-7767
W: www.sbdc.umb.edu
---
Location:
Boston Public Library - Commonwealth Salon