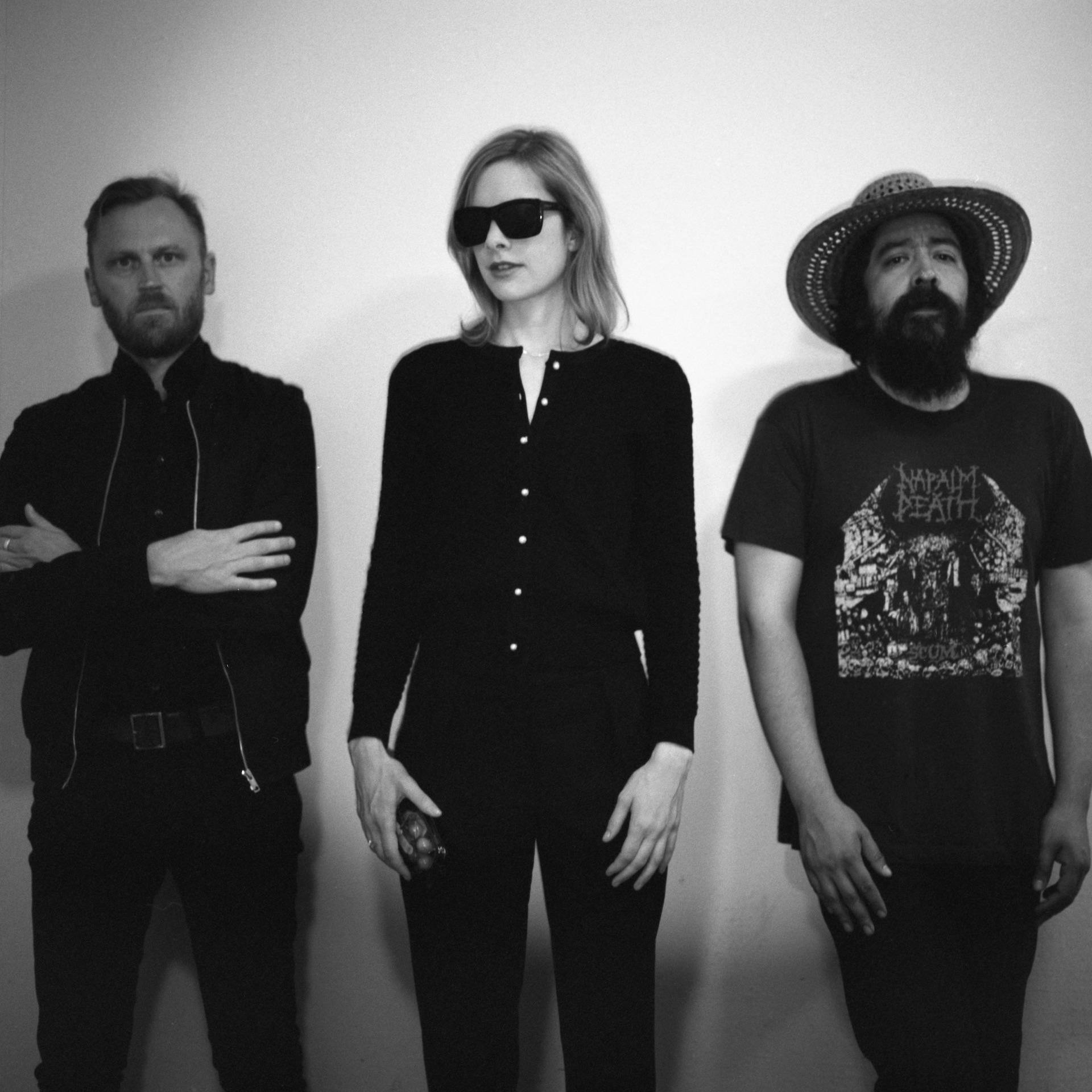 About this Event
$12 (advance), $14 // 21+
-----------
EXPLODED VIEW, the international music project of Annika Henderson, Hugo Quezada, and Martin Thulin has returned and taken flight with their second full length, Obey. The album was recorded at Hugo's and Martin's studios in Mexico City with Annika visiting from Berlin. Leaving behind their raw, live recording process, and embracing overdubs and multi-instrumentalism, the band has crafted their most ambitious work to date. The four-piece that recorded the band's self-titled debut album and Summer Came Early EP became three to create a more concise collection of songs. Their motivation for creating together remains purely passionate and the improvisational spark the band is known for has morphed into the emotional flames of being close friends with a deep desire to make music with each other.
FORMA is a trio formed in 2010 in Brooklyn, NY, currently consisting of members Mark Dwinell, George Bennett and John Also Bennett. FORMA's mixture of minimalism, ambient explorations, kosmische, and frenetic rhythm has captivated the international experimental music community since their 2011 self-titled debut on John Elliott's influential Spectrum Spools label. Following 2012's darker OFF/ON, the trio stepped onto the perimeter of the dance floor with their 2014 Cool Haptics EP on The Bunker New York. Physicalist (2016), their debut for Kranky, was a shift in a new direction for the group – their first recording to utilize acoustic instrumentation alongside their formidable electronic arsenal. FORMA's celebrated live performances – extended, often improvisational journeys using an interconnected array of modular synthesizers and acoustic sounds – draw a wide range of synth, noise, ambient and dance music devotees into their realm.
GENTLE LEADER XIV pulls on synth heavy, chorus filled 80s heart strings without diving deep into nostalgia, evoking emotional memory over a gray template of realism. It's pop without future, love without romance, survival with an undercurrent of persistent loss. New Wave, Post Punk, damaged vibes filtered through a pop machine that keeps turning out the hits. Why keep the radio on when the song is in your head?
Performers
Date and Time
Location
Refund Policy