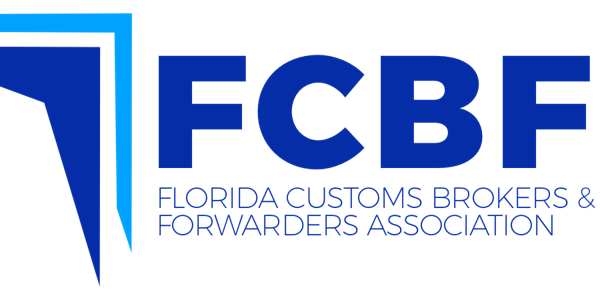 Experts Discuss Complying with CPSC and Getting the Most Out of CTPAT
Experts Discussion on Complying with CPSC and Getting the Most out of CTPAT
About this event
Complying with CPSC Basics
What goods require CPSC compliance?
What is CBP's CPSC's Regulatory Robot?
What are the top reasons CPSC will detain and/or seize goods?
What are the top tips to stay compliant and what CPSC resources should you provide importers?
What is CPSC's Beta Pilot Test of electronic filing (eFiling)?
Why is this important for brokers?
What will happen during the workshop on October 13, 2022?
Getting the Most out of CTPAT
Risk Assessment:
What is risk and its importance?
What are the types of risks companies should be assessing?
Cost-Benefit Analysis:
How do you measure ROI, KPI, MBO, Annual Self-Assessments & Updates?
How do you define a product budget and manage it effectively?
Building a strong security program:
What policies & procedures should you have in place?
What is the importance of training?
CTPAT and Risk Assessment:
How should corporate leadership be involved?
How do you successfully build a Risk Management Team?
MODERATOR:
Jennifer Diaz, Board Certified International Attorney, President, Diaz Trade Law
SPEAKERS:
Charly Berio-Cruz, Compliance Investigator, U.S. Consumer Product Safety Commission
Arthur Laciak - eFiling Program Specialist in the Office of Import Surveillance at the U.S. Consumer Product Safety Commission (CPSC)
Javier Munoz, Corporate, Director- US Customs & Trade Compliance, PriceSmart
Sponsored by: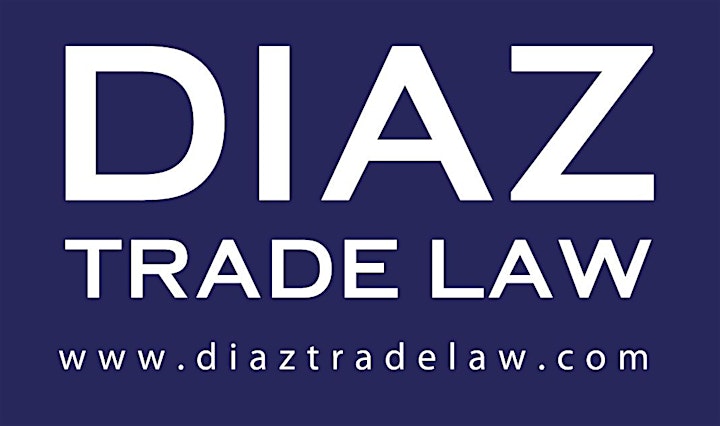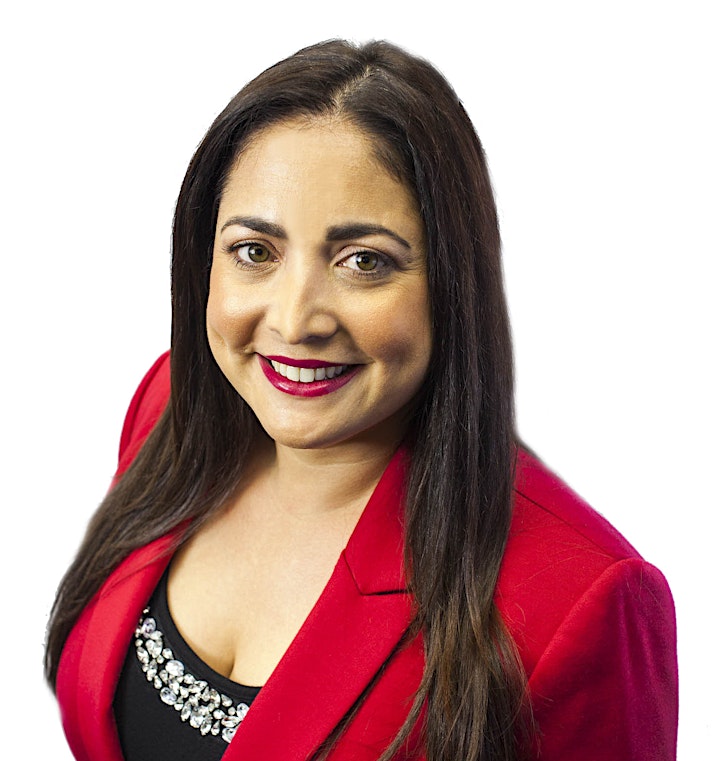 Jennifer (Jen) Diaz is the President and Founder of Diaz Trade Law. Jen is a Chambers ranked, Board Certified International Attorney specializing in customs and international trade. For more than 15 years, Jen has provided legal advice and customized training on import and export compliance to industry, with a strong record of success in mitigating federal administrative enforcement actions. Jen has received many accolades from the legal community, including being recognized by "Super Lawyers" as a Top International Attorney, having an AV rating of "Superb," and serving as President of the Organization of Women in International Trade (2018-2019). A frequent media commentator, Jen has authored book chapters for The Florida Bar and the American Bar Association, numerous Bloomberg Law articles and other leading publications. Jen is Editor of "Customs & International Trade Law" a blog recognized by the U.S. Library of Congress as being an important part of the legal historical record.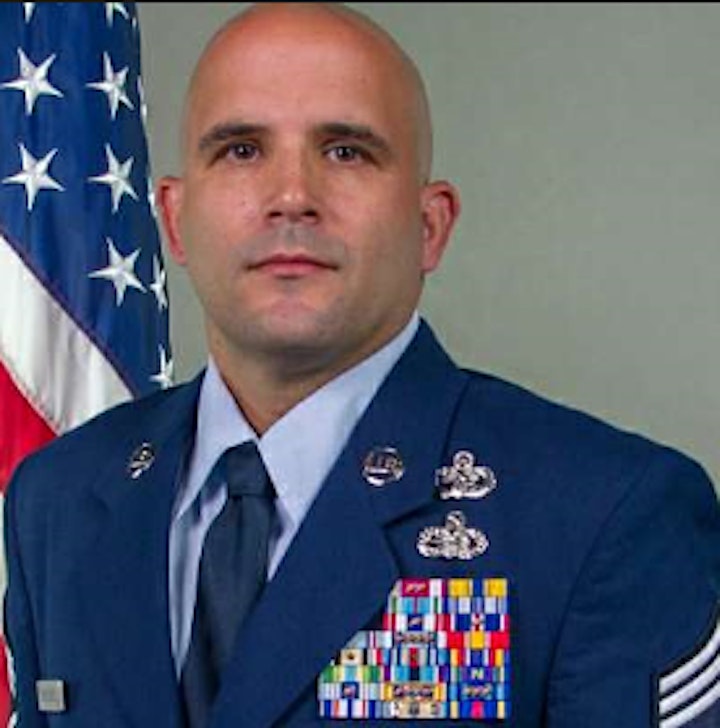 Charly Berio is a Compliance Investigator with U.S. Consumer Product Safety Commission. He has been in the agency since 2015, stationed at the Miami Seaport, Charleston (SC) and recently assigned to the Miami International Airport focusing on e-commerce and express consignment shipments. Previously, he served as Senior Import Specialist for U.S. Customs and Border Protection enforcing Intellectual Property Rights. Charly is a 24+years Veteran, recently retired from the U.S. Air Force.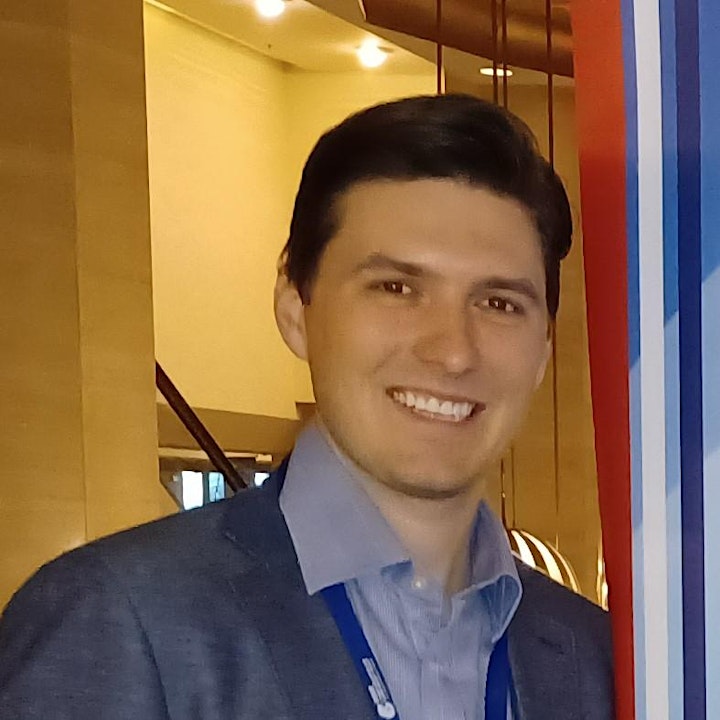 Arthur Laciak is the eFiling Program Specialist in the Office of Import Surveillance at the U.S. Consumer Product Safety Commission (CPSC). In this role, he is leading an initiative to develop a Partner Government Agency (PGA) Message Set that will collect certificate data at the time of import. He has a Bachelor of Arts in Political Science, Mathematics, and German from the University of Notre Dame and a Master of Public Policy from the George Washington University.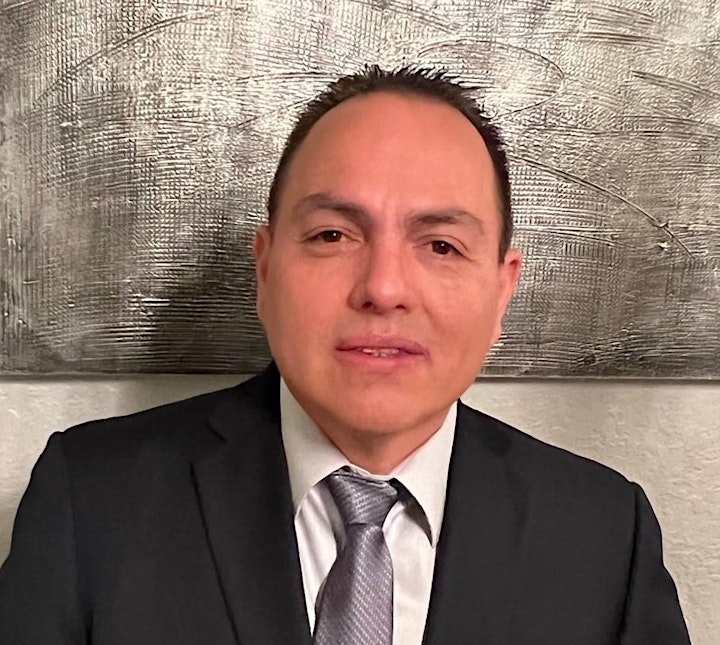 Javier R Munoz, is an accomplished Global Logistics & Trade Compliance executive with more than 25 years' experience specifically directed to the elements of transportation, importing, warehouse distribution, exporting, freight, and overall business management of trade, customs, and regulatory landscape. Experienced supply chain professional with strong background in Textile & Apparel Manufacturing, HVAC, Consumer Goods, GDSM, Supply Chain Security Programs such as CTPAT/AEO.
Have been directly involved in manufacturing, transportation, freight forwarding, customs brokerage environment, 3PL, and other related services to global supply chains. He is focus on trade compliance and education, training, and consulting, collaborating with International Trade community on research and investigations to mitigate changing regulations both in the US and abroad.
He regularly conducts due diligence regulatory compliance audits on all import/export programs within the safety and security regulatory and customs compliance and foreign import regulations internationally.
An active trade community trade speaker and panel subject matter expert.
Currently the Corporate, Director- US Customs & Trade Compliance and previously - Global Trade Compliance Director for PriceSmart Inc and all its affiliates in thirteen markets. PriceSmart, Inc. Responsible for ensuring that the Corporation's Logistics & Trade Compliance activities perform in accordance with all current and imminent international trade compliance laws and regulations governing imports and exports of its full portfolio of products as well as a technical data and technology by maintaining a robust trade compliance program.
Held senior roles as Distribution Center Manager, FTZ Operator/Administrator, Logistics Operations Manager, CTPAT/AEO Supply Chain Security Director for several medium/large enterprises. He holds an MBA in International Business & Project Management from Keller Graduate School of Management, MSc Regulatory Trade Compliance from Dunlap Stone University, and a BBA in Management for Florida Atlantic University