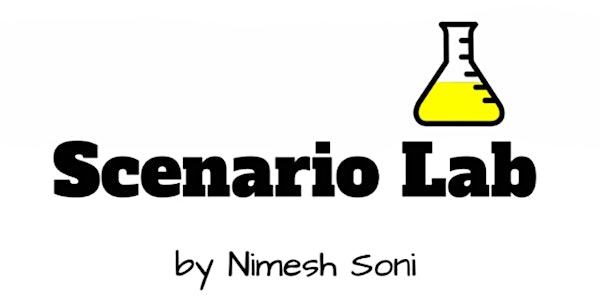 Multiple dates
Experiential Learning with real-life Scenarios - join our scenario Lab
Join us for a monthly video-call to dive deeper into a real-life situation/scenario and learn new tools, techniques, and games to help you.
By Arete Solutions LLc / Nimesh Soni
Date and time
August 13, 2020 · 8:30am - August 10 · 9:30am PDT
About this event
Experential Learning at its best!
It is a known fact that we learn better by 'doing', and Simulation can help here. They (simulations) allow us to step into a specific scenario, experiment with different 'what if' scenarios, experiment and test our approach, and eventually optimize our response for the specific scenario.
Simulation is used every where! from medical field to defense and space exploration! Simulation is a low-risk, high reward tool that can be used to train our muscle memory, so when you are in that situation in real life, you are on auto-pilot. It will feel like 'you have been there, done that'. You will have no anxiety as you have already practiced that situation and know how to tackle it, you know what your strategy is going to be and you are READY for it.
A fancy term for this is 'simulation modeling' that allows us to explore real-life scenarios, experiment with different 'what if' scenarios in a safe and low-risk environment.
Scenario Lab
In this forum we will discuss a specific situation/scenario, drawn from my real life experiences as Enterprise Agile Transformation Coach. The scenarios may include discussion of various Agile frameworks such as Scrum, Kanban, and span across different roles such as Scrum Master, Product Owner, and/or Team.
We use it as 'simulation' where we will step into a specific situation and work on our response, strategy on how to tackle that scenario, and what tools and techniques would be helpful.
Learn from real life scenario (and simulations), with a real coach !
I am interested.. where do I start?
To begin with, look at various scenarios listed here https://www.nimeshsoni.com/scenariolab/
We can work on your specific scenarios. Otherwise, we will pick one scenario each month from this 'master list'.
Where do we meet?
We meet on 2nd Thursday of each month using Zoom. We will send zoom details once yu complete the registration.
Your guide for this scenarioLab...
Nimesh Soni Nimesh is a Coach, Mentor, Trainer, Author, and an Enterprise Transformation Consultant mentoring organizations in transition to value-driven approaches. He has been a key architect of transformation at various organizations including some of the Fortune 500 companies.
Being pragmatic, to drive transformation at organization, he often mixes his agile expertise and common sense approach, making it visual with illustrations and drawing so that it creates lasting impact.
Nimesh is a Certified Enterprise Coach (CEC/CSC) and Path to CSP Educator as well as ICAgile authorized instructor.
Nimesh is also the host of YouTube channel, aptly named, Agile Coaching Toolbox. Check it out https://youtube.com/c/agilecoachingtoolbox
Want to learn more about Nimesh? Browse through his website www.nimeshSoni.com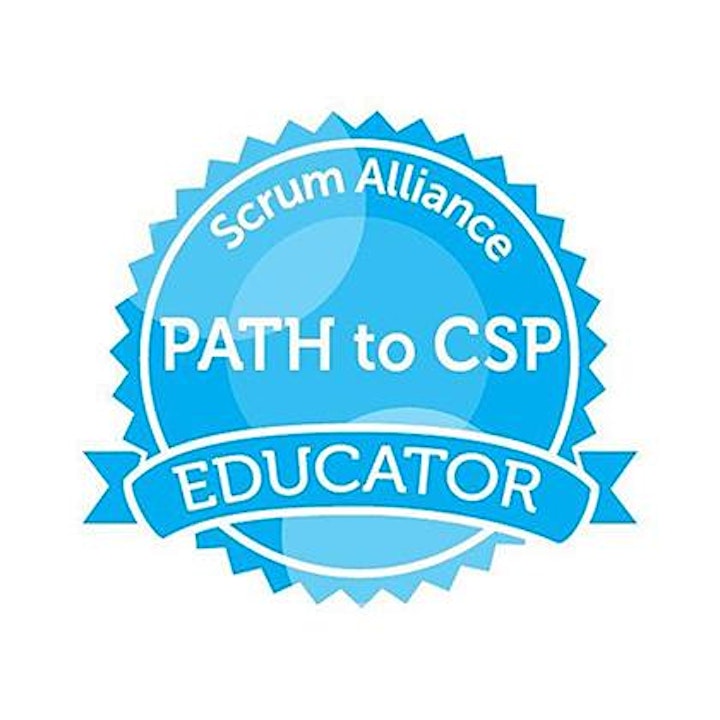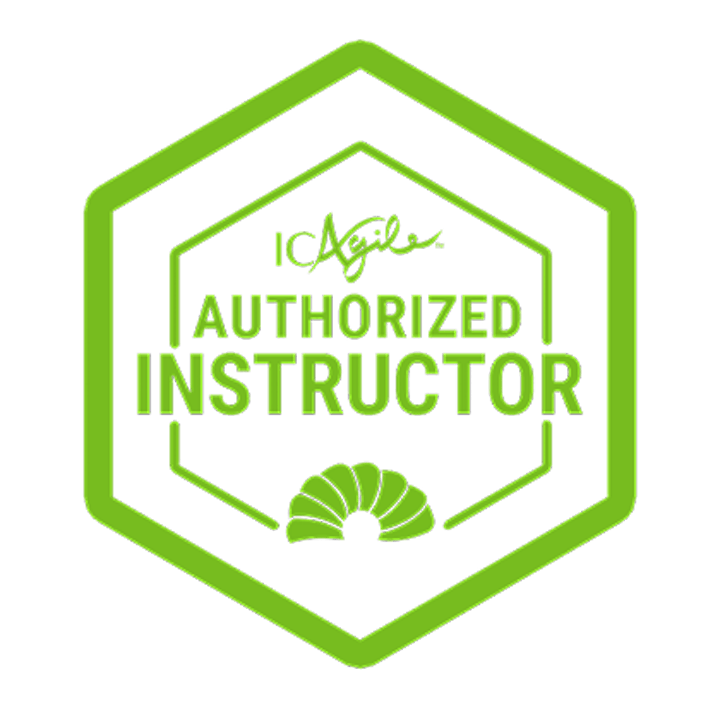 // Scrum, Agile, Experiential, online workshop, real life scenarios, simulation