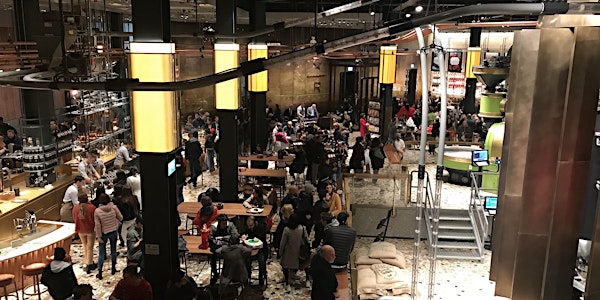 Expand Your Openness with Humility and Cultural Competence
Attendees will identify and practice the cultural competence meta-skills to engage effectively and creatively with others.
Refund Policy
Contact the organizer to request a refund.
Eventbrite's fee is nonrefundable.
About this event
Humility and cultural competence lead to the exciting journey of expanding our openness, connecting with others, and integrating diverse perspectives. These have become critical not only for global and agile leadership but also for maintaining an energetic and creative state of mind.
Cultural competence can be defined as understanding, appreciating, and interacting with people from different cultures in productive and creative ways. Teams, diverse partnerships, advisory relationships, and collaborations succeed through the cultural competence of participating and leading professionals in today's interconnected, global, and rapidly changing world.
Attend this session to identify six meta-skills for cultural competence through your discussions on the experiences of Starbucks in Italy and Ikea in India. Apply these skills in an experiential learning activity. Discuss the role of humility in applying these skills effectively and consistently.
Leave this session with a plan for practicing cultural humility, expanding openness with cultural competence, and thriving through integrating diverse perspectives daily.
Please note: no recording will be available upon your purchase; we do not record these sessions.
The facilitators are Şirin Köprücü, the principal of StrategicStraits and Bruce S. Burnside, a human-centered researcher and an international consultant with StrategicStraits.
We look forward to meeting and working with you!